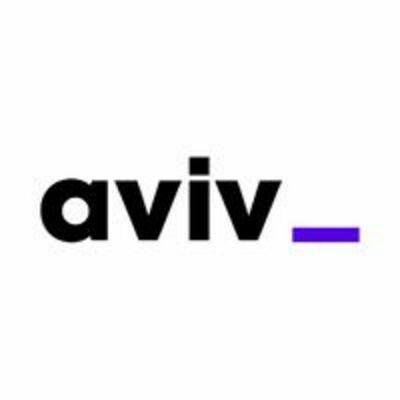 AVIV Group
Workday HR Project Lead
This position was filled!
Who are they?
AVIV Group is one of the world's largest, privately owned real estate tech companies and a subsidiary of Axel Springer. Its mission is to unlock everyone's perfect place!
Some of Europe's best known digital real estate marketplaces and brands form part of the Group, they are:
🇫🇷Meilleurs Agents
🇫🇷Group SeLoger
🇧🇪Immoweb
🇪🇸Housell
🇮🇱Yad2
The ambition is to be the leading employer in proptech across Europe. Join us on our exciting journey and become an AVIVer 🤩.
Job description
The Workday HR Project Lead will report to our VP People & Organisation Europe, as part of a wider Workday Implementation and HR Transformation Project across several countries. We are looking for an individual contributor with a very good knowledge of HR processes across multiple disciplines and experience in having implemented Workday or a similar HRIS solution in-house as Subject Matter Expert, Process Owner or Project Lead.
In this role, you will
Work with AVIV Group HR leadership to refine the project scope for the People & Organisation function, advise on best practices in regards to HR processes and collaborate closely with the internal Workday team for implementation and integrations
Develop and continually update project plans
Identify dependencies prior to the start of the project where possible and facilitate the gathering of information required to estimate project resources, timelines and deliverables
Map all project high level timelines, milestones and deliverables, their interdependencies and dependencies for senior leadership review
Develop and maintain risk plans, processes and systems in order to mitigate risk
Ensure that the project outcome reflects the goals of the project
Communicate effectively to convey project scope, goals, milestones, budget, risk, status and change requests
Report status, progress, risks & issues of the projects at regular intervals to leadership. Creating simple and easy to understand reporting mechanisms.
We are one of the leading PropTech platforms in Europe. If you've ever rented or purchased a property then you may have used one of our classified portals.  This is a great time to join us to help elevate our AVIV brand.
A high visibility role in our organisation reporting into our Director of Product.
30 Days of Holidays guaranteed and the freedom to organize your day the way it fits you best.
Unlimited self-development opportunities.
The opportunity to work hybrid within our operating footprint with international travel to our locations in France, Belgium and Germany.
The autonomy to work in a style which suits you to be the most productive
The freedom to tell us which tools you need to be successful in your job so we can set you up to make it happen.
Preferred experience
We are looking for someone with
several years of experience as HRIS Project Manager or HCM SME or HRIS Consultant - ideally inhouse as part of a larger Workday implementation
a very good understanding of general HR processes
proven ability to partner with IT and Finance functions in implementing cross-company tools
excellent communication and presentation skills
the ability to manage expectations of internal stakeholders across all levels
the ability to manage ambiguity and to collaborate closely with diverse teams across multiple locations
flexibility to travel -if required- to our offices in Berlin, Brussels, Paris
a PM certification (PMP, Prince2) would be a plus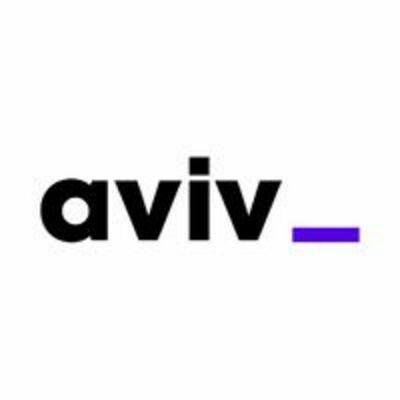 AVIV Group
Interested in this job?
Questions and answers about the job