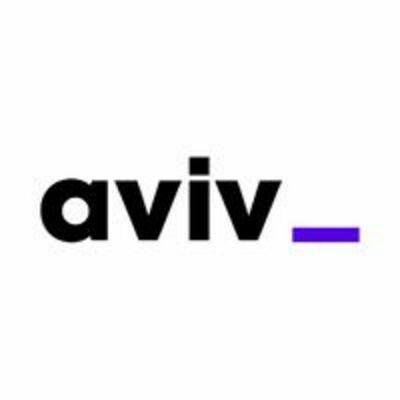 AVIV Group
IT Helpdesk Support
Experience:
Not specified
This position was filled!
Who are they?
AVIV Group is one of the world's largest, privately owned real estate tech companies and a subsidiary of Axel Springer. Its mission is to unlock everyone's perfect place!
Some of Europe's best known digital real estate marketplaces and brands form part of the Group, they are:
🇫🇷Meilleurs Agents
🇫🇷Group SeLoger
🇧🇪Immoweb
🇪🇸Housell
🇮🇱Yad2
The ambition is to be the leading employer in proptech across Europe. Join us on our exciting journey and become an AVIVer 🤩.
Job description
Your mission will consist of helping, shaking up and inventing in order to simplify the life of all our internal customers, but also the management and rationalisation of our tools.
We are looking for a person who can :
Ensure the follow-up of users (life cycle of the employee in the IT sense: arrival, internal mobility, departure) ;
Carrying out level 1 and/or level 2 assistance (GSuite, getting to grips with new hardware, new software, initial incident diagnostics, filling in a ticket, assisting with a first connection, setting up parameters, opening accounts, rights, maintenance, repairs, managing the fleet) ;
Manage computer and mobile devices ;
Understand and challenge the procedures already in place ;
Document new resolution procedures in the knowledge base ;
Pass on information to the rest of the team ;
Communicate in a simple and efficient way with our internal customers.
What we offer:
We are one of the leading PropTech platforms in Europe. If you have ever rented or bought a property, you may have used one of our classifieds portals. Now is the perfect time to join us and help elevate our AVIV brand ;
A high profile role in our organisation, reporting to our management ;
The opportunity to work hybridly within our business area, with international travel to our sites in France, Belgium and Germany ;
The autonomy to work in the style that suits you best to be most productive ;
The freedom to tell us what tools you need to be successful in your job, so we can prepare you to get there.

Recruitment process :
Interview with the HR ;
Technical and managerial interview by video with the hiring manager ;
Meeting with the team on video or in person.
Preferred experience
An employee with :
A strong knowledge of GSuite ;
Successful experience in an equivalent position ;
Good communication skills and the ability to communicate in simple terms ;
An enthusiastic and willing mindset ;
Goodwill and a taste for teamwork! ;
Capability to work in English. (French + Dutch will be a great plus !).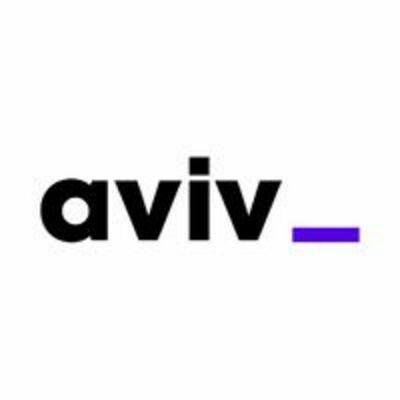 AVIV Group
Interested in this job?
Questions and answers about the job