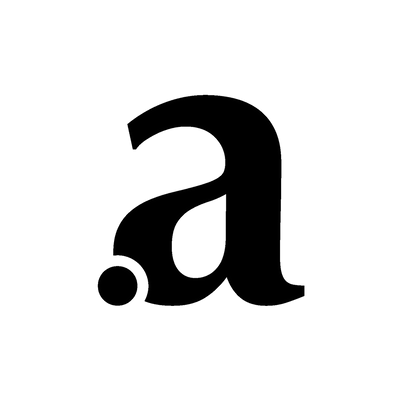 Arianee
Events Manager (alternance)
Education:
Bachelor's degree
This position was filled!
Who are they?
Founded in 2018, Arianee is the first web3 solution platform for brands! It's no small feat but you'll see it's simpler than it looks 🤓
Our open-source protocol is based on blockchain and we help brands deploy their Web3 strategy by allowing them to tokenise, distribute and leverage NFTs to transform their relationships with their communities.
To explain how we do it 😁 :
Tokenize: we create NFTs through our SaaS platform,
Distribute: we distribute our NFTs through our user-friendly wallet,
Engage: we create engagement and transform the relationship between brands and their community!
We are proud to work with major brands in different industries such as watch, retail, wine and spirits, beauty, sports, media, fashion and luxury.
Our SaaS platform enables direct, perpetual and privacy-friendly connection.
Our success story 🤩:
2017: We create Arianee Project, our association that brings together big brands and tech companies,
May 2018: We create our SaaS platform,
September 2018: We won a startup competition at Station F
March 2021: We raise €8 million - Late Seed,
January 2022: We start the year with 19 employees,
May 2022: We raise €20 million - Series A,
December 2022: We end this year with 61 employees!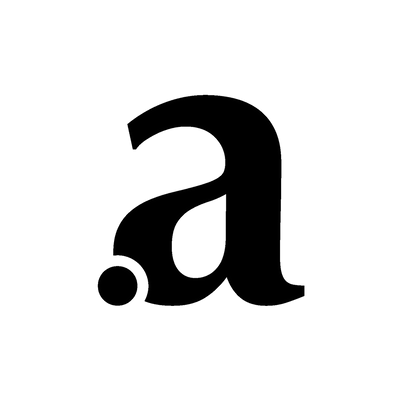 Let's go!
Rencontrez Pierre-Nicolas Hurstel, CEO
Job description
Arianee is split into 2 entities:
A SAS Company, which markets application layers based on the Arianee blockchain protocol.
An association under the 1901 law, organized in the form of a Consortium, whose mission is to administer our blockchain protocol and manage its evolution.
The Arianee Consortium is shaping the future of WEB 3. Together with 35 players from the luxury, fashion and technology industries, we are on the front lines, we are building this new Internet of value. The Arianee Consortium creates a positive dynamic around the Arianee protocol, its evolution and its governance.
As part of your missions, you will have to:
Conducting daily industry event benchmark and qualification based on business defined criterias
Keeping the event calendar up to date with new event and existing events delivery status
Daily monitoring of events retroplannings: create alerts and respect delivery dates
Support with all tasks linked to the event deliveries: communication (print/digital) & operations
Assisting in the development of event process to allow more efficiency and consistency across all events: task list, retroplanning, guest list management
Coordinating community focused events like workshops, member breakfasts, member drinks, and other gatherings including the annual consortium day
Supporting the production and organization of content (reports, presentations, glossary, guidelines, newsletters) to drive education
Contributing to other ongoing marketing initiatives: Arianee Website etc.
Preferred experience
Profile type
You are familiar with the blockchain environment, ideally you have some experience as well

You have excellent communication and organization skills

You have outstanding written and verbal skills and know how to produce truly impactful content and events

You can animate a community and feel comfortable in interacting with C-levels

You love building new projects and make innovative propositions

You are rigorous, autonomous and a good team worker

You are familiar with the blockchain environment, ideally you have some experience as well

You are fluent in French & English (writing & speaking)
Why joining us is the best career decision you could make? ✌🏼 Arianee is currently a remote-first team, but everyone is welcome to come work at our beautiful office at La Caserne - Europe's largest sustainable fashion accelerator hub. Here's a little bit of teasing for you: the space houses ateliers, multiple workspaces, a fabric showroom, a press agency, commercial showroom and even a photography suite. If that isn't enough: La Caserne also houses an airy rooftop bar and a vegetarian restaurant overlooking the famous nearby railway bridge. A major hub for exchanges and parties waiting for you to discover ;-)
On a professional side, you will be part of the NFT revolution in the heart of a fast growing company, learning and innovating on a daily basis. Arianee's team is always looking for new challenges while answering the sector's needs. Arianee is reinventing the way brands and users interact, which promises an adventure that is anything but boring.
We are an international team, we are convinced that in order to move the lines and create new models we need to surround ourselves with talents from different backgrounds and perspectives. Our team is made up of passionate and expert talents from the world of web3 and brands.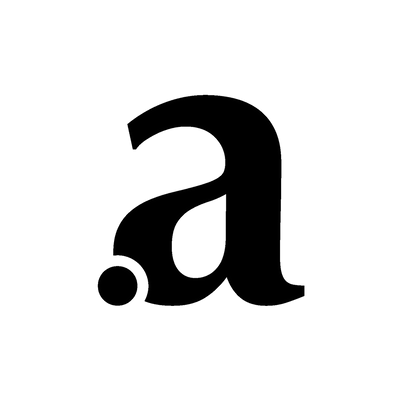 Arianee
Interested in this job?
Questions and answers about the job