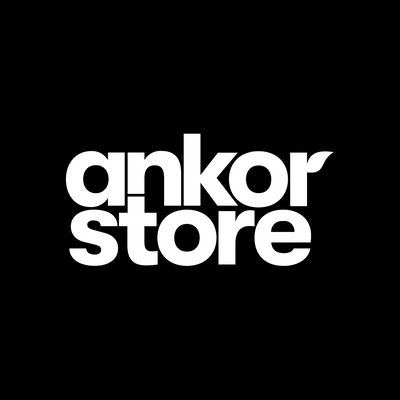 Ankorstore
Offer Strategy Manager
Permanent contract

 

Education:

Not specified

Experience:

> 5 years
The company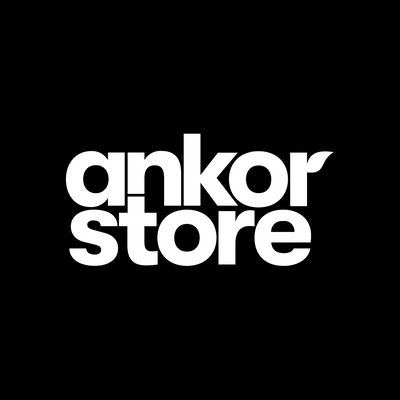 Ankorstore
E-commerce

From 250 to 2000 employees
The job
Offer Strategy Manager
Permanent contract

 

Education:

Not specified

Experience:

> 5 years
This position was filled!
Who are they?
Ankorstore is on a mission to rewild retail.
With decades of experience in retail and building marketplaces, in 2019 the Ankorstore founding team knew it was time to create a global wholesale solution – one that swings the balance in favour of independents and restores retail to its natural order. They've created a new ecosystem that harnesses the power of modern technology to create a mutually beneficial community that reinvents the way brands and retailers work together. As a result, wild independents can thrive.
Job description
Ankorstore was founded in 2019 to build a platform that enables independent shops and brands to connect and thrive. As a result, we became a wholesale marketplace that provides the tools these entrepreneurs need to compete against e-commerce giants.
We work with a network of independent retailers all across Europe, including concept stores, design shops, boutiques, fine food stores and other retailers. Brands retain complete control over which retailers they choose and who they sell to.
We support businesses and local economies, not corporations, employing communities of creative people who value craftsmanship over mass production and mass-market deals.
Only two years after our successful launch, we gathered 300,000 retailers and 30,000 brands across Europe and reached unicorn status with a valuation of €1.75 billion.
In less than three years, we grew to a company of 600+ employees of 45+ nationalities and six offices across five countries (France, the UK, Spain, Italy, and Germany).
About the role
Offers - referral schemes, discounts, promotions, vouchers…- represented the majority of our acquisition budget and are a key pillar of our retention strategy
Within the Offer Strategy team and reporting to the Lead Offer Strategy, you will manage a team of 2 analysts and define our acquisition & retention plays.
Analysing data to understand user behavior and LTV by segment and channels

Proposing changes to our acquisition and retention/loyalty offers by segment/channel/country

Coordinating with key stakeholders including growth, product, sales, marketing, finance and customer service teams to implement changes

Monitoring quantitative impact as well as analysing qualitative customer feedbacks to think through the next iterations

Ensuring you remain within budget guidelines and maximise the ROI of our marketing capital

Communicating the acquisition strategy to the leadership team and other senior stakeholders. This is a role with high and immediate P&L impact and you need to be able to build, present and explain concisely your strategy and get buy-in.
Requirements
5+ years of experience in strategy, offer or pricing

Strong analytical skills. You must be at ease with numbers, able to run quick back of the envelope calculations and challenge the analyses from your team

Capacity to work both on strategy and implementation.

Excellent communication and presentation skills, able to synthesize the big picture and drive decisions

Fluency in English, as we work in an international environment.
Other skills that would add value:
Prior management experience

Experience with building retention/loyalty programs

Experience in a marketplace

Entrepreneurial mindset, at ease with frequent iterations and test & learn mentality
Benefits & location
Working with a very ambitious & mission driven team backed by powerful VCs (Index Ventures, GFC, Alven, Aglae).

Location : UK or France or Germany or Spain

Work from Home can be an option for this role.
Ankorstore is proud to be an equal opportunity workplace dedicated to promoting diversity. We don't discriminate based on race, religion, colour, national origin, gender, sexual orientation, age, marital status or disability status.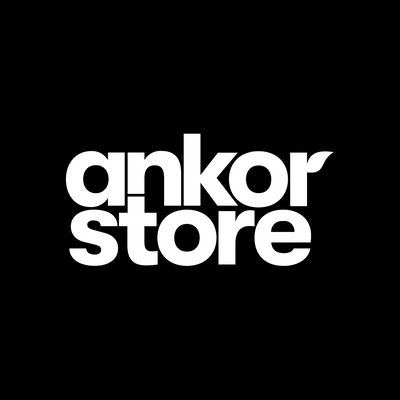 Ankorstore
Interested in this offer?
Questions and answers about the offer