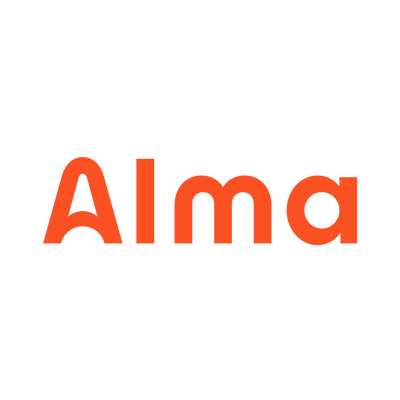 Alma
Senior Data Engineer
Experience:
Not specified
This position was filled!
Who are they?
At Alma, we are convinced that trade must be well balanced to be sustainable. Because finance has a key role in business, our mission is to put it back in its rightful place : at the service of merchants and consumers !
That's why we create financial products that empower merchants to sell more, and help consumers purchase better products while never encouraging them to get over-indebted.
Our tech solutions are accessible to all, easy to implement, and that eliminate purchase friction.
For merchants, our instalment and deferred payment solutions are excellent ways of increasing customers' loyalty and satisfaction, as well as generating up to 20% extra sales revenues without any risk.
For consumers, the purchase experience is enhanced (4.8/5 on Trustpilot) and Alma helps them handle their budget easily. They pay later, Alma pays the merchants right away.
We are the leader in France, on track to win the European market on the (very) powerful Buy Now Pay Later (BNPL) industry, as we're now processing payments in 10 European countries. Over the past 5 years, more than 13,300 active merchants have chosen Alma to be their innovative BNPL solution, and we have served over 3,6 million consumers.
The team has grown from 2 to 350+ people, we raised a €210M series C early 2022 to help us accelerate further and Alma is already part of the Next40 ranking of the most promising French technology companies. And that's only the beginning.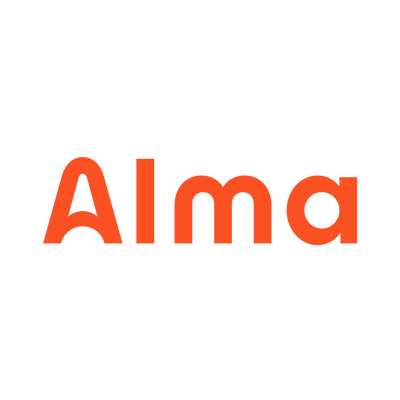 Let's go!

Job description
The Data team is composed of two teams: Data analysts and Data engineers. We are looking for a Senior Data Engineer for our data engineering team.
As a senior data engineer, your role is to be a motor in designing a scalable and reliable data platform. The goal is to provide the best data experience for our business user by providing them trustworthy data from any source.
🎯 Main missions & Data Stack
As senior Data engineer, you will:
Work on Data Warehouse maintenance and enhancement
Create performant pipelines from External tools/Internal DBs to Data Warehouse
Actively share knowledge and document insights to support continuous team improvement and collaboration
Participate in working processes enhancement (CI, Deployment)
Work hand in hand with Data Analysts and Business owners
Our Data stack includes:
Google Cloud Platform
Composer (Google Managed Airflow)
DBT
Airbyte
Bigquery
PostgresSQL (Cloud SQL)
Terraform
GithubCI
About you
You are a real team player enjoying collaboration and working in Pair/Mob Programming
You are able to fully own a project. We voluntarily choose not to have project managers
You want to work in a fast, high-growth scale-up environment
You have interest in understanding and solving Business data challenges
You are comfortable in English
Good to know
Most of our team members are working full-remote. You can choose to do so as well, join our offices or have a mix of the two
Offices in Paris (10ème arrondissement), Lille, Rennes, Nantes, Toulouse, Marseille, Bordeaux, Arcachon, Lyon, Nice, Madrid, Milano, Berlin, Amsterdam, Bruxelles
Part-time work possible (80%)
Interview Process
A video-call with our HR team
A video-call (1h) with two Data Engineers
A video-call (30') with our Head of data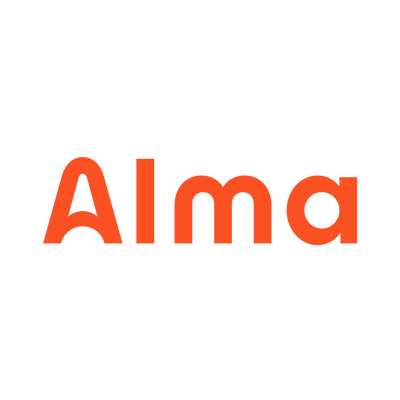 Alma
Interested in this job?
Questions and answers about the job