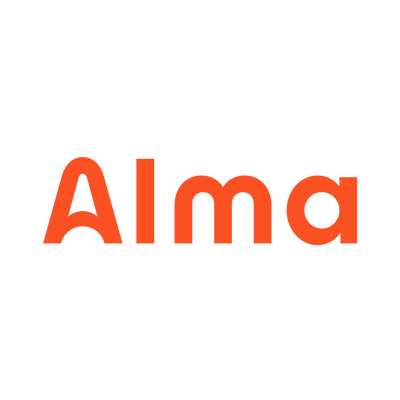 Alma
Field Sales - Ile-de-France
Who are they?
At Alma, we are convinced that trade must be well balanced to be sustainable. Because finance has a key role in business, our mission is to put it back in its rightful place : at the service of merchants and consumers !
That's why we create financial products that empower merchants to sell more, and help consumers purchase better products while never encouraging them to get over-indebted.
Our tech solutions are accessible to all, easy to implement, and that eliminate purchase friction.
For merchants, our instalment and deferred payment solutions are excellent ways of increasing customers' loyalty and satisfaction, as well as generating up to 20% extra sales revenues without any risk.
For consumers, the purchase experience is enhanced (4.8/5 on Trustpilot) and Alma helps them handle their budget easily. They pay later, Alma pays the merchants right away.
We are the leader in France, on track to win the European market on the (very) powerful Buy Now Pay Later (BNPL) industry, as we're now processing payments in 10 European countries. Over the past 5 years, more than 13,300 active merchants have chosen Alma to be their innovative BNPL solution, and we have served over 3,6 million consumers.
The team has grown from 2 to 350+ people, we raised a €210M series C early 2022 to help us accelerate further and Alma is already part of the Next40 ranking of the most promising French technology companies. And that's only the beginning.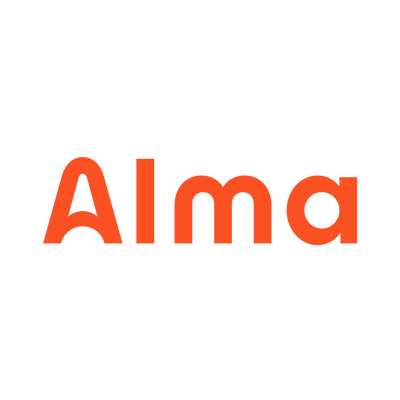 Let's go!

Job description
Job Description
Since the start of Alma's commercial activity in 2019, its growth has been exponential: every month, hundreds of new merchants install its solution and thousands of new customers use Alma for the first time.
Alma works today with more than 11000 merchants, there are 300,000 non-food stores in France! Your role will be to conquer the independent retailers identified through your active prospection.
Accompanied by the Sales Manager, you will be in charge of :
Identify and prospect independent store
Implement a strategy of prospecting and active follow-up in order to sign as many and as fast as possible independent merchants and shorten the closing time
Guarantee the achievement of the objectives set by a good optimization of your planning Monitor and control your activity
Find the best methods to improve the sales process
Work closely with other teams to maximize sales to independent retailers
You will also benefit from an ongoing coaching/training program that will allow you to develop strong sales and industry skills (retail, payment, market).
Your territory will extend to the following departments: 93 / 94 / 77 and East Paris
As a Territory Sales Executive, your impact on Alma's growth will be immediate and measurable: you will directly contribute to increasing payment volumes through Alma, while growing the company's customer base.
About you
Alma is the right fit for you if you are :
Ambitious and driven by challenge: you have a strong desire to exceed your goals
Structured: you're a quick learner who rapidly gets up to speed in understanding the challenges faced by merchants
Rigorous and organized: you advance in a methodic manner and follow your prospects to the end
Strong communication skills: you are very at ease when interacting with prospects, clients or any stakeholders of the industry, and you always ensure the appropriate level of reporting internally
You want to make an impact and drive excellence in a fast growing company
You have 2 years field sales experience in selling B2B solutions. Knowledge of the e-commerce and/or payment world is a plus!
Being native or bilingual in French is a prerequisite.
Benefits
Excellent mutual insurance with 100% coverage
Restaurant card with 10,00€ per lunch
5 weeks of vacations + "RTT"
2000m2 of offices Rue des Petites Écuries, in the heart of Paris, with a rooftop (from May 2022)
Partnership with ClassPass and Gymlib.
Travel in our European Offices (Milan, Berlin, Madrid etc) 2 weeks per year
Hiring Process
Because of the importance of this role for Alma, the process is quite intense. Yet, we'll aim at running it in 2 to 3 weeks maximum
An HR call with a member of the Talent Acquisition team - 30 min
A video interview with the Sales Manager France - 1 hour
Use cases to complete at Home
Presentation of cases and role play with the sales manager - 1 hour
Meet with The Head Of SMB- 45 min
Team fit 🙌 - 30 minutes
Questions and answers about the job