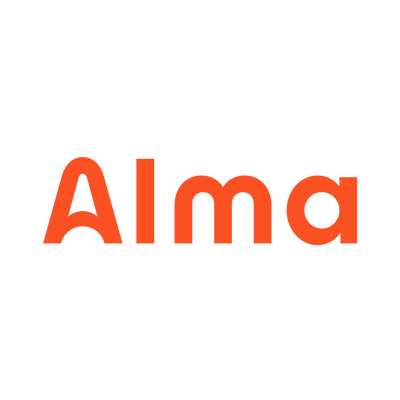 Alma
Data Analyst / Business Analyst
This position was filled!
Who are they?
At Alma, we are convinced that trade must be well balanced to be sustainable. Because finance has a key role in business, our mission is to put it back in its rightful place : at the service of merchants and consumers !
That's why we create financial products that empower merchants to sell more, and help consumers purchase better products while never encouraging them to get over-indebted.
Our tech solutions are accessible to all, easy to implement, and that eliminate purchase friction.
For merchants, our instalment and deferred payment solutions are excellent ways of increasing customers' loyalty and satisfaction, as well as generating up to 20% extra sales revenues without any risk. and they generate an incomparable level of satisfaction with 64 Net Promoter Score.
For consumers, the purchase experience is enhanced (4.7/5 on Trustpilot) and Alma helps them handle their budget easily. They pay later, Alma pays the merchants right away.
We are the leader in France, on track to win the European market on the (very) powerful Buy Now Pay Later (BNPL) industry, as we're now processing payments in 10 European countries. Over the past 5 years, more than 11 000 merchants have chosen Alma to be their innovative BNPL solution, and we have served over 2.7 million consumers.
The team has grown from 2 to 350+ people, we raised a €210M series C early 2022 to help us accelerate further and Alma is already part of the Next40 ranking of the most promising French technology companies. And that's only the beginning.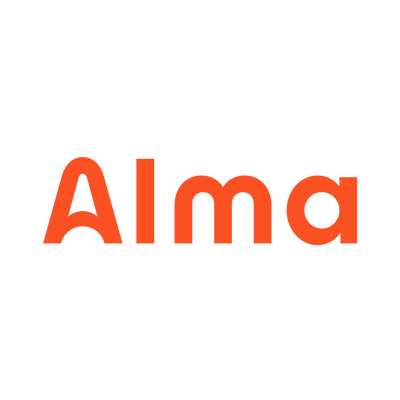 Let's go!

Job description
As part of the Data analytics team, you will responsible for tracking customer behaviours, organizing our data infrastructure, and updating our dashboards, all in order to drive actionable insights and make strategic decisions.
Your main missions:
- Explore available data to identify key metrics and drive insights around customer behaviour
- Synthesize insights from data that will inform key social, content and business strategic decisions
- Create dashboards and build narrative around data analysis through storytelling and visualization
- Work with product, growth and project managers to deliver valuable analytics reports
Data Exploration will encompass all the areas from Product to Acquisition and Financial & Revenue.
Our Data Stack in place:
Storage and Processing : PostgreSQL / Big Query
Transformation : Airflow / Dbt
BI Tool : Looker / Metabase
Product Analytics : Segment / Amplitude
Marketing Analytics : Adjust
Being a Business Analyst requires a wide skill set and a high level of energy:
- Data-oriented and pragmatic: you are obsessed with data, collecting it, analyzing it and making it digestible as well as useful for anyone to make informed strategic decisions
- Careful and diligent: you are aware that you manipulate sensitive individual information, that you must treat it with privacy and care
- Rigorous and organized: you work in a methodical and structured way, you don't leave any unfinished business unattended
- Entrepreneurial mindset: you are not afraid of taking responsibility and getting your hands dirty
- You graduated from a top Engineering or Business school
Your experience
- 1+ years working with Data, ideally for a mobile DTC business: you know the main KPIs to track, the most well-known tools and data infrastructure in the industry
- You know SQL (familiarity with Git is a Plus)
- You have a good knowledge and experience of tracking & analytics platforms (Amplitude, Adjust, Segment and BI tools)
- Familiarity with payments solutions is a plus
- Fluent in French and English
Recruitment process
Call with the HR Team (30')
Call with Hiring Manager (15')
Case study
Technical Interview with Senior Business Analyst (1h)
Call with Hiring Manager (1h)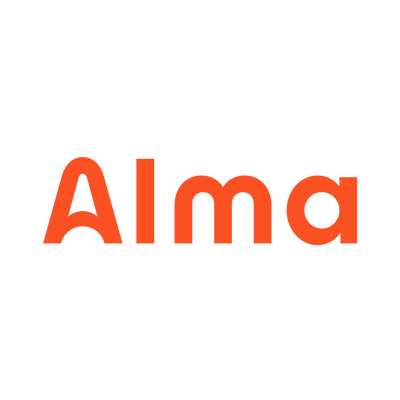 Alma
Interested in this job?
Questions and answers about the job