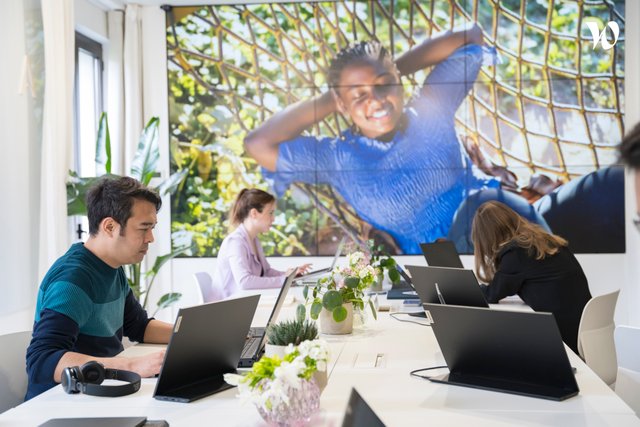 Fast growing global company
Allurion is an extremely high-growth global company. With over 200 Allurions around the world, we are growing at an unparalleled pace. With such corporate growth comes individual career advancement opportunity as well as the opportunity to work with dedicated and talented Allurions worldwide.
Career development
Allurion provides professional development and career advancement opportunities that keeps pace with the company's growth. Allurions partner with their managers to accomplish their current role objectives, and to structure development plans to achieve personal career aspirations. Allurion provides training, coaching, and invaluable experiences to help you excel!
Total rewards
We offer our employees a competitive total rewards package. We believe that Allurions are the secret to our success and invest in them accordingly. This includes well-being benefits such as an Employee Assistance Plan for all Allurions globally as well as access to a wellness platform.
Training
A dedicated Professional Education Team provides extensive training throughout the year. They host a robust New Hire Training program, manager and leadership skills courses, business development training, executive coaching programs, and much more.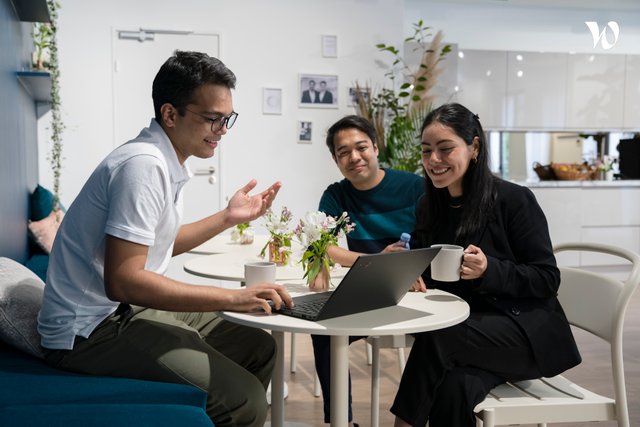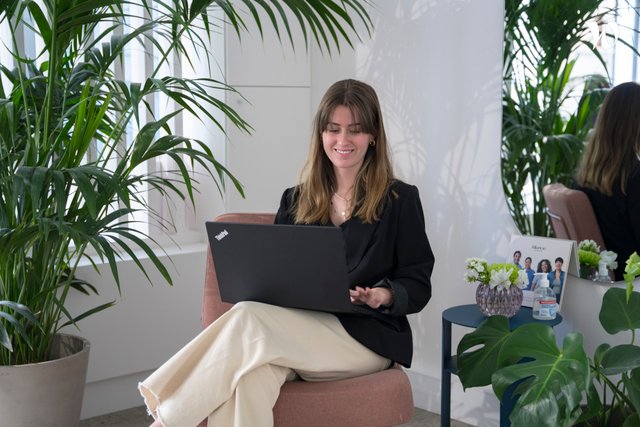 Home office
Flexible remote working opportunities based on role requirements.