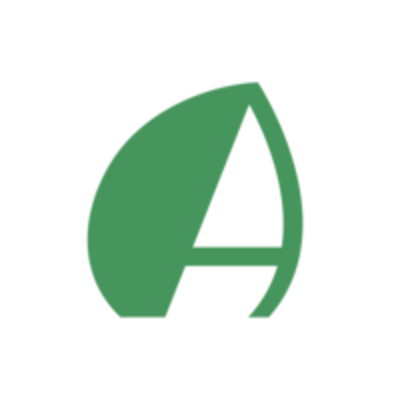 ALGAMA FOODS
Webmarketing & communication manager (H/F) {NØKO Foods }
Partial remote authorized
Education:
Bachelor's degree
This position was filled!
Who are they?
As a food-tech company, Algama harvests the potential of algae to create food that's good for both people and the planet.
They explore plant-based products, still largely unknown, and they build with you the food innovations of the future. Algama's goal is to feed 10 billion people by 2050, while preserving the planet and offering consumers additional and better choices in foods.
Their Story : After consuming microalgae for numerous reasons , Alvyn and Gaëtan conclude that it was a viable solution with the potential to redefine our food system for good. Algama was founded in 2013.
World leader in microalgae food : Since its founding, Algama has been the world leader in microalgae food and is proud to have the support of world-class impact investors like Horizons Ventures, Blue Horizon Ventures, CPT Capital, Veginvest, Beyond Impact, Alwyn Capital. They are focused on bringing microalgae- based foods to market, they are working hard to make their ingredients and products super tasty, affordable and widely available.
Today they are less than twenty people based mostly in Paris's area and they are expecting the team and they are looking for talents, innovators and entrepreneurs.
Discover our Medium Blog : https://medium.com/@Algamafoods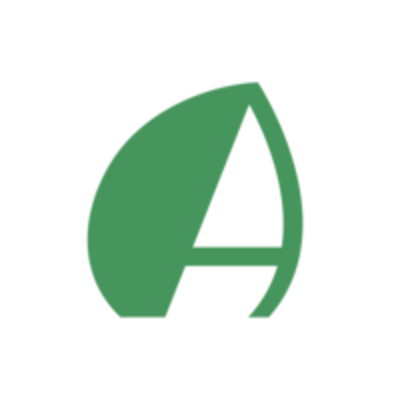 Let's go!
Rencontrez Alvyn, CEO & Co-fondateur
Job description
Webmarketing & communication manager
NØKO Foods (Spin off de Algama Foods)…
Definition of the digital acquisition strategy
Implementation and monitoring of Marketing plan and Communication plan (targets, objectives, action plans, planning)
Market analysis & customer analysis (BDD segmentation, surveys), definition of personas according to products, co-construction of actions with the various internal business entities
Variation on the relevant market of the international communication strategy
Development of visibility and brand awareness
Support for the development of the commercial offer
Development, design and management of the web marketing and digital communication strategy
Creation of marketing campaigns (design, planning, production management, results analysis)
Content production management
Creation of Print / Digital media (communication, sales support tools, sales arguments, (e-) catalogs, etc.)
Management of the development of social networks and Community management
SEM consistency management (SEO, SEA, SMO)
Communication / Partnership
Communication and management of PR, partners, affiliates and influencers.
Events: creation of support and operational monitoring of events
Reporting
Definition and implementation of KPIs
KPI reporting of weekly and monthly marketing actions
Budget management
Benchmark, competitive intelligence, new trends
Pourquoi
NØKO c'est une aventure en pleine phase d'accélération, le combat a déjà commencé. La rentrée 2021 sera une étape clé pour nous et le monde des sports de combat. La communication, c'est un défi du quotidien dans lequel nous nous devons d'être toujours au top !
Preferred experience
Preferred experience
Mastery of office automation tools
French and English speaking
Excellent writing skills
Knowledge of the sports and smart food industry preferred
Passionate and creative
Autonomous and creative
Interpersonal skills
---
Au moins une expérience en entreprise ou expérience personnelle avec des résultats concrets à montrer.
Pratiquer les sports de combat est un gros plus !
NØKO est une jeune marque moderne, engagée et éco-responsable. Si tu partages nos valeurs, a l'âme d'un entrepreneur et l'esprit d'initiative, rejoins-nous !
---
Qui sommes nous ??
Chez NØKO on accélère la transition des fighters vers une alimentation pro performance, plus saine et durable ! Innovante, notre gamme est à base de microalgues, vegane et made in France.
Les produits sont imaginés par des boxeurs professionnels, et développés par des ingénieurs en biotechnologies et docteurs en agroalimentaire : le résultat est explosif !
Créée en 2021 par des combattants professionnels, un expert du snacking sain et du marketing et une société innovante dans le secteur des microalgues, la start-up est naissante, en pleine croissance et cherche à s'armer d'une équipe de fighters prête à tout puncher !
Si tu as les épaules, l'esprit d'initiative, tu aimes le combat et nos valeurs, et que tu es prêt à bosser en collaboration quotidienne avec notre co-fondateur et CEO Maxence, envoie ta candidature !
Recruitment process
Un appel vidéo de 45 minutes avec l'un de nos talent manager pour mieux comprendre votre plan de carrière et répondre à toutes vos questions.
Un entretien de 60 minutes avec votre futur manager pour créer un alignement fort sur ce qu'il/elle attendra de vous, et vous en dire plus sur sa façon d'opérer.
Un exercice pour évaluer vos compétences et comprendre comment vous voyez le monde,
Entrevues sur place avec les futurs membres de l'équipe pour vous aider à vous projeter
Un dernier entretien avec le CEO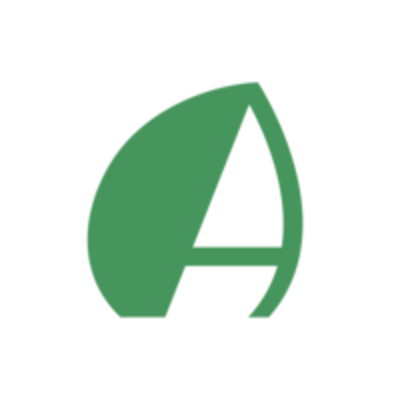 ALGAMA FOODS
Interested in this job?
Questions and answers about the job