The company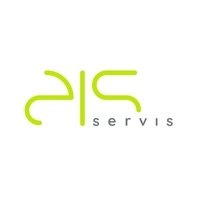 AIS Servis
The job
Spontaneous Applications
Who are they?
AIS Servis, s.r.o. je interní softwarehouse velké mezinárodní finanční skupiny Vienna Insurance Group (VIG), kam v Česku patří pojišťovny Kooperativa a Česká podnikatelská pojišťovna, podporujeme i provozní systém Generali České pojišťovny.
Naše řešení pokrývají kompletní byznys pojišťoven od core systémů až po online kalkulačky. Jsme součástí obrovské mezinárodní skupiny s její stabilitou a výhodami, ale zároveň zůstáváme samostatnou jednotkou s plochou organizační strukturou, cíleně udržovanou startup kulturou, vlastním vedením, rozhodováním a procesy. Nejsme svázaní žádnými rigidními korporátními pravidly, děláme to, co nás baví a nejlépe jak to umíme.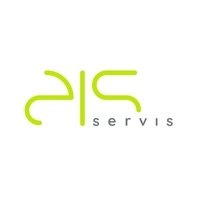 Visit the profile
Tomáš Varhanovský, Automation tester expert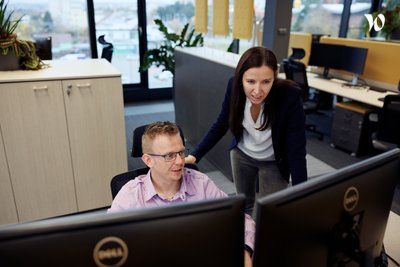 Zdeněk Peclinovský, Vedoucí pobočky a vývoje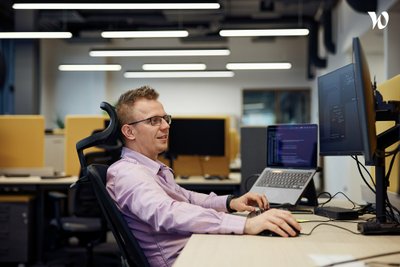 Jakub Křikala, DevOps Engineer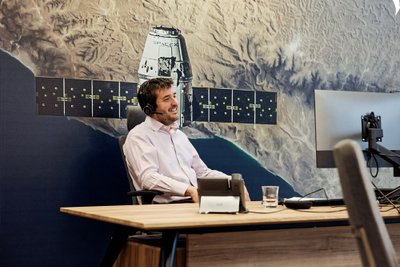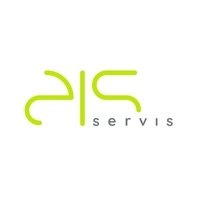 AIS Servis
Interested in this offer?
Questions and answers about the offer
Add to favorites

Share on LinkedIn

Share on Facebook

Share on Twitter