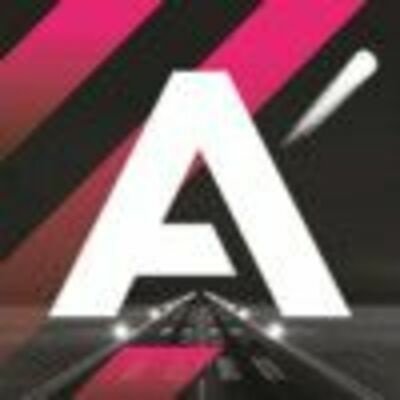 Airbus Upnext
Designer UX/UI
Fixed-term / Temporary
(24 months)
This position was filled!
Who are they?
Founded in 2017, Airbus UpNext is actively shaping the future of aerospace by using demonstrators to evaluate, mature and validate new products and services.
Designed as a talent incubator, Airbus UpNext is a place where you can act and think like a startup while building on the strong expertise of Airbus, a place where you are empowered to challenge and test new processes and ways of working.
Our purpose is:
To identify the trends that could disrupt the future of the aerospace industry and evaluate them to demonstrate their potential as a viable product.
To accelerate traditional research cycles and prototype development to achieve proof of concept in a real environment and at a convincing scale and speed.
To develop real-world applications for emerging aerospace technologies, thereby driving their maturity and increasing their value.
To be THE reference for Technology Value Assessment
Our Values: #Keep it Simple #Be Audacious #Exploring Together
Our DNA: #Speed of Execution, #Caring for Each Other, #Open to the World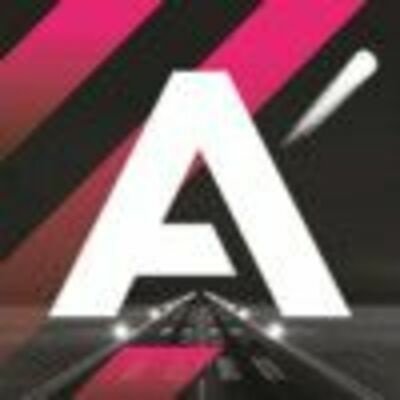 Let's go!
Rencontrez Chamendra, Executive Assistant
Job description
The new Airbus UpNext demonstrator will pave the way to more autonomous flight capacity by integration of new innovative bricks including computer vision.
This position comes with a CDI-C contract for 3 years, the timeline of the demonstrator.
Missions
Passionate and impatient about testing hypotheses and bringing learning into the business based on concrete demonstrations, you must have an artistic spirit into a coder body! Able to create the bridge between conceptual interface with hardware/software reality, you have the ability to step back to have a global vision but also to deep code to concretise these concepts.
As a UI/UX designer for the AirbusUpNext autonomy demonstrator, your primary responsibility will be to design and to follow the development of cockpit user interfaces that enable pilots and other operators to interact with the autonomous system. 
You will work closely with a multi disciplinary team of engineers,  flight test engineer,  pilots and other designers to create intuitive and user-friendly interfaces that enhance the safety and efficiency of the autonomous system by:
Participating in the definition of a study scope and a schedule 

Defining the main concepts of interfaces and interactions for an optimization of the Human-Machine teaming 

Designing the user interfaces and interactions 

Testing prototypes with users and iterating designs 

Specifying interfaces and interactions for a hand over developer

Following the implementation of specifications for the conduct of evaluations

Capitalizing via documentation the concepts, and all the design material
Preferred experience
Your boarding pass:
What you bring
In-depth knowledge of Sketch App, Figma, and Adobe software (Photoshop, Illustrator, Premiere and After effect)

Experience in using Protopie 

Experience in designing and specifying mobile applications 

Aeronautical knowledge is a plus

Practical problem solving skills as well as autonomy and initiative will be expected

Experience working in an Agile development environment

Communication and collaboration skills, with the ability to work effectively with cross-functional teams

Passion for creating user-centered designs that improve people's lives

Negotiation level in English is required

Ready to step out of your comfort zone

Autonomy, Adaptability, Availability, Accountability

Team-Player mindset

Values of transparency, courage, humility, empathy

Willingness to have fun.
What you get
Participate to the Autonomy aviation revolution 

An environment that not only fosters your development in many ways, but also rewards it with plenty of room to grow

A shared open space office with highly skilled multicultural teams

Ability to craft your calendar with flexible hours/Opportunity to work remotely

UpNext communities bonding events

A high-achieving, experienced and fun team

Canteen  with a different desert each day

Complimentary freshly ground coffee (eventually open to tea/chocolate aficionados)
Questions and answers about the job