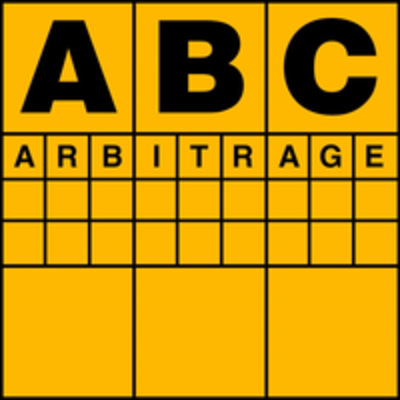 ABC arbitrage
10. C# .Net Developer
Experience:
Not specified
Who are they?
Ils sont des passionnés de technologie, ils construisent des systèmes et des stratégies de trading innovants depuis 1995, qui traitent sur toutes les classes d'actifs et sur l'ensemble des places financières mondiales.
Le groupe (Paris, Dublin, Singapour) est coté sur Euronext Paris et cumule depuis sa création 100% de résultats positifs consécutifs dans des contextes de marchés changeants.
Job description
We are a team of enthusiastic technologists, building innovative trading systems and asset management strategies since 1995. We develop systematic arbitrage models for liquid assets all over the world.
The ABC arbitrage Group (Paris, Dublin, Singapour) is listed on Euronext Paris and since its inception has achieved 100% consecutive positive results in fast changing markets. The wholly-owned subsidiaries ABC arbitrage Asset Management and ABC arbitrage Management Asia manage the Group's operational activity.
Our success is based directly on the talent of our employees: 100 people, from 12 different nationalities with an average age of 35 and come mainly from scientific backgrounds.
Our company culture is based on commitment, collaboration, responsibility and innovation.
We encourage new ideas and provide the means to develop them in an agile and pleasant workplace.
We want to meet passionate employees, agile in a technological environment and driven by the discovery of financial markets.
The opening :
Most of our software is developed in-house, from the trading platform to the back office.
We work in direct collaboration with the trading teams and other departments (financial operations, analysis, risks, etc.) to imagine, create and optimize the tools used by everyone.
Our group has a team of 20 developers in charge of all front and middle office applications (based in Paris). Our ambition is to now grow the team in Singapore as well.
As part of this team, you will:
- develop new features on our tooling and trading strategies,
- design new components within a distributed architecture based on microservices (CQRS, messaging),
- participate in the evolution of our internal tools (configuration management, service frameworks, monitoring and continuous deployment systems, etc. ),
- collaborate with colleagues based in Singapore and Paris.
We also develop open-source projects to which you may contribute.
We use, among others, the following technologies:
C# 11, .NET 7, Visual Studio 2022, Rider 2021+, ReSharper, Git, WPF, WinForms, SQL Server 2019, Cassandra, Redis, InfluxDB, Windows Server 2022
Your profile :
Passionate developer, you are motivated to join a team where technical expertise is recognized and where good practices are the norm.
You regularly monitor technology and are ready to discover a cutting-edge functional environment.
Education level: Computer science / Computer engineering diploma
Experience: 3 to 5 years
No prior financial knowledge is required.
Info :
Position to be filled as soon as possible or according to constraints.
Motivating compensation package.
Hybrid work possible.
Position based in Singapore, CBD area.
Note : this position is applicable only for Singaporean Citizen and Singaporean PR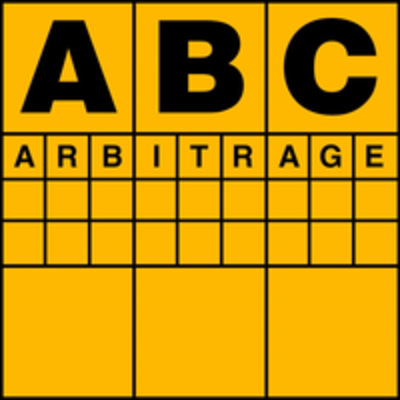 ABC arbitrage
Interested in this job?
Questions and answers about the job