How to answer: where do you see yourself in five years?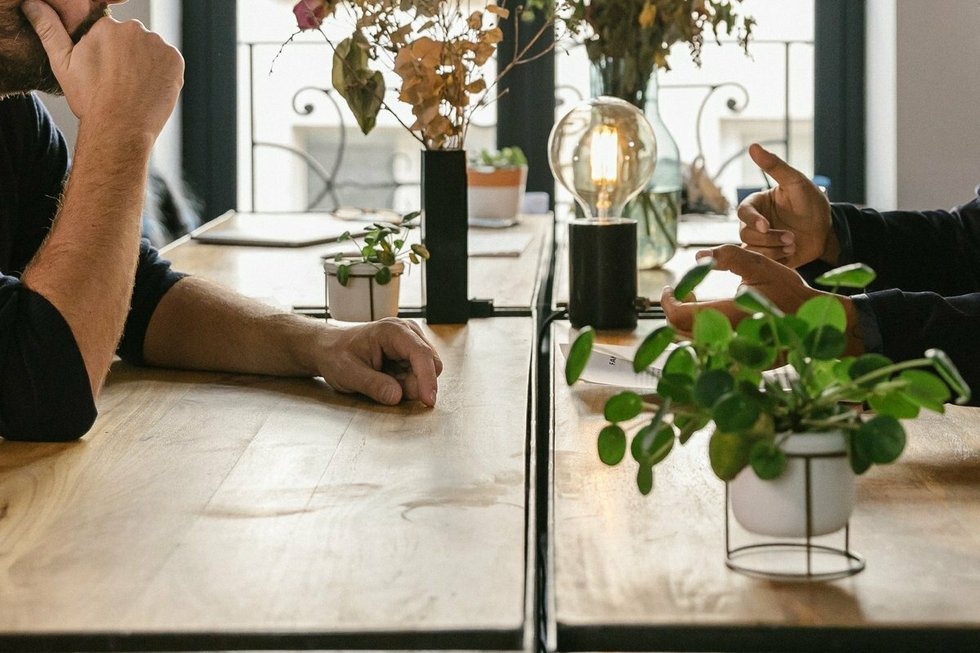 There may be no easy answer to the question, "Where do you see yourself in five years?" but it's essential to think carefully about how you would answer it before you attend any job interview. Will you have changed careers and become a canoeing instructor? Will you be heading up a hyper-disruptive tech start-up? Maybe you want to be the boss at the company that is interviewing you. These might not be the best answers. So what is expected of you when this question comes up in an interview? To help you tackle this, we take a closer look at why this question is an essential part of recruiting.
---
1. To see if you have a long-term vision for your career
By asking this, the recruiter is checking that you have already asked yourself the same question. Not being able to answer suggests that you don't really have a career plan and that you could be applying speculatively, with no firm reason for choosing this particular company and this particular position. You can reassure them by showing that you have already thought about your professional path and that you can plan for your future and structure your ambitions. Remember to be flexible, though, in making it clear to the recruiter that your vision is the "ideal" and that you're aware that things can change.
2. To gauge your ambitions
You have ambitions, of course, but they need to be realistic. Show that there's a progression between the job you are applying for and the one that you plan on doing in five years. Ask yourself a few simple questions: Do you want to become a manager? An expert in your discipline? Are you looking to fully develop a specific skill? Be realistic and seek to balance between being overly ambitious and overly modest. Recruiters want to see a candidate who is intent on progression. Make sure you're honest, though: don't say you're targeting a managerial position if that's not what you want.
3. To test your commitment
Companies invest time and money to recruit and train their employees. Therefore, they don't want to see that investment leaves for pastures too early. Your answer should indicate that your goals can be achieved at their company: that you want to learn and grow professionally, but that you want to achieve that with them. Better yet, let them know that you can add value to the company in the years to come. Don't let them think that your plans could only be achieved somewhere else, in a sector or role that isn't available at their company. A good approach would be to find out all you can before your interview about the company's objectives. That way you can see what future projects you are attracted to, and take a look at the organizational chart to help establish what positions might interest you in the future.
4. To make sure your professional path is coherent
The role you're applying for, for now, must feed into your future career plans. Thinking about that, it's worth explaining to the recruiters how you're going to achieve your long-term goals by performing well in the role they are offering. Recruiters want to understand the path you want to take to achieve your goals and whether you know how to use common sense and good organization to achieve it. At the same time, it's a chance for them to see if the company can help you achieve your goals, or if there's a risk of you leaving in frustration.
5. To assess your perseverance
When recruiters ask you this question, they don't expect you to answer bluntly without explaining yourself further. This is the perfect time to highlight your desire to learn and progress, while not burning any bridges. A recruiter doesn't want to hear that you're looking to move up in the business overly quickly, or worse still, that you want to take your new boss's place! Don't suggest you would be a threat to others' careers but do explain that you're fully aware of the time and effort needed to take things to the next level. Also, don't hesitate to detail areas for professional improvement that you would like to work on to achieve your goals. This will show the recruiter that you're aware of your weaknesses and you're prepared to learn.
6. To understand your vision of success
Your answer to this question reveals not only your vision of professional success but also your personality. It's a way to reveal character traits to the recruiter. This means that you really shouldn't report that in five years you see yourself relaxing on the beach sipping mojitos! Even if that's the dream.
As we've established, you should prepare for this question when you're getting set for an interview. But don't forget to be honest: it's not just about getting a job, it's about finding the right job for you.
Translated by Andrea Schwam
Photo: Welcome to the Jungle
Follow Welcome to the Jungle on Facebook, LinkedIn, and Instagram, and subscribe to our newsletter to get our latest articles every day!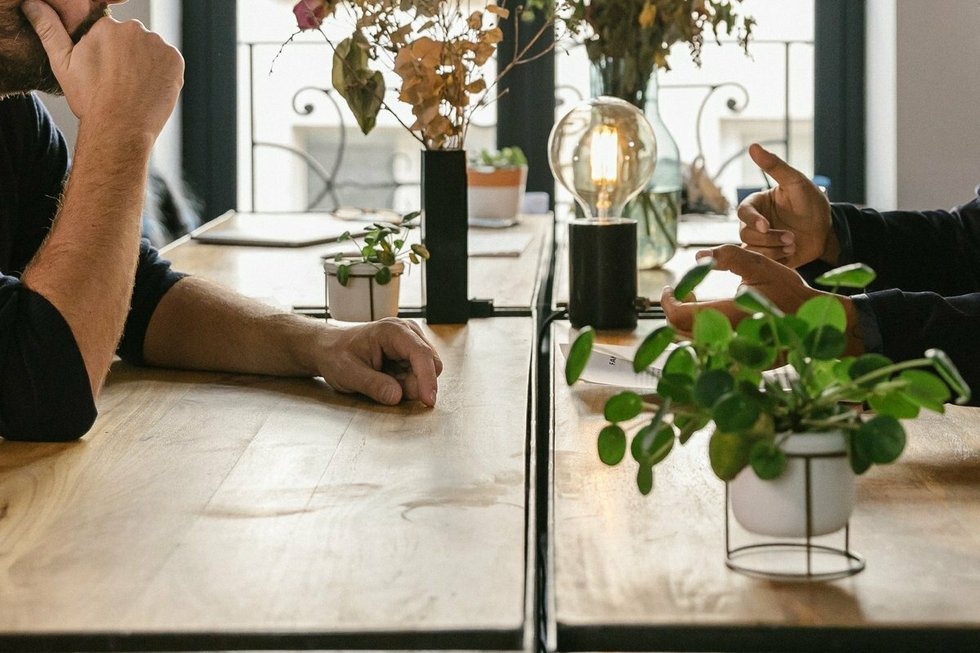 The newsletter that does the job
Want to keep up with the latest articles? Twice a week you can receive stories, jobs, and tips in your inbox.

Looking for your next job opportunity?
Over 200,000 people have found a job with Welcome to the Jungle.
Explore jobs