Coder Stories #1: An Interview With Gaël Duval
For our very first Coder Stories event, we welcomed Gaël Duval. As the creator of the Linux distribution Mandrake in 1998, which achieved more than 15% of the market share of Linux distributions, he is one of the pioneers of Linux desktop evangelization. He was also involved in the virtual desktop platform Ulteo and, in 2017, created the /e/ mobile operating system, a privacy-focused yet user-friendly fork of Android.
In this filmed interview, he tells us more about how he discovered Unix and Linux, and how he ended up creating Mandrake, one of the first distributions to feature a graphical interface by default. He also discusses why and how he created the /e/ mobile operating system.
This article is part of Behind the Code, the media for developers, by developers. Discover more articles and videos by visiting Behind the Code!
Want to contribute? Get published!
Follow us on Twitter to stay tuned!
Illustrations by WTTJ
We can learn a lot by listening to the tales of those that have already paved a path and by meeting people who are willing to share their thoughts and knowledge about programming and technologies.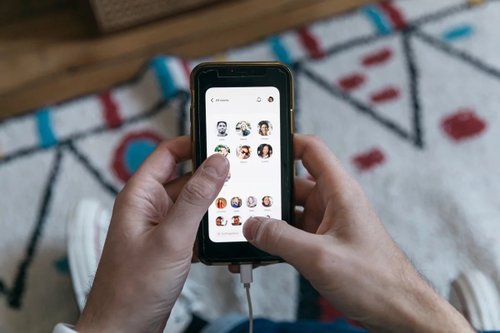 Keeping up with Swift's latest evolutions
Daniel Steinberg was our guest for an Ask Me Anything session (AMA) dedicated to the evolutions of the Swift language since Swift 5 was released.
May 10, 2021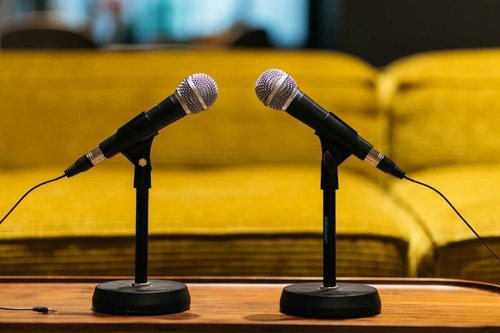 "We like to think of Opstrace as open-source distribution for observability"
Discover the main insights gained from an AMA session with Sébastien Pahl about Opstrace, an open-source distribution for observability.
Apr 16, 2021
The One Who Co-created Siri
Co-creator of the voice assistant Siri, Luc Julia discusses how the back end for Siri was built at Apple, and shares his vision of the future of AI.
Dec 07, 2020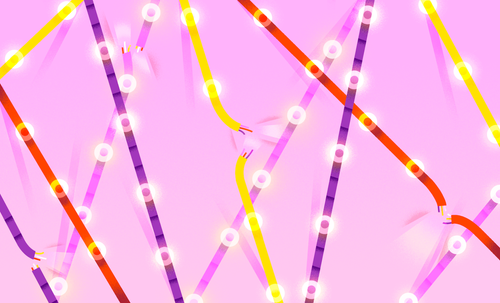 The Breaking Up of the Global Internet
Only 50 years since its birth, the Internet is undergoing some radical changes.
Nov 26, 2020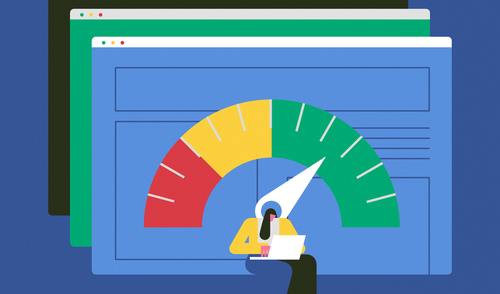 On the Importance of Understanding Memory Handling
One concept that can leave developers really scratching their heads is memory, and how programming languages interact with it.
Oct 27, 2020
View more
The newsletter that does the job
Want to keep up with the latest articles? Twice a week you can receive stories, jobs, and tips in your inbox.

Looking for your next job opportunity?
Over 200,000 people have found a job with Welcome to the Jungle.
Explore jobs