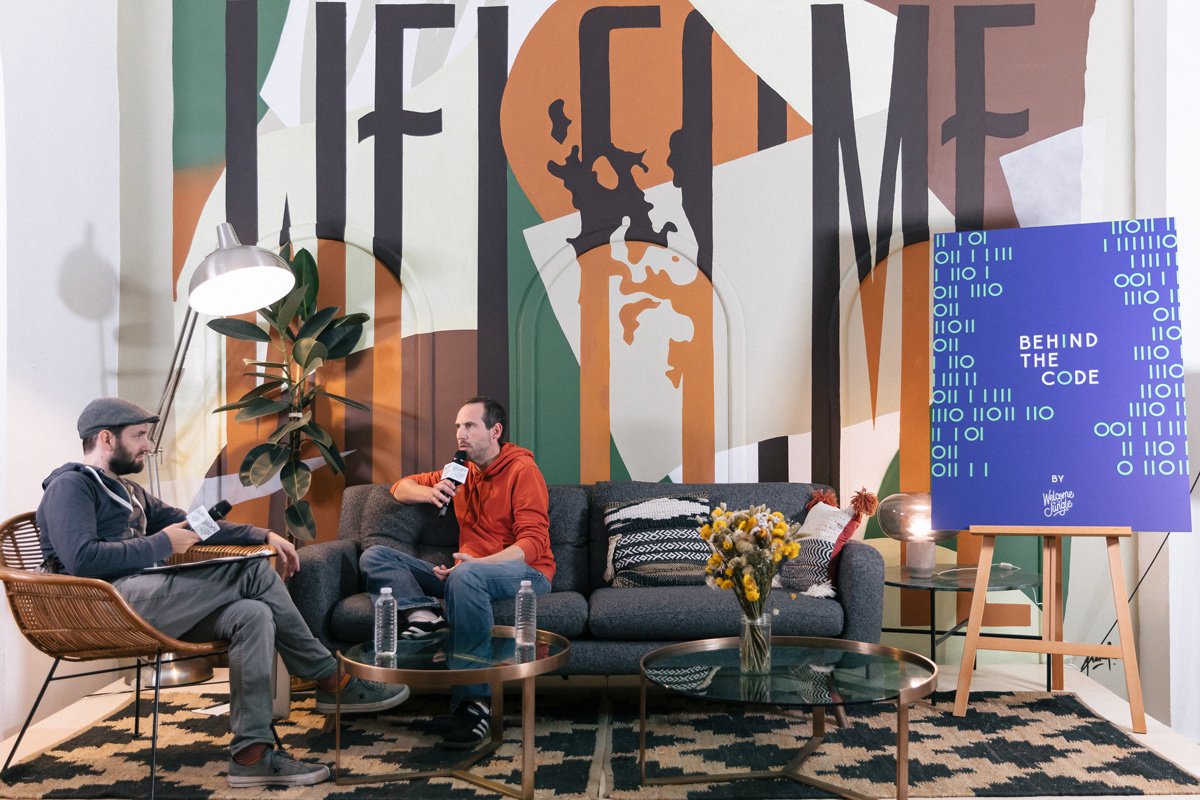 Coder Stories #1: An Interview With Gaël Duval
For our very first Coder Stories event, we welcomed Gaël Duval. As the creator of the Linux distribution Mandrake in 1998, which achieved more than 15% of the market share of Linux distributions, he is one of the pioneers of Linux desktop evangelization. He was also involved in the virtual desktop platform Ulteo and, in 2017, created the /e/ mobile operating system, a privacy-focused yet user-friendly fork of Android.
In this filmed interview, he tells us more about how he discovered Unix and Linux, and how he ended up creating Mandrake, one of the first distributions to feature a graphical interface by default. He also discusses why and how he created the /e/ mobile operating system.
This article is part of Behind the Code, the media for developers, by developers. Discover more articles and videos by visiting Behind the Code!
Want to contribute? Get published!
Follow us on Twitter to stay tuned!
Illustrations by WTTJ
Pridať medzi obľúbené

Zdieľať na Twitteri

Zdieľať na Facebooku

Zdieľať na LinkedIn
Coder stories
We can learn a lot by listening to the tales of those that have already paved a path and by meeting people who are willing to share their thoughts an…
Získajte užitočné rady a informácie o spoločnostiach, ktoré hľadajú zamestnancov, každý týždeň priamo do vášho inboxu.
A na našich sociálnych sieťach: