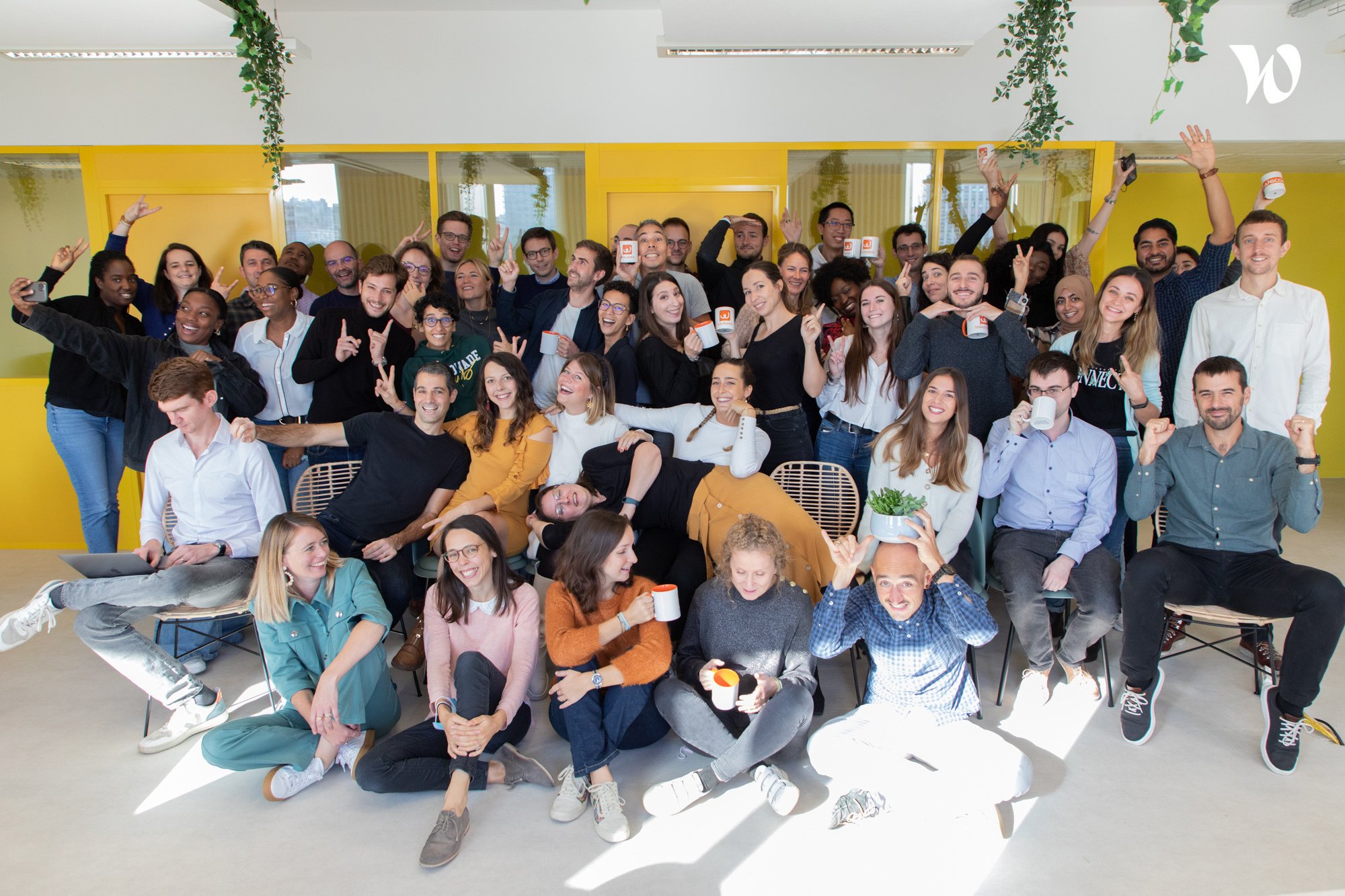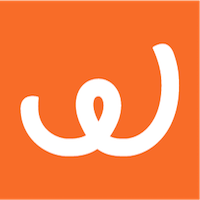 Wecasa
Software engineer Ruby On Rails - Full time
Plný úvazek

 

Počáteční datum:

 

Možnost pracovat plně z domova
Společnost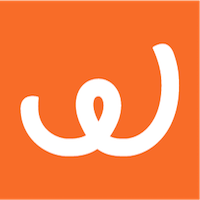 Wecasa
Nabídka
Software engineer Ruby On Rails - Full time
Plný úvazek

 

Počáteční datum:

 

Možnost pracovat plně z domova
About
Wecasa, c'est d'abord l'histoire du club des 5. Pierre, Antoine, Fabien, Anne-Emilie et Julien se lancent en 2016 dans une aventure tech et humaine, dans le but un peu fou de redonner du temps aux gens. Ils créent un site et une app pour réserver des services à domicile en deux temps trois mouvements : coiffure, beauté, massage, ménage, garde d'enfants.
50 collaborateurs et un collectif de 5000 pros plus tard, Wecasa est devenue la référence des services à domicile. C'est l'offre 7j/7 d'aide et de bien-être à domicile pour soi, sa famille, sa maison. Avec plus de 100 000 clients heureux, l'aventure continue pour cette start-up déjà présente partout en France et maintenant à l'étranger (à Londres!).
Et demain ? Wecasa n'attend que ça ! Ils ont hâte de continuer à défricher le champ des possibles avec une Dream Team toujours plus nombreuse et soudée. Pour les rejoindre, l'esprit d'équipe est essentiel, car Wecasa est une réussite collective dans laquelle chacun a son rôle à jouer. Ils recherchent des personnes qui se retrouvent dans leurs valeurs GLEEC : Gentillesse, Liberté, Efficacité, Exigence et Confiance.
Job description
We are developpers with high technical expectations, from various backgrouds, all based in France at the moment.
Wecasa has a strong technical culture, with a high need for automatisation. We have a strong focus on automated test which made our paltform very robust and nearly bug free. We use machine learning algorithms to find the best fit between customers and professionals, and our Rails application handles all the transaction workflow (even if our monolithic architecture will have to be migrated to a micro-services architecture in the future).
We are particularly committed to our users satisfaction, both our clients and our professionnals.
This satisfaction is reflected in our business metrics: 5 years after creation, Wecasa still demonstrates a +300% growth / year.
We work daily with passionnate collegues of very different roles. In addition to the interactions with the product team, we collaborate with marketing, customer care, B2B relationship, data sciences, etc.
YOUR MISSIONS
Along with Julien, CTO & cofounder and Romain, Lead dev Ruby, you actively participate in the development of our marketplace, in collaboration with our Product Managers and Anne-Emilie our Designer :
Features development for :

our customers (e.g. ability to tip professionals, support for duo massage)
our professionnals (e.g. geolocalisation)
our customer service team (better admin interface, integration of third partiy tools)

API definition and implementation for our front applications (web or mobile), in collaboration with Sébastien our Lead Dev Front (e.g. choosing the API format standard, now in REST, to be migrated if pertinent)
OUR TECHNICAL STACK
Backend: Ruby on Rails 7 / MySQL / Redis / Sidekiq
Frontend: Sass / Haml / Bootstrap 4 / ES5 / jQuery (migrating to React) + 2 mobile apps (React Native)
Numerous API used: Stripe, Twilio, Google Maps, Slack, Zoho…
Code Quality with Rspec, Capybara, Rubocop (CI on CircleCI)
Git versioning, systematic code reviews and preproduction testing
Hosting: Ubuntu server at Scaleway, to be migrated to Google Cloud or AWS
Agile methodology, using Clubhouse and Slack
WHAT WE HAVE TO OFFER
Full time position with all the advantages (health insurance, luncheon voucher..etc)
Work from home
Salary: Competitive rates
Availability: ASAP
2000€ budget to choose your material
200€ to equip your home office
Preferred experience
Rails developper with several years or relevant work experience (international applicants are welcome)
YOUR QUALIFICATIONS
✓ Ruby on Rails expertise
✓ Qualifications in integration (HTML5, SCSS, Bootstrap) or in DevOps
✓ Knowledges in Linux system administration or in React (JS ou Native) would be nice to have
✓ Interest and abilities to learn and share your knowledges
Recruitment process
1) Interview with lead developer
2) Technical test
3) Debrief with 2 developers from the team on the test
4) Final interview with one of our co-founders
Meet the team
This content is blocked
Youtube cookies are required to show you this content
Questions and answers about the offer
Přidat mezi oblíbené

Sdílet na Twitteru

Sdílet na Facebooku

Sdílet na LinkedInu