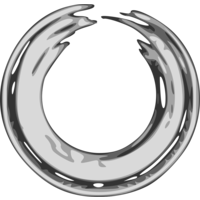 Visual Behavior
Robotics & Software engineer intern
Stáž

 

(6 měsíc/měsíce/měsíců)

Počáteční datum:

 

Lyon

Možnost pracovat příležitostně z domova

Bakalářský stupeň vzdělání

> 6 měsíců
Společnost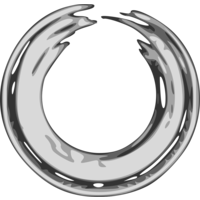 Visual Behavior
Specializované technické obory, Artificial Intelligence / Machine Learning, Robotika

< 15 zaměstnanců
Nabídka
Robotics & Software engineer intern
Stáž

 

(6 měsíc/měsíce/měsíců)

Počáteční datum:

 

Lyon

Možnost pracovat příležitostně z domova

Bakalářský stupeň vzdělání

> 6 měsíců
Tato pozice byla obsazena!
Who are they?
Visual Behavior is a young start-up that develops an Artificial Visual Cortex, a vision system emulating the human brain's ability to understand a visual scene.
Our goal is to provide robots with high-level perception of their environment to make more intelligent and sophisticated decisions and actions. This software helps robot manufacturers to address new markets that are currently complex or unreached: advanced medical care, intelligent cobots (industry), inspection and security drones and complex human-machine interactions.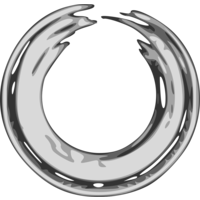 Visit the profile
Rencontrez Rémi, fondateur et CEO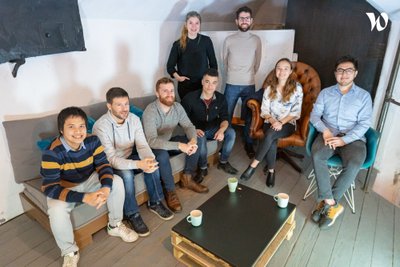 Rencontrez Thibault, co fondateur et CTO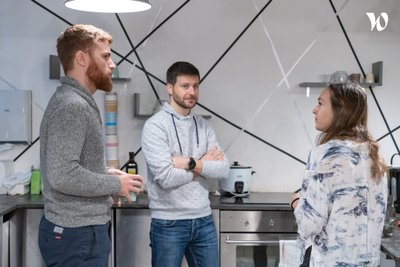 Rencontrez Lucie, Chargée de projet communication marketing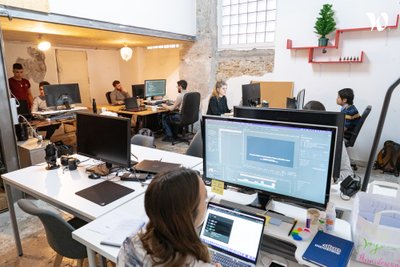 Job description
Visual behavior is hiring a robotics & software engineer student for a 6 months internship to work on the future of robotics. At Visual Behavior, we provide cutting-edged scene compression using cameras & intelligence. As part of this internship, you will leverage our provided algorithm to build and develop mobile robotics platforms along with planning & control algorithms for autonomous navigation.
Preferred experience
Preferably, you're currently studying as part of a Master's degree in Robotics, Electrical engineering, Computer Science, or other relevant fields (EE, Math, Stats, Physics, etc).
Relevant first experience with : ROS, software development and programming skills, preferably in Python and/or C++ are required.
Proven first experiences or projects in robotics would be highly appreciated.
Passion to work on robotics applications and to think about possible research directions to improve the field.
Interest in the field of AI research is an important soft skill for this mission.
Recruitment process
First 15min interview with Thibault, CTO
One hour live technical interview
Final interview with Thibault & Rémi, CEO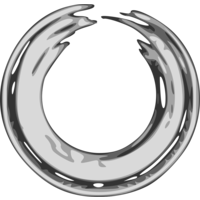 Visual Behavior
Máte zájem o tuto nabídku?
Questions and answers about the offer
Přidat mezi oblíbené

Sdílet na LinkedInu

Sdílet na Facebooku

Sdílet na Twitteru