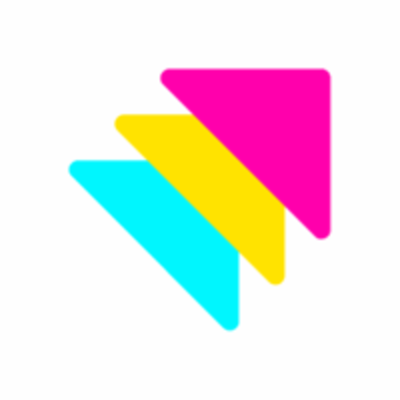 Teamstarter
Country Launcher USA H/F
Možnost pracovat částečně z domova
Vzdělání:
Magisterský stupeň vzdělání
Tato pozice byla obsazena!
Who are they?
Teamstarter est une start-up lancée en 2019 par deux jeunes entrepreneurs, Ségolène et Vincent. Le but ? Remettre l'humain au coeur de l'entreprise !
Convaincu que la prise d'initiative est un puissant levier d'engagement en entreprise et conscient que les attentes des collaborateurs ont changé, ils ont décidé de créer Teamstarter pour embarquer les collaborateurs en leur donnant les moyens et le pouvoir d'agir à leur échelle.
Concrètement, Teamstarter propose une plateforme de financement participatif sur laquelle l'entreprise vient allouer un budget mensuel à chaques collaborateurs. Avec ce budget, tous les collaborateurs qui ont des idées vont pouvoir être force de proposition/proactivité et venir proposer projet auquel leurs collègues vont pouvoir participer.
La vraie valeur ajoutée de Teamstarter ? Proposer un coach à chaque collaborateur pour les accompagner de l'émergence de l'idée jusqu'à la concrétisation de leurs projets.
En quelques chiffres, aujourd'hui c'est une équipe de 45 personnes au service d'une centaine d'entreprise et de plus de 30 000 utilisateurs !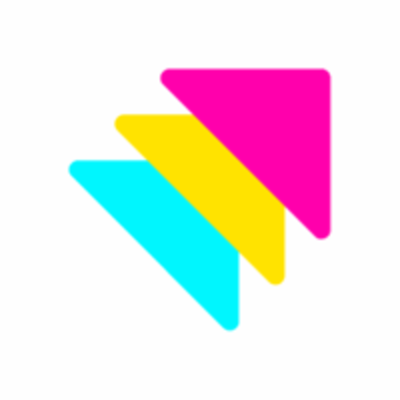 Let's go!
Rencontrez Ségolene, Co-fondatrice & CEO
Job description
Within Sales, your goal will be to develop and implement market strategies in collaboration with other departments, such as marketing, product and customer support. To do this, you will lead regular cross-functional meetings involving the VP of Sales and the co-founders to develop strategy.

Your mission in this?

Analyze, adapt and deploy our strategy in the US

- Drive the business vision and translate it into a concrete action plan to drive overall growth by meeting and exceeding quotas and performance indicators.
- Ensure Teamstarter's vision, brand and strategy are communicated, interconnected, understood and embraced by customers and potential partners.
- Oversee the development of sales opportunity initiatives, maximizing revenue and profit levels.
- Recruit, coach and grow the team to be best in class. Lead by example to ensure continued motivation.
- Find innovative solutions to exceed expectations or fill potential gaps.
- Provide world-class pipeline management with leads received from the marketing team or by prospecting the market using various methods to reach C-level executives, such as phone, email, CRM tools, etc.
- Proactively anticipate industry opportunities and needs through a compelling process.
- Close the first few deals


Desired Profile:

You have a true hunter's mentality and a passion for building relationships with customers and partners. You are able to interpret subtle signals sent by customers and respond with advanced Teamstarter features.

You are passionate about social issues and digital transformation. You have strong organizational skills, perseverance, autonomy, curiosity and ambition.

You are willing to work shifted hours (2pm-10pm) in connection with the US.

You are a natural leader, but also a team player. You strive for excellence and maintain a positive attitude.

You have experience in successfully closing complex sales as well as strategic and critical thinking leadership that generates world-class credibility and contributes to an industry leading position.

Why should you fall in love with this job?

What we offer:

Experience in a fast growing company (SaaS business, future scale-up...)

A customer experience (CSM, onboarding, account management, sales...)

A real mastery of our HR topics: collective intelligence, employee engagement, initiative leverage...


Benefits:

- Remuneration between 65k and 75k fixed (depending on profile) + variable 🤑
- Alan mutual insurance company
- Reimbursement of 50% of the transport title 🚇
- Complete autonomy in the way you work
- An empowering framework that offers the possibility to progress 📈
- 2 days of telecommuting per week
- Join a fast-growing team that is expected to triple its workforce by 2023 ✍️
EVIDENCE: 👉 The opportunity to do ½ day a month for a solidarity action!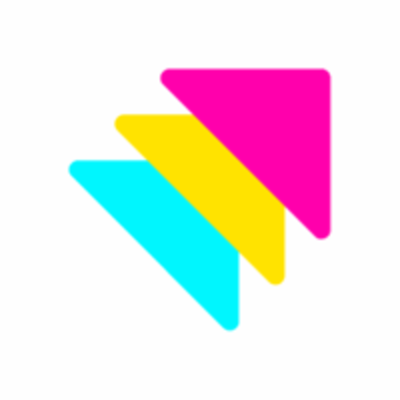 Teamstarter
Máte zájem o tuto nabídku?
Questions and answers about the job