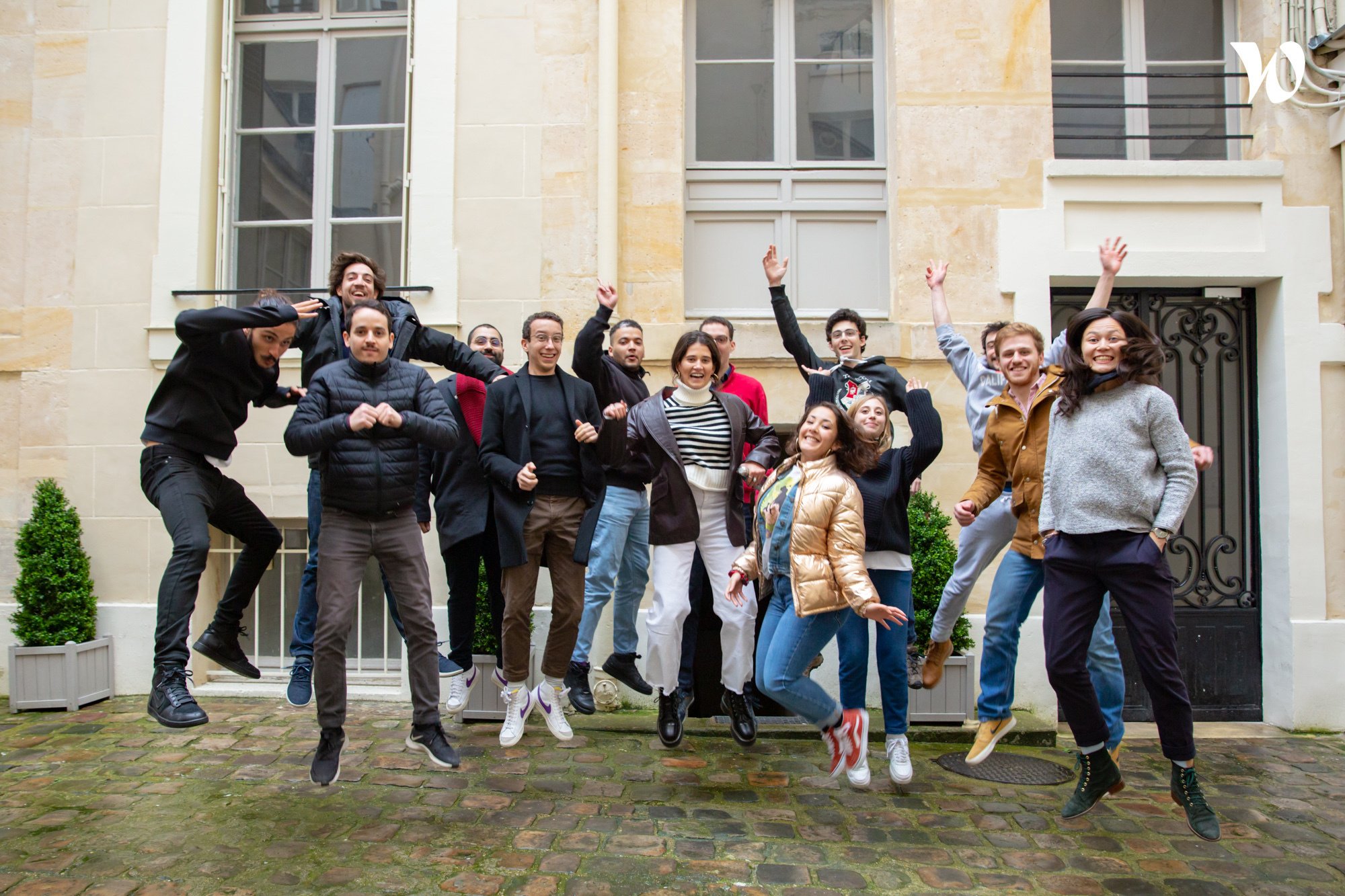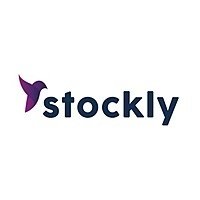 Stockly
Back-end developer - TechOps team (Rust, GRPC, PostgreSQL)
Plný úvazek

 

Počáteční datum:

 

Plat od €45K do €73K

Paris

Možnost pracovat příležitostně z domova

Magisterský stupeň vzdělání
Společnost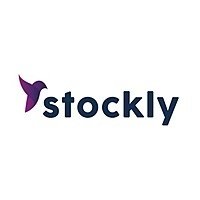 Stockly
Nabídka
Back-end developer - TechOps team (Rust, GRPC, PostgreSQL)
Plný úvazek

 

Počáteční datum:

 

Plat od €45K do €73K

Paris

Možnost pracovat příležitostně z domova

Magisterský stupeň vzdělání
À propos
Stockly is a retail-tech company that targets to solve the problem of out-of-stock products in e-commerce. With our technology, e-retailers can keep selling out-of-stock products, making other retailers ship them directly to consumers.
Our product is live across Europe and convinces more clients every day. Our mission is to create the world first global inventory for retail. To better understand what we do, check out our pitch at Techstars demo day our pitch at Techstars demo day.
We are looking for a smart and talented Back-End Developer to join the Tech-Ops team (Télécom Paris, Mines de Paris, Epita) working closely with our CTO (École Normale Supérieure Paris, ex-Criteo).
Descriptif du poste
Position
Our main language is Rust and we have a few legacy NodeJS (Typescript & Javascript) servers. All our services run in Dockers hosted in the Cloud, and we are working to be compatible with different providers (AWS, GCP, Azure, etc.). We develop using the Agile process with the help of Github and Notion for ticket management. We follow Google coding best practices (Mono-repo, micro-services, etc).
We are looking for someone tenacious & quick-learner, to learn and use these various technologies (no pre-requisite required). Here is a few of them:
Missions
Integrations
• Coding new integrations (Scrapers, File parsing, API branching, etc)
• Fixing integrations
• Improve the existing libraries through new features
Tech Tickets
• Update partner configuration
• Debugging
• Technical Support
Challenges
Tackling an international market in a fast growing startup, you'll have three main challenges:
• Complexity: Stockly connects hundreds of e-commerces with a wide variety of technical systems
• Performance: We are committed to work only with top performers, you'll be offered challenging objectives.
• Scalability: Being focus of growth, we require that published code still work with ten times more volume.
Benefits
a great working environment in le Sentier
BSPCE
Health insurance by Alan
Open working conditions (remote & working hours)
regular global events
coffee and fruits
a climbing & football team
Profil recherché
You see yourself in the following:
You are a smart & quick learner
You love learning from others and humbly sharing knowledge with them
You are hard working and have a hands-on mindset
You are autonomous
You are well-organized & efficient
You pay attention to details
You come from a top engineering school
If you want to work with an ambitious team who wants to become #1 in the market in a fast paced environment, this is the place for you!
Déroulement des entretiens
Entry-test
20min video-call with our Talent Acquisition Claire
Face to face interview with our CTO Oscar
Immersion with Stockly team during an afternoon
Reference checks
Découvrez l'équipe
Ce contenu est bloqué
Le cookie Youtube est obligatoire pour voir ce contenu
Questions et réponses sur l'offre
Přidat mezi oblíbené

Sdílet na Twitteru

Sdílet na Facebooku

Sdílet na LinkedInu
Vybrali jsme následující články, které by vás mohly zajímat
Inspirujte se tímto výběrem článků
Můžete na pohovoru říct "já nevím"?
Jakmile člověk místo dostane, už může klidně občas v práci přiznat, že něco neví. Ale na pohovoru je situace jiná, tam je uchazeč pod tlakem.