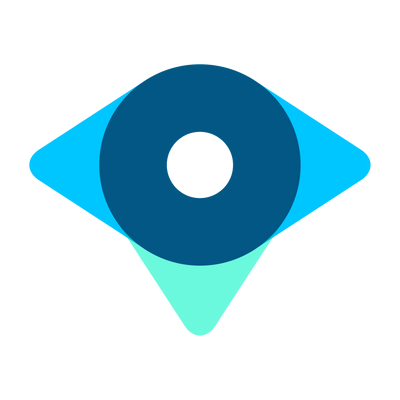 Spinergie
Infra / DevOps
Plný úvazek

 

Možnost pracovat částečně z domova

Vzdělání:

Neuvedeno

zkušenosti:

Neuvedeno
Společnost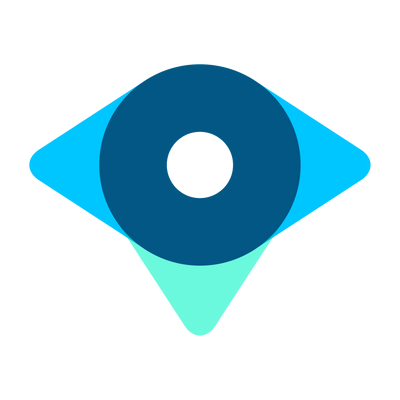 Spinergie
SaaS / Cloud Services, Energie, SocialTech / GreenTech

Od 15 do 50 zaměstnanců
Nabídka
Infra / DevOps
Plný úvazek

 

Možnost pracovat částečně z domova

Vzdělání:

Neuvedeno

zkušenosti:

Neuvedeno
Tato pozice byla obsazena!
Who are they?
At Spinergie, we aim to take part in the decarbonization of the maritime industry and the development of offshore wind. It is a complex and urgent challenge to take up for the protection of oceans and the energy transition.
​
Our ambition is to mobilize our collective intelligence and our proprietary algorithms to transform millions of data points into operational insights and recommendations. For our clients - stakeholders in the global maritime and energy industries - this translates into a SaaS solution that helps them track their operations in real-time and analyse their performance.
​
Decarbonising offshore activities has become a key concern. Our latest fundraising will help us to triple our team and speed up our development. In addition to our offices in France and the US, we plan to soon open new locations in Asia and South America.
​
​
Why join us?
​
Because you will have an impact
You will be engaged in building a platform specialised in the analysis of maritime activities which helps our clients to lower their carbon emissions.
You will also contribute to Spinergie's development by expanding our solution and anticipating our clients' needs.
​
Because you will be stimulated
We are a passionate, ambitious and target-driven team. Joining Spinergie will allow you to be autonomous. You will also be able to tackle technological challenges in an international team. Your ideas and initiatives will be deeply appreciated, as we value teamwork.
​
Because we care about people
We push people to find their balance within Spinergie. Listening, helping each other and trust are the pillars of our relations. You will gain flexibility by being able to work remotely.
Job description
Design, craft and maintain tools & frameworks that allow our engineers to ship fast and smoothly at scale
Help scale our codebase while maintaining our strong engineering culture, by providing the tools to enforce it
Build and operate the infrastructure to enable efficient, reliable, safe, and scalable environments for Spinergie applications
Contribute to the speed and performance of Spinergie Applications by maintaining robust environments.
Engage and work with other members of the Spinergie engineering team (software engineers and data scientists) to understand their needs and create high-quality solutions with great developer experience
Continuously improve our stack by challenging the status quo and staying on the edge of technology (e.g. attend external conferences)
Preferred experience
You are a software engineer at heart, and you're taking pride in writing well-designed, robust, and maintainable code to solve problems
You have an interest (but not necessarily experience) in everything from infrastructure to front-end
You want to build tools and infrastructure that makes Spinergie developers and data-scientists life easier and enable them to be more efficient
You enjoy finding elegant solutions to challenging problems
You have a systematic and logical approach, taking incremental steps toward solving big problems
You want to help build an innovative product used by thousands of users and leave your mark on the maritime industry
You speak English fluently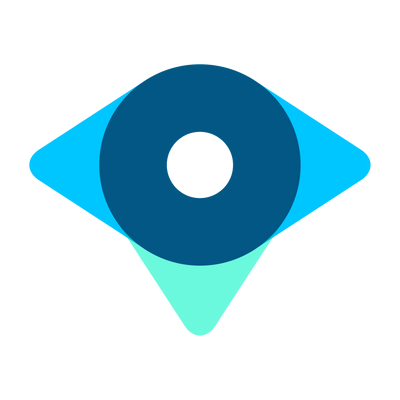 Spinergie
Máte zájem o tuto nabídku?
Questions and answers about the offer
Sdílet na LinkedInu

Sdílet na Facebooku

Sdílet na Twitteru