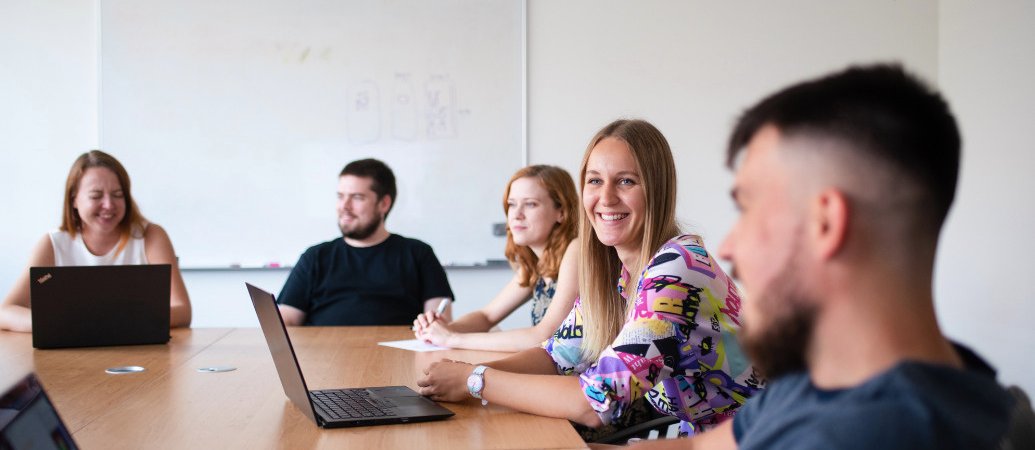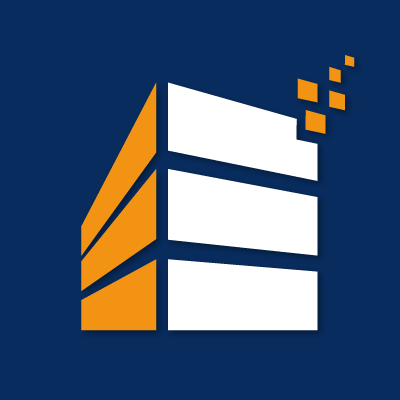 Runecast
Demand Generation Manager
Brno…
Více
2
Možnost pracovat plně z domova
Who are they?
Runecast is a patented AI-driven platform – built by Admins, for Admins – that enables Security and Operations teams to run stable, secure & compliant workloads anywhere. It converts industry sources of information into machine-readable data, then it scans data centers for any hidden problems, deviations from best practices, and non-compliance with security frameworks. It helps IT Admins to proactively remediate any issues in a fraction of the time.
Runecast is a team of entrepreneur-minded professionals who represent over 20 countries. Most of us are working from home or our Brno R&D HQ in the Czech Republic and our skills have convinced companies like Avast, DocuSign, the German Aerospace Center (DLR) and many other big players to choose our award-winning solution to protect their data centers.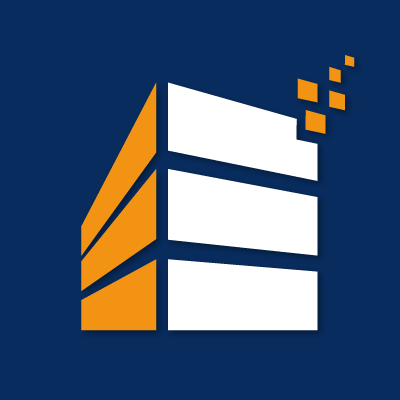 Let's go!

Job description
We are looking for an outstanding Demand Generation Manager to join our team who will be based in Brno or working remotely across the Czech Republic.
We are looking for a high-performing, results-driven Demand Generation Manager to help us grow our brand and serve our customers. The ideal candidate will be able to grow demand for Runecast across various digital channels.
Key Responsibilities
Drive the campaign machine – you are passionate about working with both the top-of-funnel demand generation activities as well as creating outbound automated lead cadences to identify and nurture marketing leads and work with the Sales team to close deals

Create and drive a comprehensive suite of campaigns to drive awareness, nurture prospects, fill the top of the funnel and engage mid-funnel to help drive our monthly and annual demand generation goals

Power the metrics that matter – demand analytics including account-based marketing & metrics per segment, sourcing and attribution, and campaign ROI by the numbers (MQL/Opportunity, Opportunity/Closed won)

Work with the team on content towards organic search optimization and conversion rate maximization
Preferred experience
3+ years of experience working in marketing with a focus on B2B demand generation management

Proven track record in lead generation, supporting B2B Sales teams with relevant leads

Strong familiarity with Google Analytics, knowledge of HubSpot and Salesforce is a PLUS

Experience in a B2B SaaS environment and with ABM approaches and tools are a PLUS

Excellent English, both spoken and written (you will use it daily)

Entrepreneurial spirit, self-motivated to get things done

Experience with IT Operations or Cyber Security markets is a PLUS

Experience with development and implementation of SEO and SEM strategies
Benefits
Join us in our Brno office or work from home – We have an office in Brno, although many of us are working from home at the moment. We also have people working remotely from all over the world.

Friendly people and great co-founders – People are often mentioned as one of the reasons why we love working at Runecast. Everyone is very friendly, and there is nothing easier than getting in touch with one of the co-founders, as they work among us.

We are a truly international team – Our HQ is in London, but our Operations HQ is Brno – and many of us are working remotely around the world.

Being part of a growing company, where things feel like a start-up – We are not big on a ten-step process just to get approval for one tiny change. We are all working together and we value input from everyone.

Flexible working hours – We don't care about clocking in and out at specific times. Some of us prefer to work early in the morning, others start later in the day.

Paid therapy sessions – Mental health is paramount. Speak to a therapist whenever you need to, Runecast will contribute financially to the sessions.

Monthly Contributions towards health benefits – health is important and Runecast provides all employees with a monthly allowance to spend on health benefits

Further education and certifications – We'll cover the cost so we can help you enhance your career and skills here at Runecast.
Recruitment process
Introduction Hangout with our Recruiter

1st round - Interview with Colleague from Marketing Team

2nd round - Hiring Manager Interview
Click the apply button. We're happy to talk to you!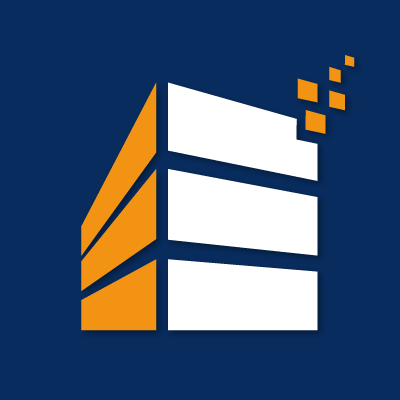 Runecast
Máte zájem o tuto nabídku?
Questions and answers about the job
Další nabídky na pozici Marketing
Mohly by vás zajímat tyto nabídky práce!