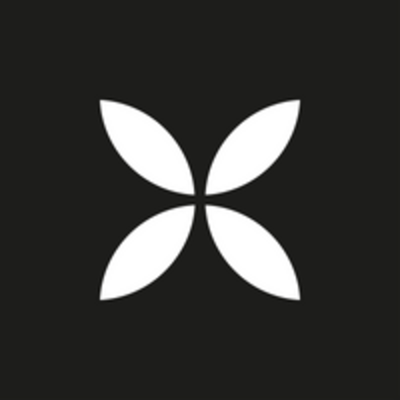 Qonto
Legal Intern - Product & Strategy
Stáž

 

Vzdělání:

Neuvedeno

zkušenosti:

Neuvedeno
Společnost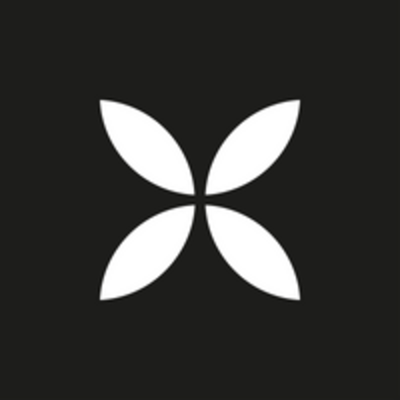 Qonto
FinTech/InsurTech, SaaS / Cloud Services

Od 250 do 2000 zaměstnanců
Nabídka
Legal Intern - Product & Strategy
Stáž

 

Vzdělání:

Neuvedeno

zkušenosti:

Neuvedeno
Tato pozice byla obsazena!
Who are they?
Their mission? Creating the finance solution that energizes SMEs and freelancers, so they can achieve more. They simplify everything from everyday banking to bookkeeping and spend management. At Qonto, they're passionate about creating the best product - with both impact and a great user experience. So if you're looking for an ambitious team that's revolutionizing a rather old-fashioned industry, get in touch.
You can find out more about the Qonto Way here.
Alexandre and Steve launched Qonto in July 2017. Since then, the team has made great strides:
Becoming market leader for online SME banking in Europe with 300,000 SME clients
Opening offices in Paris, Berlin, Milan, and Barcelona
900+ happy Qontoers building a finance solution businesses love to use.
Their values:
Ambition | They tackle big challenges. No matter what
Teamwork | They create momentum by working together, at the same speed
Mastery | They pursue excellence through continuous learning. They face challenges with humility. Every day
Integrity | They're open. They're honest. And they earn the trust of their clients and each other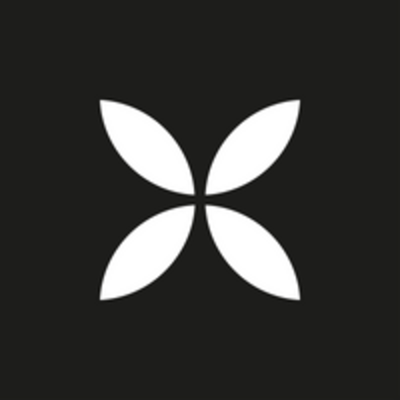 Visit the profile
Meet Gabriel, Lead Back End
Job description
Your mission? as the Legal Intern - Product & Strategy you will have a global overview from a legal standpoint of all aspects of Qonto's business that are linked to the products & strategic projects we work on.
You will join the Legal Team, under the supervision of the VP Legal, Alexia, and Senior Lead, Luke. You will also work closely with Legal Counsel, Gauthier, and the rest of the Legal team, as well as the Product, Strategy, Operations, Tech, and Risk & Compliance teams.
👩‍💻🧑‍💻 As a Legal Intern - Product & Strategy at Qonto, you will
• Work hand-in-hand with our Product, Strategy, Operations, Tech, and Risk & Compliance teams, providing day-to-day legal advice on the products and features that make Qonto Europe's leading business finance solution!
• Draft and manage terms of service for our clients and external partners involved in bringing Qonto's product to life.
• Negotiate contracts with key partners and providers who help bring Qonto's amazing products to life. On the same projects, manage and coordinate external legal support (such as our attorneys and counsels) and/or internal inputs from all Qonto teams involved.
• Collaborate and develop proactive relationships with all teams across Qonto (esp. Strategy, Product, Regulatory, Growth, Ops, Risk & Compliance) to anticipate product developments. Strengthen the collaboration with the Product team and Regulatory team including reviewing and updating all existing processes and implementing new processes as needed.
• Build processes to streamline our work with Product & Tech teams and enable us to scale at speed, while still delivering work that is 'right first time' (in line with one of the principles of the Qonto Way).
• Keep the Product & Strategy Legal team informed of significant laws impacting the products we offer our clients, as well as regulatory rulings that may affect the company's business or policies for the 4 European countries (FR, IT, ESP, and DE).
🤔 What you can expect
• Work in a fast-paced and scaling environment
• Work with diverse and inclusive teams
• Work in an international company, with teams in 4 European countries 🇫🇷🇩🇪🇪🇸🇮🇹
• Have access to legal tech tools to facilitate your work
🤝About your future manager
Your head of will be Luke, our Senior Lead - Product & Strategy Legal
• His path?
Before Qonto, he spent eight years working for international law firms, mostly based in London but also in New York and Paris. He worked in a variety of fields but mostly specialized in bank finance and private equity transactions. He grew up in London and studied Classics at Oxford, his curiosity for the ancient world spurred on by childhood travels in southern Italy. Now focussing on the modern world of fintech, Luke deals with all legal issues concerning Qonto's product and strategic projects.
• What he can bring to the team?
Business-minded and strategy-oriented, Luke brings an open-minded and curious approach as a team lead. He likes to encourage confidence and autonomy in his team members, creating an environment where they can take true ownership of their projects and develop their own skills while helping Qonto achieve its goals. He expects his team to display and develop business instincts, as well as resourcefulness, resilience, and rigor in their work. He lives in Paris, with his wife, and young daughter and where possible is playing tennis, football, or on scenic walks in the countryside/by the sea.
🏅About You
• Experience: You have prior experience as an intern or apprentice with a top-tier law firm or bank/fintech and you have a strong interest in fintech product issues. Experience in another fintech or tech company is a big plus.
• Academic Background: Degree in French law and, ideally, Masters's in Business / Finance / Banking / Corporate / Tech law
• Business-oriented: You are able to apply your legal expertise very practically to Qonto's business and always provide recommendations that are business-oriented
• Communication: You have strong oral and written communication skills and a good sense of diplomacy
• Analytical mind & rigorous: You have excellent organization and planning skills, with the ability to handle multiple projects simultaneously. You are able to deliver consistently rigorous and well-reasoned, practical solutions to business problems
• Curious mindset: You are intellectually curious, open-minded, adaptable, a fast learner, and excited by a dynamic startup environment. You are happy with working in a constantly evolving and unsettled technological and legal landscape. You want to have an impact and contribute actively to the payment solution energizing SMEs and entrepreneurs across Europe
• Mastery: You will need to master legal issues related to digital platforms, banking law, and business finance tools during your internship. You are able to justify your conclusions to stakeholders and are constantly searching for improvement
• Languages: You are fluent in both French and English. Speaking Spanish, German, or Italian is a plus
If you read this far and feel like this could be a great opportunity for you, don't let the imposter syndrome prevent you from applying and hit the button "Apply", we'd really love to hear from you!
⚠️ Certain of our perks and benefits are only available to employees on permanent contracts
🎁 Perks
A laptop. An inclusive work environment. A tailor-made career track. And so much more to help you succeed…
Office & Team Life
- A fully-renovated building in the center of Paris with WeWork services
- The latest equipment from Apple
- Monthly team events
- Free coffee and snacks in the kitchen
All our benefits
- A competitive salary package
- Remote Policy: from 2 days per week to Full remote
- 5 to 10 days off in addition to the legal 25 days
- Alan health insurance, Moka Care to take care of your mental health, and Gymlib for sports and wellness activities
- Swile Card for lunch
- An inclusive environment with a focus on parity: 44% of our teams are women
- A progressive parenthood policy as part of our commitment to the Parental Act (1 in 6 of Qonto employees is a parent!) and childcare benefits with selected partners
- Relocation package and visa sponsorship for international talents (we have 60+ nationalities) including access to Busuu to improve your language skills
- Career tracks and mobility opportunities that can match all expectations
💪 Our hiring process:
- A 60 min video call with one of our Talent Acquisition Managers, to better understand your career plan and answer any questions you may have
- A 60 min video call with your future manager, to be aligned on expectations on both sides and to talk about how you would work together
- A remote exercise to evaluate your skills and give you a taste of what working Qonto could be like
- Video calls or onsite interviews with future team members (optional) to help you understand what working at Qonto is like
- A final video call or onsite interview with the manager of your future Department
We will send you an interview guide so you can best prepare yourself.
On average our process lasts 20 working days and offers usually follow within 48 hours 🤞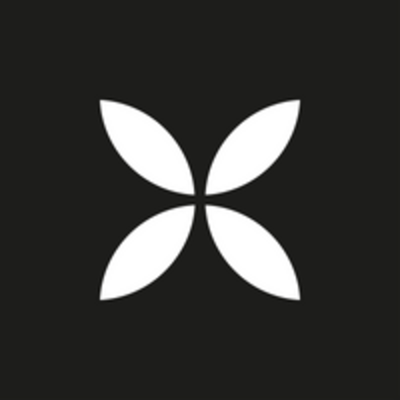 Qonto
Máte zájem o tuto nabídku?
Questions and answers about the offer
Sdílet na LinkedInu

Sdílet na Facebooku

Sdílet na Twitteru