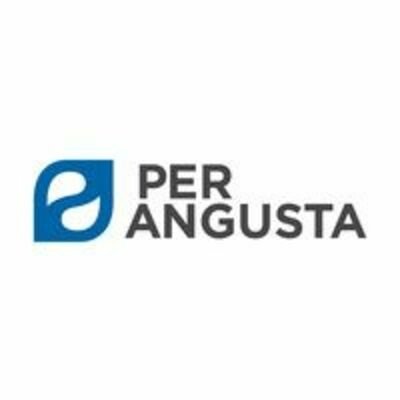 Per Angusta
Sales Manager Germany, Switzerland 🇩🇪 🇨🇭
Plný úvazek

 

Možnost pracovat plně z domova

Vzdělání:

Neuvedeno

zkušenosti:

> 5 let
Společnost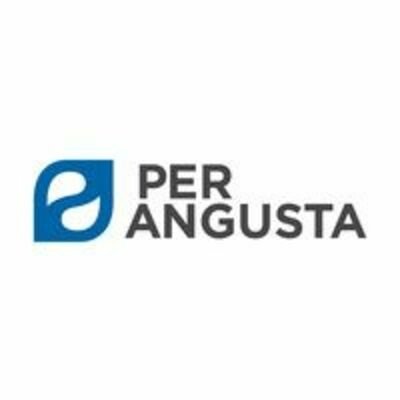 Per Angusta
Software, SaaS / Cloud Services

Od 15 do 50 zaměstnanců
Nabídka
Sales Manager Germany, Switzerland 🇩🇪 🇨🇭
Plný úvazek

 

Možnost pracovat plně z domova

Vzdělání:

Neuvedeno

zkušenosti:

> 5 let
Tato pozice byla obsazena!
Who are they?
At Per Angusta, the team works daily with procurement departments to enable them to better manage the performance of their projects and their teams, and to help them gain agility and productivity.
Our SaaS solution has been on the market for 10 years. Per Angusta's customers are recognized market leaders from large international groups and medium-sized organizations. There are already more than 17,000 users in over 100 countries.
It is thanks to each of our employees that we are where we are today! But as we don't stop there, Per Angusta is taking on new challenges and we are accelerating our international presence and growth.. 🚀
We need you to continue the endeavor with the same dynamic!
🌟 What you will find when you join us:
• A company that opens up multiple horizons, in particular thanks to our current size: you will be able to grow with us; your boldness and initiatives will be welcomed; the development of your knowledge will be encouraged!
• A team where you will quickly feel at ease, accessible, passionate but which does not take itself seriously and on which you can rely.
• A multi-cultural environment where your uniqueness will be appreciated.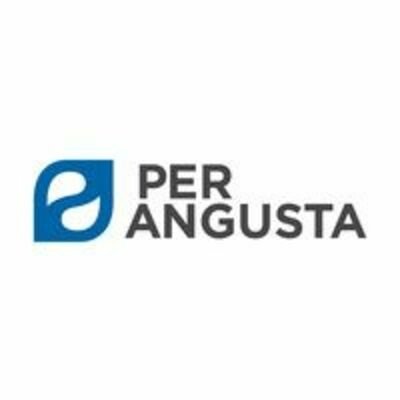 Visit the profile
Rencontrez Pierre, Fondateur - CEO

Rencontrez Susanne, Sales Manager

Rencontrez Thomas, Project Manager
Job description
THE POSITION
🌍 Where will you be physically located?
This position is available in Germany or Switzerland, working from home. 🇩🇪 🇨🇭 🏠
We have experienced incredibly fast global growth, and especially in Germany and Switzerland, where we are creating a Sales Manager Germany, Switzerland position to continue the endeavor with the same dynamic! 🚀
You will report directly to Frank Thewihsen (https://www.linkedin.com/in/frank-thewihsen-44031b4/), our Head of Germany, Switzerland, Austria.
🎯 What do your missions concretely consist of?
You will have the complete responsibility to develop and build a sales pipeline as a result of inbound leads and self-identified opportunities. You will:
• Identify, prospect, qualify, and manage opportunities with a focus on new customer acquisition.
• Feed the existing pipeline with new leads.
• Develop a strong value offer and proposals.
• Negotiate with C-level for commitment and contracting.
• Manage the relationship and satisfaction with existing customers.
• Establish a sales plan to secure new business and ensure quota obtainment.
• Provide consistent feedback regarding to market trends, competitive products, prospect/client feedback regarding products and services.
• Track opportunities through the pipeline documenting each stage with deal.
Secondary responsibilities will allow for opportunities to be involved in other areas of the business:
• Help develop the commercial objectives and strategy
• Contribute to the marketing activities (case studies, sales documents, events).
• Recruit, train, and develop other sales team members as they join the team.
As Per Angusta is in growth phase, you will certainly be able to project yourself in a different position within a medium term!
📆 When are you expected?
You are available as soon as possible to join us.
Preferred experience
YOUR PROFILE
👉 You are the ideal candidate for this position if:
You have acquired more than 5 years in the SaaS software sales with a focus in the Procurement space or a Director (or above) experience working directly in the Procurement function and looking to move into a Sales role.
You have an excellent Network within the procurement community in Germany and Switzerland
You are able to discuss and negotiate with Executives, with both Procurement and Finance, and you are familiar with their day-to-day activities, issues and objectives.
You are known for meeting/exceeding sales quotas.
You have a proficiency in the sales process and account planning.
You are fluent in German and English to work in an international environment.
Experience building and delivering value prop at all levels (ex CPO, CFO, VPs of Procurement)
You have already hunted and developed a pipeline and followed through the entire sales process.
👉 You will be fulfilled at Per Angusta if you also share our values: passion, boldness, authenticity and team spirit. 💙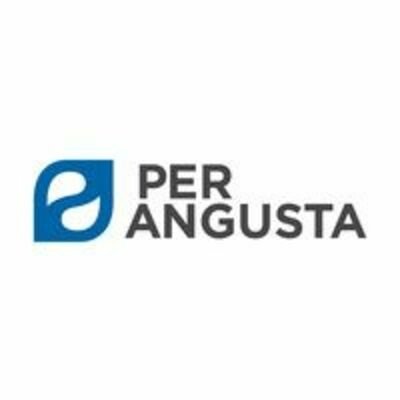 Per Angusta
Máte zájem o tuto nabídku?
Questions and answers about the offer
Sdílet na LinkedInu

Sdílet na Facebooku

Sdílet na Twitteru