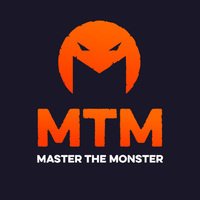 Master The Monster
SENIOR PRODUCT OWNER
Plný úvazek

 

Počáteční datum:

 

Možnost pracovat plně z domova

Magisterský stupeň vzdělání

> 4 roky
Společnost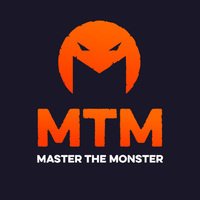 Master The Monster
SaaS / Cloud Services, Televizní a filmová produkce, AdTech / MarTech

< 15 zaměstnanců
Nabídka
SENIOR PRODUCT OWNER
Plný úvazek

 

Počáteční datum:

 

Možnost pracovat plně z domova

Magisterský stupeň vzdělání

> 4 roky
Tato pozice byla obsazena!
Who are they?
Master The Monster, est une plateforme qui met en relation Maisons de production et Marques.
Dotée d'un outil unique de project management collaboratif, Master the Monster permet d'accélérer et de simplifier les process pour créer et produire les quantités gigantesques de vidéo dont ont besoin aujourd'hui les marques et ce, plus vite, à grande échelle et aux meilleurs coûts.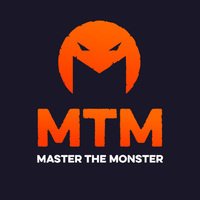 Visit the profile
Rencontrez Elie, Founder et CEO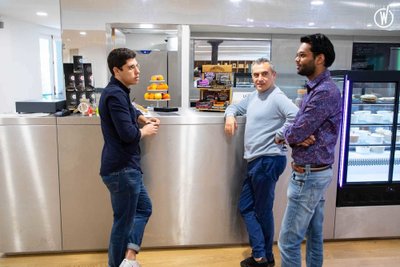 Rencontrez Gustavo, Business developer
Rencontrez Krishna, Product Owner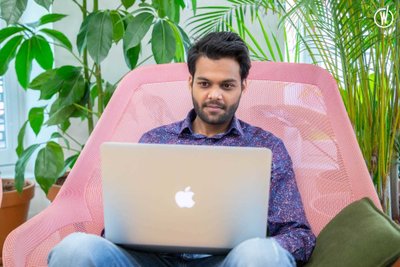 Job description
In full expansion, MTM strengthens its Product team and recruits an experienced (+4 years) product owner. In this 3 year old Internet startup, you will have a central role for the activity and design of features for the video content creation web application platform MTM.video. In collaboration with our junior Product Owner, you will participate and gradually take ownership in the permanent improvement of existing functionalities (features), and will contribute to the creation of new ones. Knowledge of the video industry and video creation process is a must.
Previous experience as a Product Owner / Manager is mandatory.
The missions:
Work within a young and international team led by the founder and CEO, Elie Ohayon, to :
Define and prioritise product roadmap in collaboration with CEO, CTO and Business development manager.
Work closely with CTO on designing, documenting, testing, approving, and monitoring of all platform features.
Fast turnaround of various task and deadlines, requires organised and structured approach
Interact with both front-end and back-end developers, as well as business analysts and marketing team.
Interact with the business team to design new features, and originate proper specifications for these via various documents (text, spreadsheet, diagrams)
Organise, support and follow the relationship with the developers for the different version releases of the web application platform.
Maintain the quality of the product and the design of new features.
Monitoring the proper functioning of the product

Write Atlassian Jira tickets to report them, and follow through with their resolution.

Create user stories on Atlassian Jira and prioritise them based on the product roadmap.
Check and validate the developments: bug fixes, improvements & new features
Regular follow up on Jira tickets.
Manage the jira backlog

Test web platforms manually and via end-2-end automated testing software such as testim.io
Preferred experience
Full Fluency in English is mandatory: reading, writing and speaking, French is a plus.
Knowledge of the video content creation process, and social networks is necessary.
Understanding of Brands need to produce videos, and their interactions with various counterparts such as creative agencies and video production companies.
Thoroughness, perfect attention to detail, ability to prioritise and rank.
Organisational skills, curiosity, ability to question and learn from failures.
Ability to work in a team under tight deadlines.
Perfect knowledge of general Internet productivity and collaboration tools (chrome, gmail, google docs, google drive, slack, whatsapp, etc…)
Mastery of project management systems such as Atlassian Jira (mandatory), Trello, Linear.app
Good understanding of software development lifecycle (SDLC): from initial design, to development testing, user validation, and finally production release.
Awareness of front-end and back-end technologies (ie Javascript, Java) especially front-end testing via web browser developer console to test and collect front-end errors.
Communicate and share information with front-end developers (½ of the work)
Knowledge of web app testing platforms such as Testim.io.
Strong emphasis on proper documentation via Google Docs, Google Sheets, Diagrams (ie lucidcharts, draw.io, etc…)
Recruitment process
1 First of all, send us your resume and cover letter in English
2 We study your application
If your profile matches, only two steps left:
3 Video interview with David Senouf (CTO) & other team members
4 Video interview with Elie Ohayon (Founder & CEO)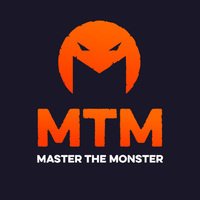 Master The Monster
Máte zájem o tuto nabídku?
Questions and answers about the offer
Sdílet na LinkedInu

Sdílet na Facebooku

Sdílet na Twitteru