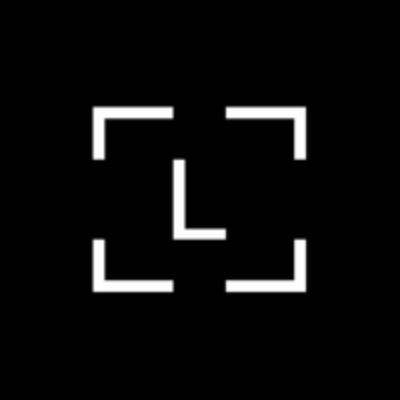 Ledger
Regional Technical Account Manager - Americas
Plný úvazek

 

Vzdělání:

Neuvedeno

zkušenosti:

Neuvedeno
Společnost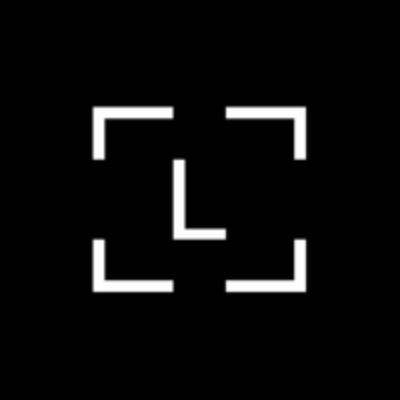 Ledger
FinTech/InsurTech, Blockchain, Kybernetická bezpečnost

Od 250 do 2000 zaměstnanců
Nabídka
Regional Technical Account Manager - Americas
Plný úvazek

 

Vzdělání:

Neuvedeno

zkušenosti:

Neuvedeno
Tato pozice byla obsazena!
Who are they?
Founded in 2014, Ledger is the global leader of security solutions and infrastructure for cryptocurrencies and blockchain applications, with more than 4 million users in 180 countries.
Ledger combines hardware and software expertise to secure billions of dollars worth of almost 2,000 different crypto assets - worldwide, 15% of these assets are managed through the Ledger ecosystem.
Bolstered by accelerated growth (with revenue growing by 6 times between the first semesters of 2020 and 2021), and a new fundraiser that made Ledger a "unicorn" worth 1.5 billion dollars, Ledger will be a major player in the fourth industrial revolution - the revolution of the Internet of Value, Web3, DeFi, and NFTs.
Ledger designs the most reliable and user-friendly solutions: their R&D team created an operating system, integrated into the Nano S and X, and a platform, Ledger Live, that allows users to take back control of their digital lives by acting as a secure gateway to the entire ecosystem of digital assets. Ledger has already welcomed more than 330 people in 2021 - and they're just getting started. Based in Paris, Vierzon, Singapore, New York, London, Geneva, Montpellier and Grenoble, upon arriving at Ledger employees sign a "P.A.C.T" of values: Pragmatism, Audacity, Commitment, Transparency and Trust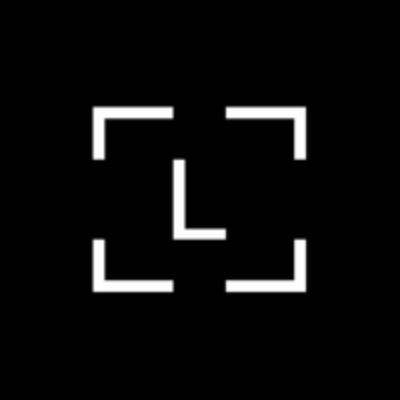 Visit the profile
Rencontrez Fabrice, Product Manager

Rencontrez Yacine, Software Engineer

Rencontrez Adrien, Chargé logistique, taxes et douanes
Job description
We're making the world of digital assets accessible and secure for everyone. 
Join the mission. 
Founded in 2014, Ledger is the global platform for digital assets and Web3. Over 15% of the world's crypto assets are secured through our Ledger Nanos. Headquartered in Paris and Vierzon, with offices in the UK, US, Switzerland and Singapore, Ledger has a team of more than 700 professionals developing a variety of products and services to enable individuals and companies to securely buy, store, swap, grow and manage crypto assets – including the Ledger hardware wallets line with more than 5 millions units already sold in 180 countries. 
At Ledger, we embody the values that make us unique: Pragmatism, Audacity, Commitment, Trust and Transparency. Have a look at our Origins video here.
Enterprise Solutions (LES)  Ledger's industry-leading and independently-certified security technology, the Ledger Vault provides information technology infrastructure for financial institutions to securely control their crypto assets with a multi-authorization self-custody management solution.
We are looking for a Regional Technical Account Manager (RTAM) based in New-York reporting to John Pete, Head of Service Delivery Management of Ledger Enterprise Solutions to join our rapidly growing team. 
The role includes managing relationships with digital assets infrastructures (exchanges, custodians), financial institutions and professional investors. You will be satisfy client queries in a timely manner and train clients to use products, work with the Customer Success team to increase sales as well as launch and extend partnerships.
Ledger is experiencing strong growth supported by a dynamic market. You will need a significant level of autonomy to collaborate with our teams based in Europe and the US. You will interact with all members of the Service Delivery Team such as Business Development, Marketing, Product and Research & Development.
Your mission
Manage the Ledger solutions related activity of key customers: onboarding, monitoring of operational activity, answer technical-related queries in a timely manner. Provide product knowledge and answer product related questions
Monitoring usage patterns to provide the best service delivery experience
Guarantor of the integration and roll-out of new features and services, including providing the necessary documentation and technical guidance
Oversee Technical Support activities and act as the key point of contact with customers for technical issues and technical related questions. Be the point of escalation for client service matters and provide technical support to pre-sales activities
Establish dashboards and review of technical KPIs related to the platform performance (SLAs, service monitoring) and ensure the proper execution of the contract
Help build processes we will use to scale our client service organisation while maintaining a premium level of client support.
Work closely with the engineering team and our product specialists to resolve detailed, technical client problems
Manage crisis units during major incidents involving the customer and various technical teams. Apply your analytical mind to support challenges, and help shape strategy, optimisation and organisational growth
Participate in the improvement of internal processes and good practices (management of incidents, problems, changes)
20% of time business travel
Client Success mindset
Drive the highest standards in customer satisfaction
Focus on retaining and growing the revenue for existing Ledger Vault customers
Ensure the highest level of Ledger Vault usage amongst the client base by leveraging training tools, engaging in periodic discussions, monitoring the usage on an ongoing basis
Be client focused, the ideal mind being to understand Ledger's client's ambition to help them grow and succeed with us
Ensure the proper resolution of technical challenges by coordinating the Infrastructure and Engineering and Service Delivery Management team members
What we're looking for
4-7 years' experience in a client facing technical role: either technical account management, QA manager, service delivery manager, or any relevant highly tech role
High interest in the cryptocurrency ecosystem and strong understanding of blockchain technology in general
Ability to troubleshoot and provide a first level analysis before escalation to the corresponding engineering team
Familiar with translating users' needs into detailed technical specifications
Excellent interpersonal skills, as well as strong verbal and written communication skills
A curious, analytical mind and strong problem-solving skills
Experience selling, designing or deploying a SaaS solution would be an advantage
Fluent in English 
What's in it for you?
Equity: Employees are the foundation of our success, and we award stock options so you can share in that success as we grow. 
Flexibility: A hybrid work policy.
Social: Annual company outing for Ledgerdary Days, plus frequent social events, snacks and drinks
Medical: Comprehensive health insurance policy offering extensive medical, dental and vision care coverage. 
Well-being: Personal development, coaching & fitness with our dedicated partners.
Vacation: Five weeks of paid leave per year, in addition to national holidays and rest & relaxation (RTT) days.
High tech: Access to high performance office equipment and gadgets, including Apple products. 
Transport: Ledger reimburses part of your preferred means of transportation. 
Discounts: Employee discount on all our products.
We are an equal opportunity employer for all without any distinction of gender, ethnicity, religion, sexual orientation, social status, disability or age.
#LI-Hybrid #LI-SB1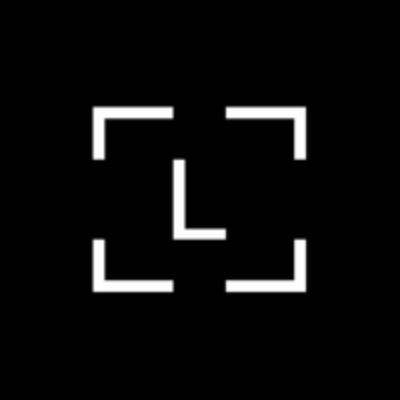 Ledger
Máte zájem o tuto nabídku?
Questions and answers about the offer