Managing Your Money in the Catalan Capital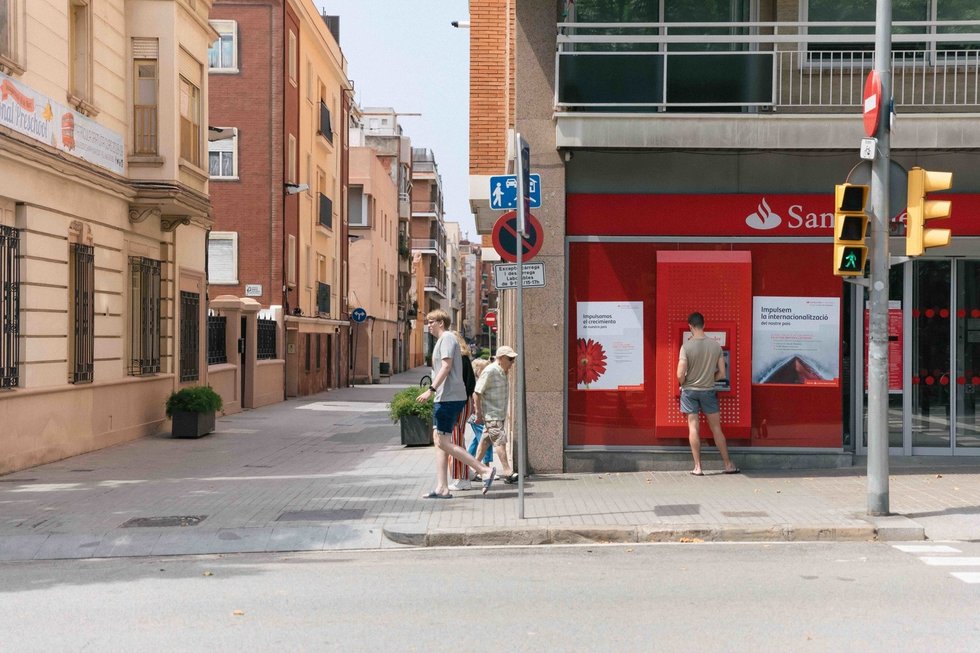 Moving to another country can be daunting. There's so much to do, and understanding the way things are done in your new home can be mind-boggling. When it comes to your money, make sure you're up to speed on the banking options, processes, and tricks of the trade, so you can splash your cash whenever and wherever you want to!
Choose the right bank for you
Banco Sabadell, Santander, CaixaBank, CatalunyaCaixa, BBVA, Banesto… There are plenty of banks waiting to look after your euros. As well as traditional Spanish banks, there is also a range of newer, online, app-based options that might better suit you and your hard-earned cash. With these, it tends to be quicker and easier to open accounts and smoother to move your dosh around internationally. ING Direct, EVO Banco, Revolut, ImaginBank (the mobile-banking option from CaixaBank), and Openbank (Santander's online option) all come recommended by expats on the ground.
Open the right account for your needs
You can open a current account (cuenta corriente), although most foreigners tend to opt for a savings account (cuenta de ahorro). If your monthly salary (nómina) is going to be deposited into your account, it might make a difference to the type of account you can open and the charges that are applied. And don't forget to check out what the fees are for international transfers.
Tick off that checklist
This varies, and online options may need less paperwork, but in general you'll need the following to open a bank account:
Your passport
NIE (foreign identity number)
Proof of employment
Proof of home address
Insider tips
– Hidden costs: When choosing the right bank for you, look out for hidden costs, such as annual account charges, national and international transfer fees, and ATM withdrawal fees, both at home in Barcelona and abroad. Also, see how many ATMs you'll have access to for free, while another factor in your decision should be whether or not you need a Spanish IBAN.
– Fintechs: Modern fintechs (start-ups providing online financial services) might be right up your alley if you're going to need lots of international movement. N26 was one of Europe's first digital-only banks and works with TransferWise to reduce currency-exchange fees on money transfers. Its app is great and lets you categorize your accounts to manage your finances more easily. ING Direct, ImaginBank, and Revolut are also popular digitally based options.
– The XE Currency app: There's no shortage of currency apps out there, but XE is easy to use and available offline. It's perfect for when you're comparing prices in Spain with those back home, and for making sure you're getting a good rate when exchanging currencies from or to the euro.
– Going borderless: Consider opening a TransferWise borderless multi-currency account, which helps you receive and organize your money without crazy fees or even crazier exchange rates. You'll just pay a small transparent fee when your money moves between currencies. PayPal is another good option, but remember the recipient needs to have an account as well.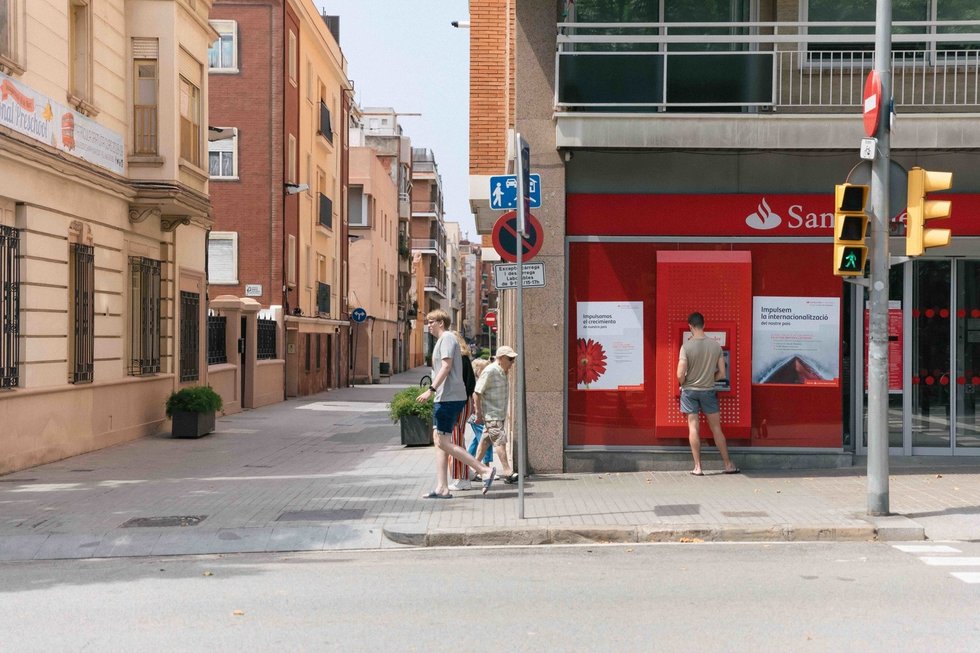 Zpravodaj, který stojí za to
Chcete držet krok s nejnovějšími články? Dvakrát týdně můžete do své poštovní schránky dostávat zajímavé příběhy, nabídky na práce a další tipy.

Hledáte svou další pracovní příležitost?
Více než 200 000 kandidátů našlo práci s Welcome to the Jungle
Prozkoumat pracovní místa