The 5 Twitter Accounts JavaScript Developers Need to Follow, by Tara Manicsic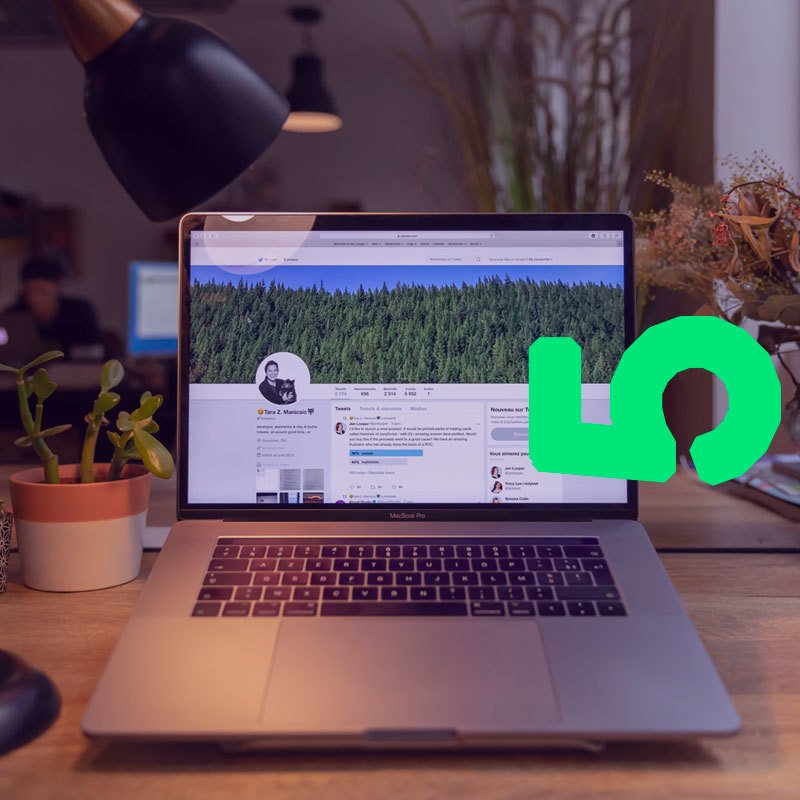 Tara Z. Manicsic shares the top 5 Twitter accounts all curious JavaScript developers should be following. Currently working as a Developer Advocate, this Google Developer Expert has spent her career using JavaScript on both back-end and front-end to create applications. An international technical speaker, she also launched the Cincinnati chapter of Women Who Code and the Cincinnati branch of NodeSchool.
Divya Sasidharan
Divya Sasidharan is an active member of the Vue community and a great speaker on the React view of Vue, fast forms, UX, and more. At the time of writing, she was actually in the middle of a blog-post-a-day on some great topics, such as offline storage, compression formats, and HTTP/2. If you want to learn more about web development from posts with amazing titles such as AOM at Me Bro, I've seen the future of a11y, check out Sasidharan's Twitter and blog.
Angel Banks
If you find yourself at an event in Atlanta, chances are you'll get to meet Angel Banks. She is a great developer, speaker, and, above all, an excellent organizer of community events that focus on diversity and inclusion. Keep up with her to get updates on these events, which currently include a great conference she's putting together called Refactr.tech.
Ayşegül Yönet
Looking for great info on WebVR, AR, visualizations, and neurotechnology mixed with aerial arts, keto snacks, and adorable cat photos? Ayşegül Yönet is the person to follow. Yes, it is an amazing combination of knowledge, but she is also an amazing dev, a Google Developer Expert for web technologies and Angular, and one of the organizers of the civic-engagement initiative Code for Good Week.
Jen Looper
I have the great advantage of having Jen Looper as a mentor and coworker, but you can share in her awesomeness via Twitter. Along with the long list of mobile-app creations that she has to her name, she is running projects focusing on machine learning with the open-source software library TensorFlow and the open-source user interface framework Vue. Along with all this coding, she created and founded the impressive group Vue Vixens. Follow her to keep up with all the Vixen skulks (workshops) and learn about great apps that receive her coveted Cat's Pajamas Award.
Macy Kuang
What better way to learn about electronics than through a VR game? One of the first ways I came across Macy Kuang's was through her brainchild, miaomiaogames.com, but she has many more accomplishments to her name than that. She is also a Google Developer Expert for wearables and Internet of Things (IoT) and a great speaker on AR and VR, game creation, and more. Follow Kuang to keep up to date with all these things and be among the first to get the news when she releases more of her great coding videos.
This article is part of Behind the Code, the media for developers, by developers. Discover more articles and videos by visiting Behind the Code!
Want to contribute? Get published!
Follow us on Twitter to stay tuned!
Photo by WTTJ