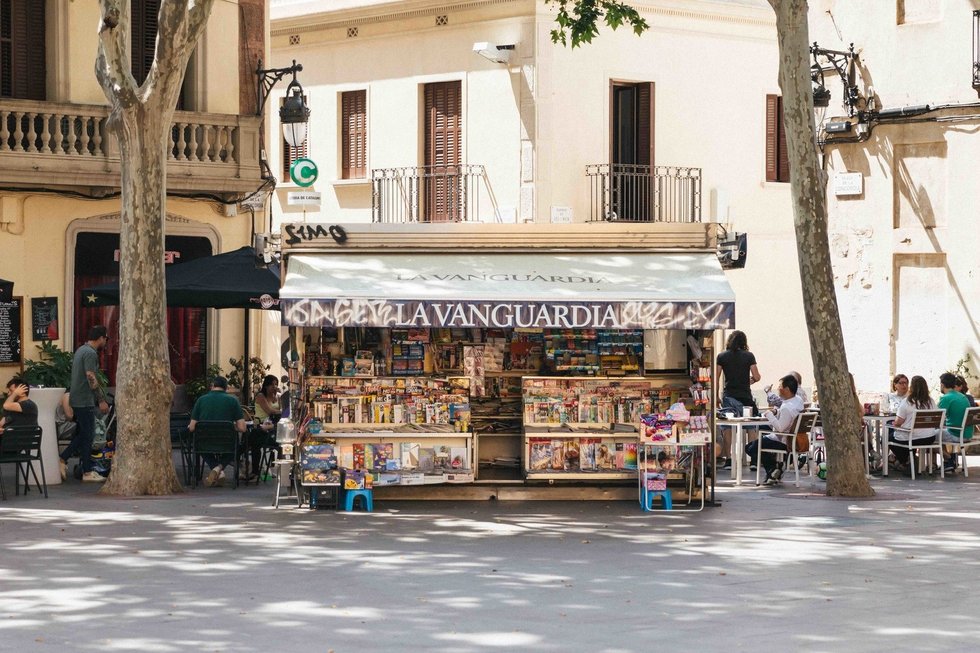 autor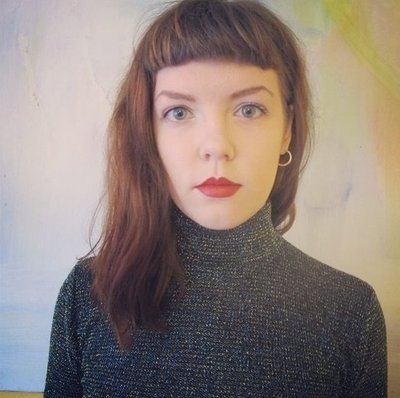 Daisy Bata
Journalist, scriptwriter and Londoner, living in Barcelona. She has a Masters in Political Science.
There aren't many places in the world where you can swim in a warm sea and ski on the same weekend, but that's not the only reason we love Barcelona. With rent-by-the-minute mopeds and cheap train fares, this city is a hub of techie innovation, perfect for the adventurous explorer. There's also world-class gastronomy, street festivals every month, one of the best music festivals in the world, and a thriving expat scene, meaning it can sometimes be too easy to get lost among the million and one things to do. But have no fear! We are here, with our curation of vital apps, podcasts, and more, as recommended by locals and experienced expats, to help you navigate the city and get the most out of every single day.
There's an app for that!
Every app you could ever need to live and flourish in a modern, techie haven.
Get your 'gram on
Who to follow on Instagram to spice up your feed with a little local flavor.
For your eyes (and ears) only
Stay tuned in to the city that never sleeps with podcasts, free magazines, and newspapers in English.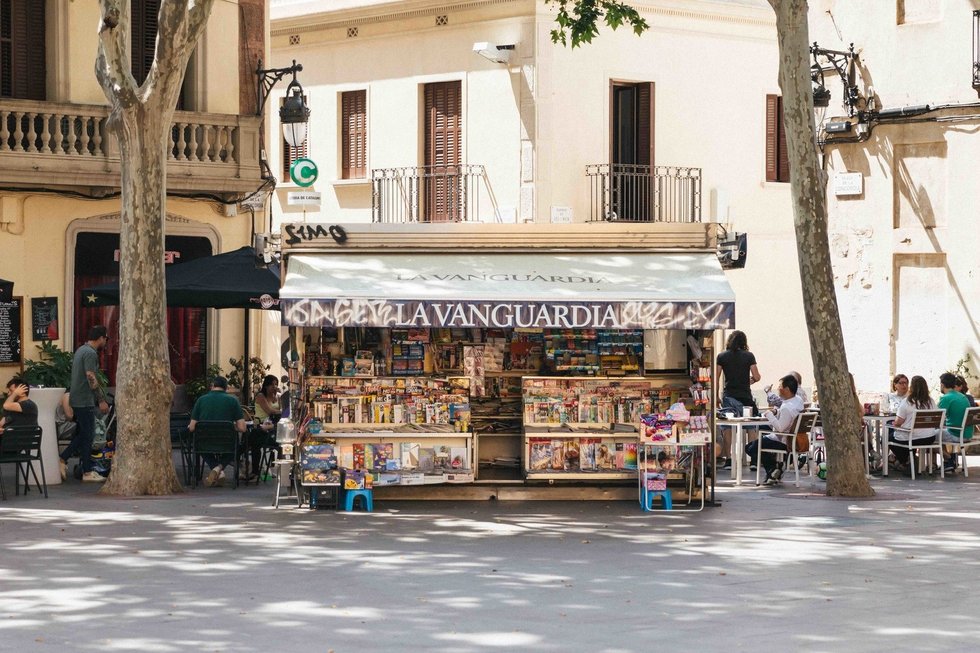 Zpravodaj, který stojí za to
Chcete držet krok s nejnovějšími články? Dvakrát týdně můžete do své poštovní schránky dostávat zajímavé příběhy, nabídky na práce a další tipy.

Hledáte svou další pracovní příležitost?
Více než 200 000 kandidátů našlo práci s Welcome to the Jungle
Prozkoumat pracovní místa