Trustpair is reinventing B2B payment security. We are building the leading anti-fraud solution for large corporations, to help them avoid $20 billion in fraud every year. With Trustpair, finance teams work with accurate data to avoid the risk of fraud and proceed to payments with peace of mind.
Trustpair at a glance:
200+ companies preventing B2B payment fraud with Trustpair (Airliquide, Generali, Kering)
A financial technology acclaimed by major banking actors (Société Générale, Natixis, CACIB)
Enterprise-ready platform connected to market-leading financial softwares (SAP, Kyriba and more)
€25M raised in Series B to become the #1 SaaS platform for third-party risk management
A team of 100+ people, based in Europe and NYC

Trustpair is growing fast. We're delighted to open this role, in order to strengthen the Legal Department and support Florian, Head Of Legal.


Your role:


You'll have full ownership and autonomy on your daily tasks and you'll be coached and supported by an experienced key senior leader.
We're excited to offer this position to someone who'll be thrilled to contribute to the development of a new department, with many processes and documents to create.

You'll be at the heart of the business, through the support offered to the sales team with a wide variety of topics to cover (commercial, corporate, HR…).
You'll be mainly responsible of :
Drafting and reviewing all contractual commitments of Trustpair (Sales contracts in particular) ;
Follow-up and assistance in the implementation of internal legal procedures ;
Provide support to operational teams on all kinds of legal issues and research related to the Legal department's activity ;
Support on GDPR tasks to ensure compliance in this specific area ;
Legal monitoring in Business Law (+ legal newsletter) ;
MUST HAVE





You hold a Master's degree in Business Law or Digital Law. You have already a first experience in similar role ;
You possess outstanding communication (written and verbal) skills, you're able to talk to different stakeholders and work in different teams ;
You're rigorous and curious, paying attention to detail, you are well-known for your strong analytical skills;
You define yourself as a problem solver, you're helpful and pragmatic ;
You're perfectly autonomous, you possess great organisational skills ;
You're fluent in French and English
Recruitment Process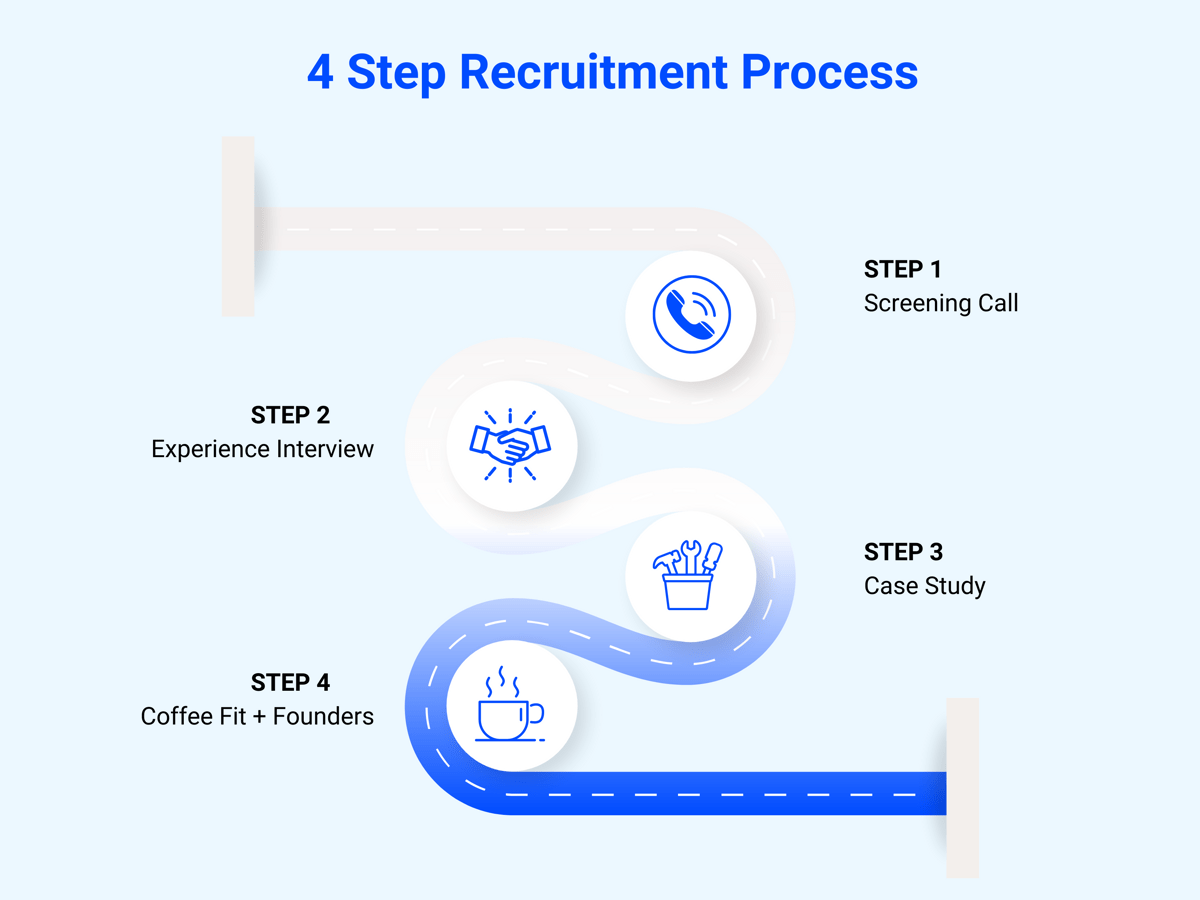 Equal Opportunity Statement
Trustpair's policy is to provide equal employment opportunity in all of our employment practices without regard to race, color, religion, sex, national origin, ancestry, marital status, protected veteran status, age, individuals with disabilities, sexual orientation or gender identity or expression or any other legally protected category.
Applicants for all positions in Trustpair must be legally authorized to work in the country which they are applying for or be a citizen from Schengen / EU zone. The verification of employment eligibility will be required as a condition of hire.