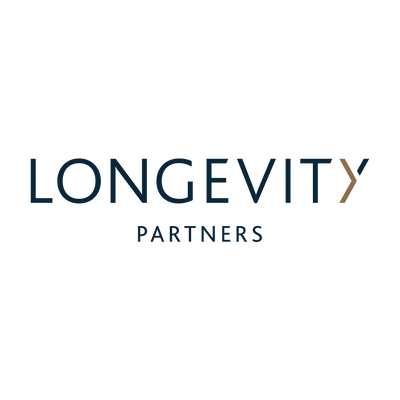 Longevity
Associate Director - Energy
Who are they?
Founded in 2015, Longevity Partners assists and advises real assets businesses at every stage of their ESG approach, to turn environmental and social issues into levers for value creation throughout their activities.
With offices in ten cities around the world, Longevity Partners has established itself as a reference in the field of independent ESG consulting.
This presence has been growing steadily over the years, to the point of being recognised by the Financial Times as the fastest growing ESG consultancy in Europe in 2022.
Longevity Partners assists companies in the transition to a low-carbon economy, particularly in the following areas:
Analysis of the challenges; definition of ESG strategies; facilitation of the deployment and development of programs related to social responsibility
Implementation of operational solutions for environmental and social efficiency
Support for the validation of asset performance
Sustainable design, asset repositioning, Net-Zero Carbon, identification, and management of climate risks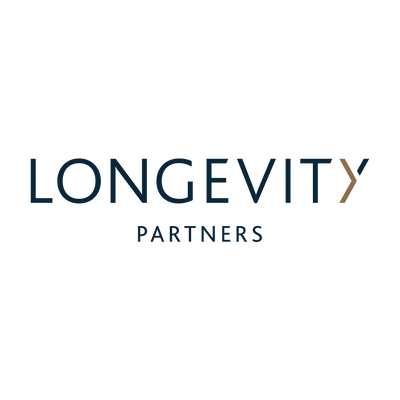 Let's go!
Rencontrez Anthony, Directeur Longevity Power
Job description
Associate Director
Longevity Partners is a multidisciplinary energy and sustainability consulting company. Established in 2015 to support the global transition to a low carbon economy.  We are a global advisory firm with clients in over 40 countries served by offices in London, Paris, Amsterdam, Munich, Milan, New York, Seattle, Austin, and Tokyo.
​Our clients are among the world's largest real estate developers, owners, investors, and occupiers spanning all sectors of the commercial property industry. Longevity Partners assists its clients with diverse portfolios with services ranging from ESG strategy development to advising on net zero carbon implementation and climate risk mitigation. At Longevity Partners, we draw on our roots in the UK and Europe to collaborate with clients to navigate a dynamic ecosystem of benchmarks, frameworks, reporting schemes, disclosures, and regulations to determine best practice and mitigate climate risk. We are uniquely positioned to partner with our clients wherever they are on their ESG journey.
Key responsibilities for an Associate Director include:
Proactively managing key client relationships to deliver a consistently high client satisfaction rate;
Driving the successful growth and delivery of service line by identifying and responding to new market opportunities and innovations, particularly those presented by net zero climate commitments;
Providing project delivery leadership for key projects;
Working with the Business Development team leading on technical topics during client proposals to ensure alignment with client requirements;
Securing new contracts with existing or new clients;
Ensuring the service line consistently delivers best practice by driving continuous improvement and maintaining the highest quality standards;
Working with the Senior Management Team to identify skills gaps and organise appropriate training;
Fostering a positive mindset and exemplary teamwork culture within their team and across the wider business;
Acting as an industry leader and expert in the field including participating in external events;
Working closely with Senior Management colleagues to maintain positive and constructive interactions;
Supporting the implementation of services in newly created markets;
​Essential Skills and Experience for this role:
Minimum 8 years' experience in or related to the following areas:

Energy and environmental audits of buildings
Net Zero Carbon analysis for buildings including the use of CRREM
Building Energy modelling including use of IES, TAS or similar
Building environmental certification and rating systems including for example, BREEAM, LEED, NABERS
Renewable energy feasibility studies
Drafting technical and non-technical reports for clients
Commercial building services, including heating, cooling, ventilation, hot-water, and electrical systems – especially BMS, controls, metering, and optimisation.
Water efficiency strategies
Waste management strategies
Capex estimation for energy, water, and waste reduction strategies
Client interaction

Excellent relationship-management skills
An understanding of the wider real-estate ESG landscape, including climate risk, sustainable design, reporting frameworks (e.g. GRESB), and policy developments.
Proven project management experience and excellent communication skills.
Attention to detail and accuracy, in written, visual and numeric work;
The ability to manage multiple ongoing assignments simultaneously;
Ability to manage and develop a team to achieve business unit level goals;
Ability to produce structured, concise, and meaningful reports, containing very technical information, summarising results, and justifying conclusions to a non-technical audience;
Fluency (C1) in English is mandatory.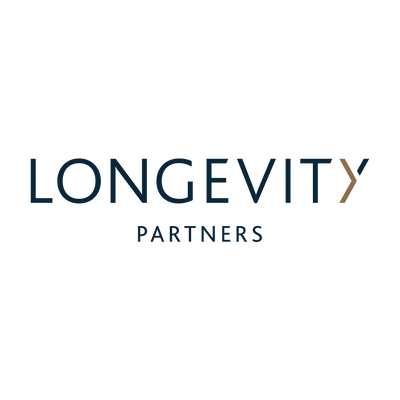 Longevity
Máte záujem o túto ponuku?
Questions and answers about the job