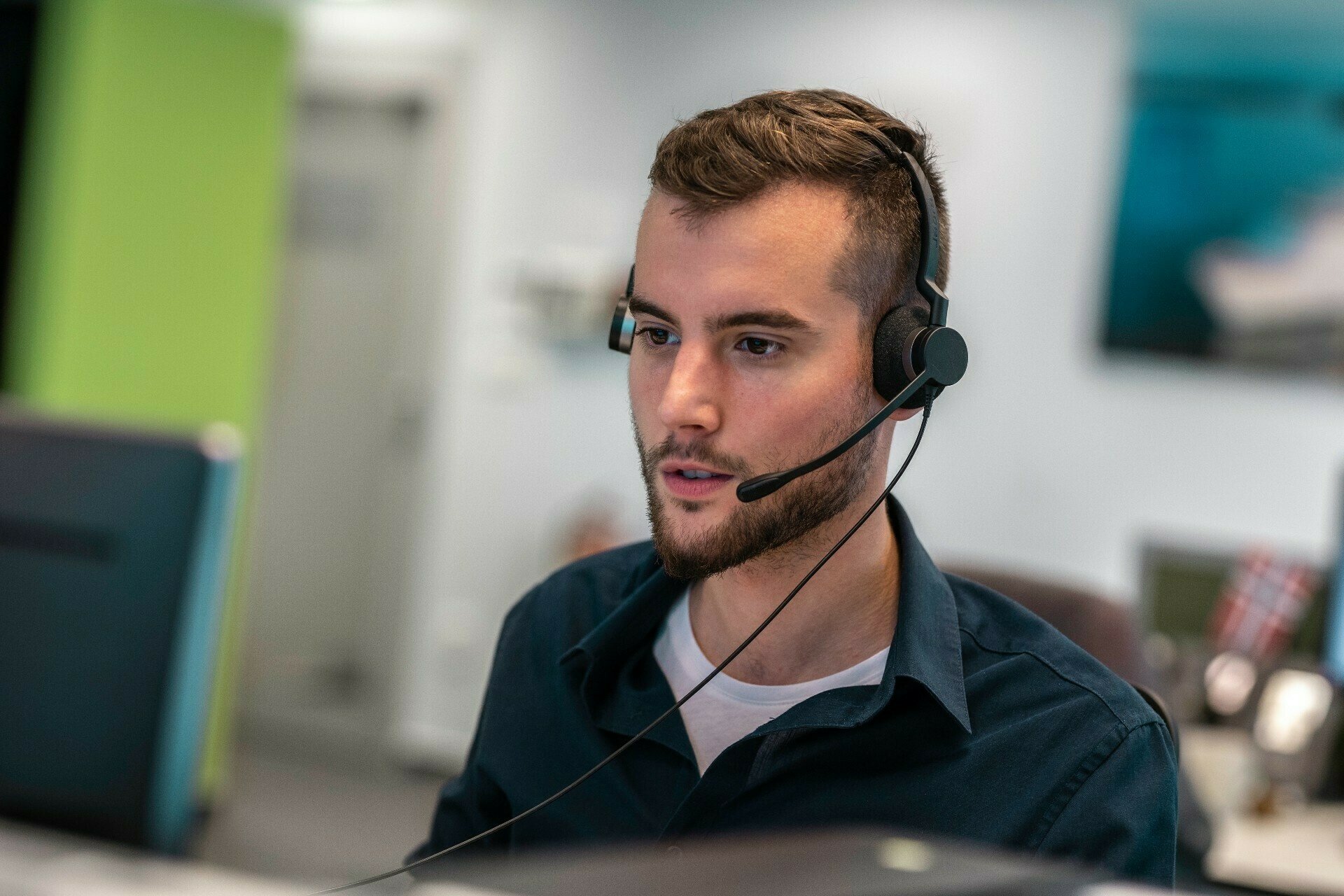 KONE Shared Services
Špecializované technické odbory

Bratislava
KONE Shared Services was established in Bratislava in 2006 as a center providing business and administrative support to KONE branches in the EMEA region. Nowadays KONE Shared Services Slovakia employs more than 350 employees from more than 25 different countries supporting their colleagues in EMEA. The story of KONE began in 1910 in Helsinki, when a small machine repair shop became a company called KONE (Finnish word for "machine").
Today, the company is a global leader in the production of elevators, escalators and automatic doors and allows a smooth movement of millions of people in cities around the world. KONE has brought to the market such innovations as the first elevator without a machine room or a composite carbon fiber rope that replaces heavy steel ropes in high-rise building elevators. But most importantly, they pride themselved in being green and doing everything in their power to reduce the carbon footprint in all their activities.
Most positions at KONE Shared Services require some communication with colleagues in other countries, so KONE is mostly looking for people who speak English and additional language of one of the EMEA countries, but also have excellent administrative skills, attention to detail, analytical thinking and team spirit. Ability to work with people from different cultures is also a necessity.
Being a Finnish company, KONE brings some of the Finnish working culture to Bratislava with its flat hierarchy and direct communication, but also with a strong emphasis on work-life balance. As one of the few shared services centers, KONE Shared Services works according to the Slovak work calendar and does not adapt its work calendar to the countries it supports. Informal work culture is part of KONE and you will be on first name terms with everyone; it doesn't matter whether you are 20 or 50 years old, whether you are a student or a top manager. In addition to summer and winter parties, you can also look forward to KONE T-shirt day, various CSR activities, Safety week or various sports activities.