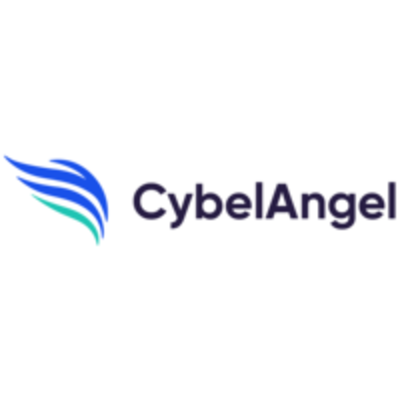 CybelAngel
Product Marketing Manager
Možnosť pracovať čiastočne na diaľku
Vzdelanie:
Magisterský stupeň vzdelania
Táto pozícia bola obsadená!
Who are they?
Our job everyday is to protect the data and critical assets of businesses world-wide by discovering hidden vulnerabilities… before the bad guys do!
At CybelAngel, we see beyond perimeters to protect businesses from the most critical cybersecurity threats. Fortune 500 Global to mid-size companies world-wide, trust CybelAngel's global team of approximately 200 team members to protect their businesses from digital threats. With a combination of advanced machine learning, cyber analysis expertise, and a powerful suite of software solutions, CybelAngel detects and resolves our clients potential threats, long before they can fall into the hands of cyber criminals.
Our capabilities expand every day to uncover new risks, detect more threats, protect more clients, and create new possibilities for our employees.
With offices in Boston, Paris, and London, CybelAngel's global footprint allows for a thriving hybrid, office and remote-work environment. We are looking for exceptional 'go-getters' who share our ambitious vision, innovative culture, high commitment to ethics, and enthusiasm for being the best possible place to work!
Our values:
Be Bold

Be Curious

Stronger Together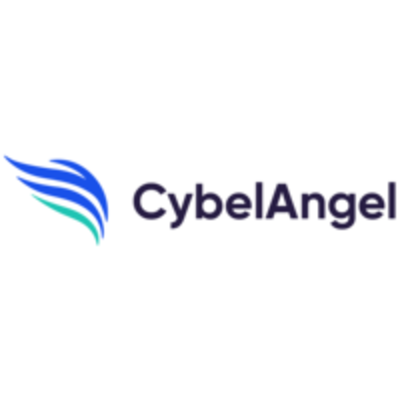 Let's go!

Job description
Who we're looking for:
You're a self-starter professional willing to take your career to a new level. You thrive in a dynamic, hyper-growth environment. You are ready to challenge yourself and others to deliver customer-driven solutions. You're energized by the thought of working with diverse, global teams.
What you'll do:
Own go-to-market execution of the Digital Risk Protection Product Line, and more specifically:
Storytelling. Describe the solution in terms of its ability to address key use cases, and create crisp and compelling messages that drive market acceptance and ARR growth

Positioning and Packaging. Ensure the continuous market-fit of your product lines, by identifying business opportunities and alternate packaging options.

Go-To-Market. Develop and execute go-to-market strategies, drive launches, and set targets, tracking and analyzing the success of all activities, to enhance the experience for our internal teams and customers.

Enablement. Collaborate with Revenue Enablement to promote internal product education, and iterate on product value proposition

Managing product launches. Foster alignment with Product Management on upcoming releases, product initiatives, launches and messaging

Customer marketing. Foster awareness, product adoption and engagement from our users.
How you will grow with us:
You will join a cross-functional Product Marketing team, and get to collaborate on a daily basis with Product Managers, Product Designers, Customer Success Managers, RevOps, Sales Representatives, Marketers, Cyber-Analysts.
The PMM team is in charge of competitive and market intelligence; go-to-market strategies and product releases; global positioning, packaging, and pricing; and influence the overall Product Strategy.
Whether you want to develop your creative side, through innovative product storytelling, or fuel your love for go-to-market, through product launches, or even both!, CybelAngel will take you to the next level.
Preferred experience
3 years minimum as a B2B SaaS Product Marketing Manager

Well honed project management skills

Excellent communication skills, allowing you to understand, synthesize and explain complex problems in a simple way

Demonstrated analytical skills

Notable sense of organization and acute prioritization

Graduate from a Business or Engineering school / MSc or MBA

And a pitch-in, get-in-done attitude!
Recruitment process
30 min with Romain, Senior Talent Acquisition Manager.

30 min with Julia, Director of Product Marketing.

Business case with Marketing team.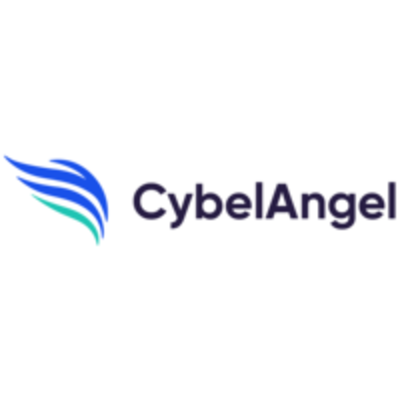 CybelAngel
Máte záujem o túto ponuku?
Questions and answers about the job