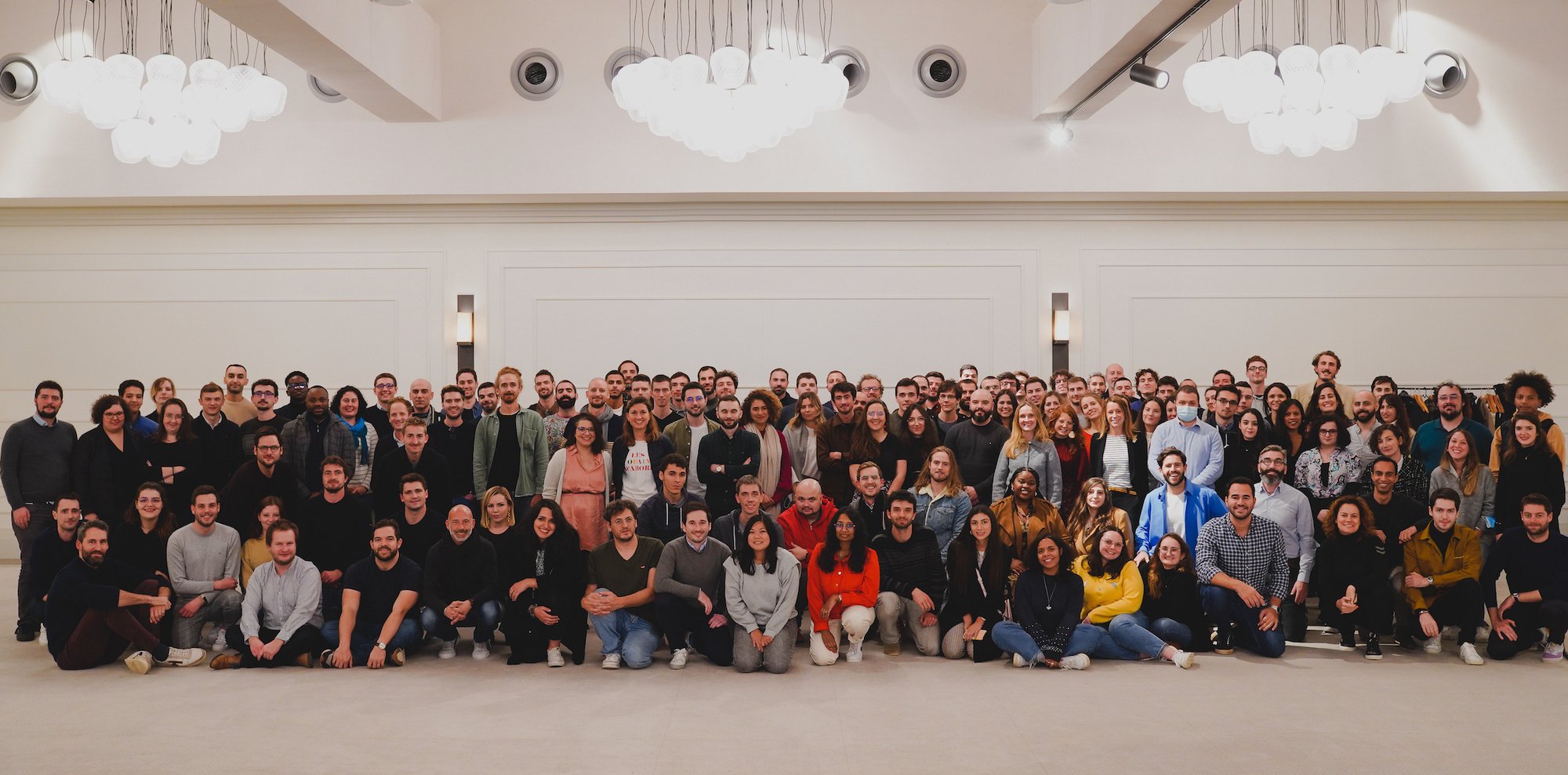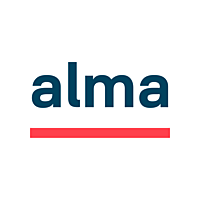 Alma
Customer Success Manager Lead France
Zmluva na dobu neurčitú

 

Paris

Možnosť príležitostne pracovať na diaľku

> 7 rokov
Spoločnosť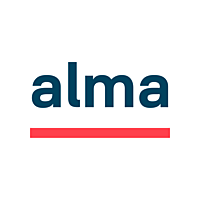 Alma
Pracovná ponuka
Customer Success Manager Lead France
Zmluva na dobu neurčitú

 

Paris

Možnosť príležitostne pracovať na diaľku

> 7 rokov
À propos
Alma is on a mission to become the European leader on the (very) hot market of Buy Now, Pay Later. In less than 3 years, we sold our B2B2C solution to 5 000 merchants and served over 1 million French consumers. The team grew from 2 to 150 people and we raised a 49M€ series B early 2021 to help us accelerate further.
At Alma, we assume that finance is a business enabler and our payment solutions bring great added value to merchants and customers.
For merchants, our solutions of installment payment and deferred payment are excellent ways to increase customers' loyalty and satisfaction, as well as generating up to 20% extra sales revenues without any risk, Alma handling it for them.
For customers, the buying experience is enhanced (4.8/5 on Trustpilot) and Alma grants them the possibility of handling their budget easily. They pay later, Alma pays merchants right away.
Even if we enable merchants to sell more, we believe that trading is sustainable only if it is well balanced. We eliminate purchase frictions, but NEVER we encourage customers to get over-indebted.
Descriptif du poste
To make our ambition to become the European leader on the (very) hot market of BNPL come true, we are seeking for a Customer Success Manager Lead France.
The growth at Alma is exponential: every month, hundreds of new merchants start using Alma. We work very hard to offer them an exceptional experience, at every stage of the journey.
As Customer Success Manager Lead France you will have a key role in providing a state-of-the-art, consistent experience to mid-to-large-sized merchants to build long-term merchant relationships resulting in high satisfaction, loyalty, and increased share of checkout.
You'll be arriving at the beginning of the experience. The Customer Success team has been created in March 2021. There is still a lot to create! This means you'll have a key role in shaping the function.
Reporting to the Head of Customer Success, you will work closely with the Sales team, the Onboarding team, the Retail Training team, and the Merchant Support team.
Your key responsibilities will consist in :
Lead and develop a team of Customer Success Managers:
You manage the CSMs, helping the team maximise its business impact
You create development plans with each CSM, taking into account their motivations, strengths, and areas of development to help them bring out their best
Structure the team and build the right processes & tools:
You anticipate the needs of the team in a context of a constant influx of new merchants
You identify gaps, you design and improve processes to help CSMs gain in efficiency while exceeding merchants' expectations
You work closely with the CS Ops Manager to build the right tools and dashboards
Redefine and codify what undisputable success with merchants means:
You set new standards, positioning CSMs as true business partners helping merchants grow their business
You stay close to the ground to ensure you get a deep understanding of merchants' needs and expectations
You identify, codify best practices to constantly and consistently raise the bar
Coach the team:
You coach the CSMs on a variety of topics, from renegotiating to upselling to delivering meaningful insights during business reviews
You help them better understand the needs and expectations of customers
You help them deliver meaningful value
Monitor the merchant performance, identify key opportunities, and provide support when needed:
You track key metrics such as the NPS, churn and revenue
You identify key opportunities and risks together with the CSMs
You jump in to help on high potential or high risk accounts when needed
Profil recherché
Being a Customer Success Manager Lead France requires a wide skill set and a high level of energy:
Leadership: you show a natural ability to embark and inspire your teams
Team builder: you know where to find and how to attract great talents and they love to work with you.
Empathetic: you easily get into other people's shoes. You are always keen to do the extra mile for clients to make them successful.
Commercial skills: you like finding new opportunities for mutual gains. You are at ease in negotiation discussions.
Analytical mind: you divide big problems into smaller ones in order to solve them.
Great communicator: you have excellent written and oral communication skills. You know how to adapt to your audience.
Client & solution-driven, always seeking client's satisfaction and loyalty
High integrity, we are not here to make business at any price
Stress resistant, you know how to keep cold blood in every situation you may face and get the best out of it
Humble and doer, you know and accept your limits. You do your homework but don't stay stuck and ask for help.
Your experience
You hold a Master degree in Business or equivalent
You have 7+ years of professional experience, with previous experience in a similar position (head of CS, CSM team lead or manager, head of AM)
You have a relevant experience in a fast-paced environment (early stages)
You are fluent in English
Déroulement des entretiens
Because of the importance of this role for Alma, the process is quite intense. Yet, we'll aim at running it in 2 to 3 weeks max.
A first call (30') with one of our Talent Acquisition Managers
A video-call (30') with Flore, Head of Customer Success
A full remote exercice
A debrief of the case (1h)
A call with Guillaume or Louis, our co-founders
A team fit (30 min) !
Découvrez l'équipe
Ce contenu est bloqué
Le cookie Youtube est obligatoire pour voir ce contenu
Questions et réponses sur l'offre
Pridať medzi obľúbené

Zdieľať na Twitteri

Zdieľať na Facebooku

Zdieľať na LinkedIn