Welcome to the Jungle
Medios de comunicación, Selección de personal

Paris, Barcelona, Bratislava, London, Madrid, Prague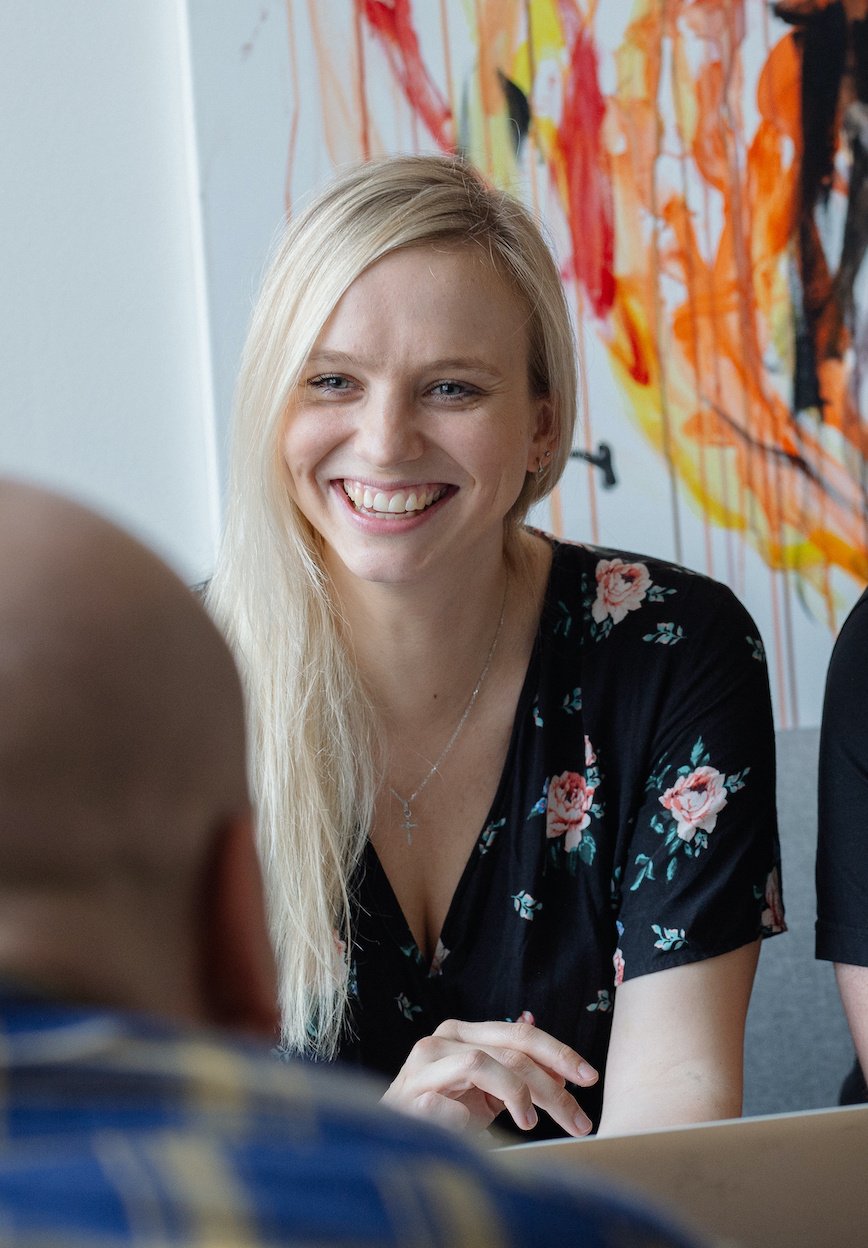 Notre équipe basée à Prague a pour mission de développer Welcome to the Jungle sur le marché tchèque et slovaque. Elle regroupe l'ensemble des métiers nécessaire au développement de notre activité localement à savoir :
Des équipes commerciales sur l'acquisition de nouveaux clients et l'account management de nos clients existants
Des équipes de production qui gère quotidiennement les tournages de nos entreprises clientes
Des équipes marketing qui supportent le développement de notre business et de notre marque sur place
Des équipes éditoriales en charge de développer toute notre stratégie de contenu sur place.
"

We believe that work is much more than just something to get paid to do. We are building the awareness about Welcome to the Jungle in Czech and Slovakia and we are changing the labour market. We have great ambitions and we are building a strong team !

"

Honza, CEO for Czech Republic and Slovakia
"

Improve candidates and employees experience is the reason why I joined Welcome to the Jungle. What I like about Welcome to the Jungle is the team : on a daily basis we face many challenges but people in the team really want to find a solution. It's really motivating !

"

Ondrej, Marketing Manager
Últimos empleos
No hay ofertas en este momento, ¡vuelve dentro de unos días!