The company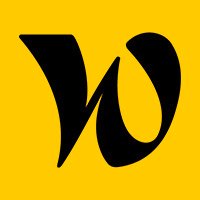 Welcome to the Jungle
Media, Recruitment

From 50 to 250 employees
The job
Cadreur - (Freelance Caen)
Qui sont-ils ?
Welcome to the Jungle is the experience at work expert.
With articles, videos, podcasts, newsletters, our media explores the world of work, sharing first-hand advice from experts, managers and people going through the same experiences as you to help you navigate your career.
Our job board showcases the detailed profiles of over 4500 companies that give candidates a way to get to the heart of what companies do, what they stand for, and give them a taste of what it's like to work for them. In other words, we curate job opportunities so that people can find more sustainable career paths in companies that are a good fit, and companies, the right platform to attract the people that will make them thrive.
Behind the scenes, we develop an ecosystem of HR tech products to help companies provide the best candidate and employee experience, such as Welcome Kit, a collaborative, easy to use ATS (Applicant Tracking System) that helps recruiting managers to provide the best candidate experience
Key figures:
+2,5M unique visitors per month
+1M of social media followers
+4 500 clients in France and Czech Republic
Series B Funding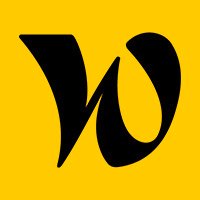 Visiter le profil
Discover Welcome to the Jungle with Pierre Gael, Head of Business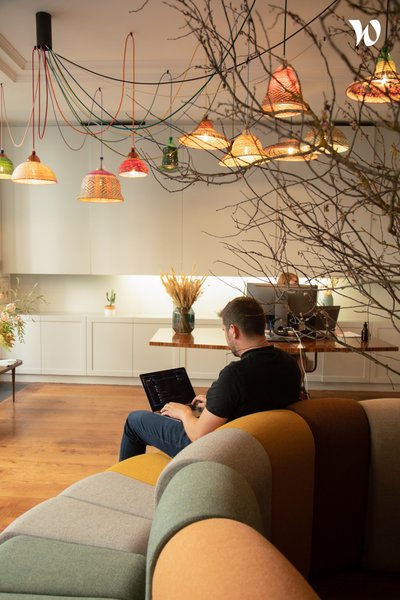 Discover Welcome to the Jungle with Chadia, Head of account management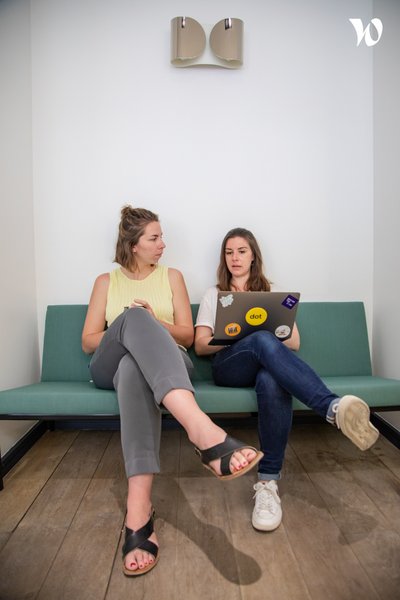 Discover la culture d'entreprise chez Welcome to the Jungle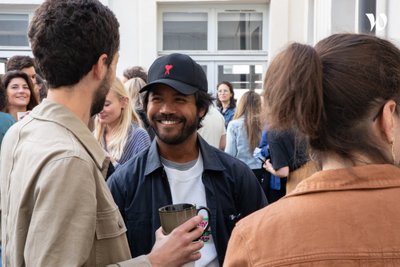 Descriptif du poste
Nous sommes à la recherche d'un cadreur-photographe pour aller à la rencontre de nos clients dans la région de Caen.
Ce sont des tournages d'une durée d'environ 3H lors desquels nous réalisons un reportage photos et des interviews au sein d'une entreprise.
Ces tournages sont primordiaux chez nous. Cela nécessite d'être autonome, attentif et polyvalant, et bien sûr de savoir mettre à l'aise les gens !
Ta mission principale sera de réaliser des tournages à la fois photos et vidéos chez nos entreprises partenaires.
Une fois le tournage effectué, il suffit de nous faire parvenir les rushes. Aucune pré-prod ni post-prod donc, seulement la captation !
Profil recherché
Tu as déja une expérience dans la production audiovisuelle : photos et vidéos
Tu as un statut d'auto-entrepreneur / freelance
Tu possèdes ta propre unité de tournage
Tu es à l'aise pour mener une interview
Tu es organisé, rigoureux, ponctuel et souriant !
Tu habites dans la région Caennaise et est véhiculé
Afin de garantir une cohérence dans les contenus proposés à nos clients, merci de postuler UNIQUEMENT si vous êtes en possession de l'équipement suivant :
Canon R6 / Canon R5
SONY A7S3 / A7R3 / A7IV
Lumix S5 / SH1
Fuji XT3 / Fuji XT4
Objectifs 70-200mm / 24-105mm / 28mm
Micro cravate HF
Trépied vidéos
Panneaux led
Déroulement des entretiens
Etape 1: Premier call avec Lise, Coordinatrice de Production
Etape 2: Entretien et test technique dans nos bureaux avec l'équipe de Prod
Etape 3: Premier tournage chez un de nos clients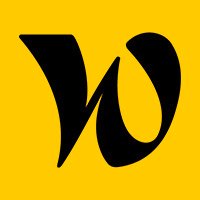 Welcome to the Jungle
Interested in this offer?
Questions et réponses sur l'offre
Add to favorites

Share on Twitter

Share on Facebook

Share on LinkedIn
Other Production audiovisuelle listings
These job openings might interest you!
Toucan Toco

Freelance

Possible full remote

Lixo

Freelance

Possible full remote

Groover

Freelance

Possible full remote

Chance

Freelance

Partial remote authorized
See all job openings