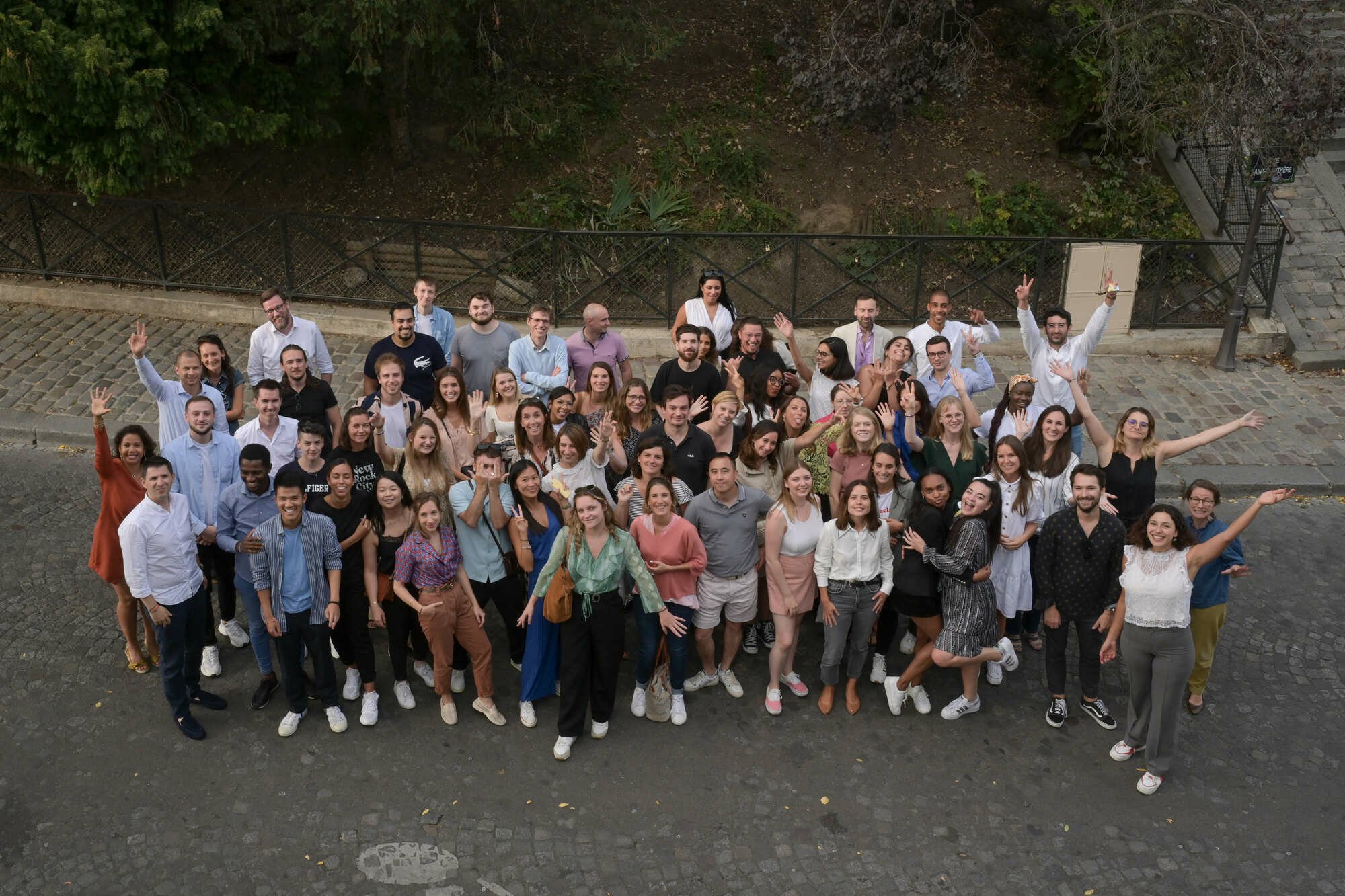 The Oz
Digital, E-commerce, Marketing / Communications

Paris
Fondée en 2008 par trois passionnés d'Internet, l'agence The Other Store est LE partenaire e-commerce de référence. De la phase de conseil jusqu'à la fidélisation, en passant par l'acquisition et la transformation, The Other Store accompagne les marques dans l'exécution de leur roadmap digitale.
L'expertise de l'agence couvre une bonne partie de la chaîne de valeur e-commerce : plateforme technologique, gestion quotidienne e-commerce, traitement des commandes, livraison, service client.
Avec plus de 30 marques qui font confiance à l'agence - Lemaire, Béaba, Pain de Sucre, Bourjois, Gérard Darel, Pablo, Des Petits Hauts, Armor Lux ou encore Le Chocolat Alain Ducasse - The Other Store se positionne aujourd'hui comme l'agence Shopify leader en France.
The Oz est en quête de talents qui répondent aux différents défis clés du e-commerce, et du cross canal : IT, Marketing, Trafic, CRM, Projets ...
The Oz recherche des personnes attirées par le challenge, le sens du collectif, et curieuses de développer de nouvelles compétences et d'apprendre de nouvelles méthodes de travail !
Chez Oz, nous sommes à la recherche de talents qui, ont une volonté de s'améliorer et ont des standards élevés, aiment la précision pour cibler les attentes de leurs clients, ont le sens du collectif et de la coopération !
Questions and answers on The Oz