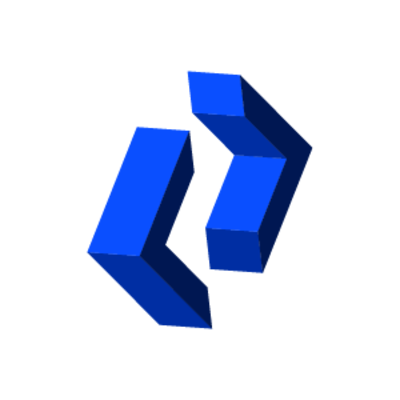 Software Club
Investment & Strategy Analyst CDI (German Speaker)
Education:
Master's Degree
Who are they?
Software Club is the highest-level gateway into Software & Technology investing
We are one of the fastest growing under the radar companies in Europe, 100% bootstrapped, with a unique model and global leadership ambitions
We have developed a unique expertise on Software & Technology and benefit from exclusive access to the best investment opportunities with a deep focus on B2B Software
Our team gathers top talents with a diverse and international background. Our Research & Investment team has the strongest expertise in the ecosystem on B2B Software due diligence, and we are surrounded by a network of mentors including high-profile tech founders and investors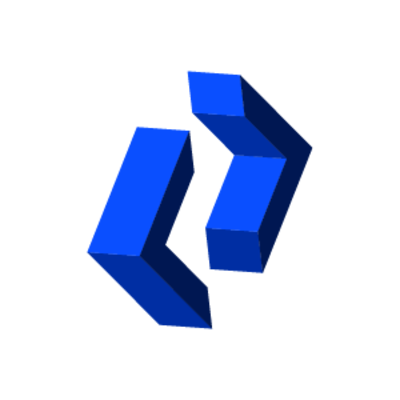 Let's go!
Rencontrez Sacha, Lead Investment & Strategy Analyst
Job description
Looking for a graduate position that allows you to launch your career in investment and core software & technology space?
Join Software Club in Paris as an Investment & Strategy Analyst where you will take on challenges to develop meaningful insights of public and private software and tech companies, market insights & trends, and investing execution.
Your Role
Conduct deep fundamental research on software & technology companies
Perform strategic due diligence and financial analysis on publicly listed and privately owned software & technology companies
Leverage both quantitative modelling and qualitative insights generation through expert interviews
Collaborate with a strong team of peers and experienced ex-Tier 1 management consultants contributing to the research
Deliver high quality and valuable deliverables that will support decision making on multi-million investments
Communicate your research findings internally and externally
Naturally grow in the team to take on more and more responsibilities and develop yourself as a strong professional
Daily monitoring of the already identified companies
Preparation of financial research and analysis, strategic screening and communication materials for our members
Leading interviews in English with professional experts
Support on process improvement and new companies screening
Preferred experience
Your Profile
You are a Tier 1 engineering / business school young graduate specialized in Business/Finance/Corporate business/Corporate finance/Engineering/Strategy

You have relevant experience in strategy, finance, and business (with several internships in finance/tech/startup or corporate company)

You have excellent analyst skills and excellent practise of calculation tools and macro programming softwares

You have strong strategic thinking mind - you know how to look for key inputs and do smart correlations

Strong oral and written communication skills in English is a must, French or German language ability is a plus.
Cherry on the Cake
You are interested in entrepreneurship and in growing a business in the coming few years

You are passionate about technology, innovation, and investment
---
Please send your CV in English. We use English as a working language at Software Club.
Recruitment process
1 Aptitude test

1 Introduction call

1 Interviews with members of the Leadership team

1 Case study

2 in person interviews with a member of the Leadership team & HR Manager
Questions and answers about the job
Other Investment funds jobs
These job openings might interest you!