Qui sont-ils ?
Ever Dye is on a mission to create a new standard for coloring where colors are beautiful, sustainable, reach high quality standards and are economically viable.
The textile industry is one of the most polluting in the world, and dyeing processes represent its highest impact with half the industry's carbon emissions, and 20% of world water pollution.
Founded in August 2021, Ever Dye develops an innovative dyeing process combined with a biosourced pigment to depollute the textile industry. Their green chemical solutions allow dyeing mills to produce 5x faster with 15x less energy while fitting into existing infrastructures.
Ever Dye works with some of the biggest brands in the world to make its product available at a very large scale.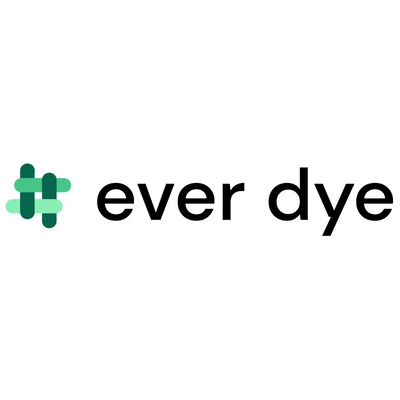 J'y vais !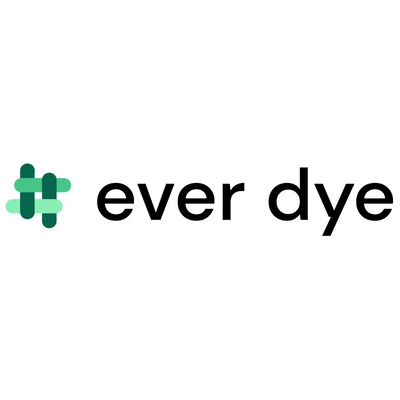 Ever Dye
Interested in this job?
Questions et réponses sur l'offre