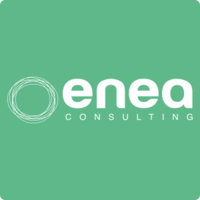 Enea Consulting
Consultant or Intern London Office
Permanent contract

 

Londres

Master's Degree
The company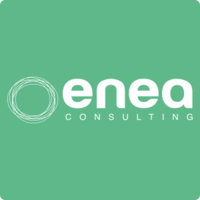 Enea Consulting
Environment / Sustainable Development, Strategy, Energy

From 50 to 250 employees
The job
Consultant or Intern London Office
Permanent contract

 

Londres

Master's Degree
Who are they?
Enea Consulting is a strategy consultancy dedicated to enabling a climate aligned energy transition, with strong values, real team spirit and high standards of delivery. We combine economic performance with social engagement by advising public and private leaders worldwide on energy transition. We have just opened our new London office and are looking for people to join us in the UK. This is a fantastic opportunity to be part of this new venture, as well as delivering high-impact, high-value strategy work for our clients.
Are you passionate about energy? Do you want to work with us to accelerate the transition to a fair and sustainable energy system, aligned with the climate objectives? Do you want to work for a company with an original business model and strong values, that has been dedicated to energy transition and sustainability for more than 15 years?
Are you prepared to bring in all you have to contribute to our expansion in the UK?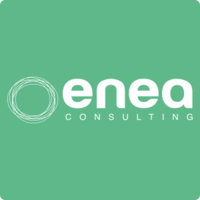 Visit the profile
Rencontrez Laurent, Partner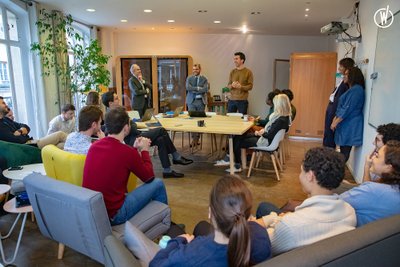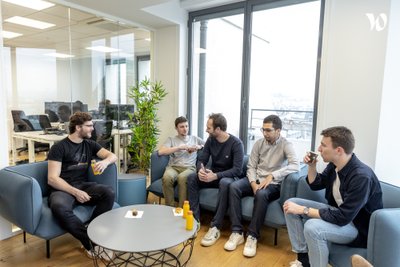 Job description
What you will be doing
• Actively participate to strategic consulting projects and strategic due-diligences on energy transition topics for funds, banks and corporates. Under the supervision of project managers, you will:
 Prepare qualitative and quantitative analyses and propose recommendations/solutions
 Attend client meetings to present your findings and recommendations
• From time to time and on a limited basis, you will contribute to the commercial effort of the company by drafting proposals.
• You will contribute to the development of the new London office providing plenty of opportunity to get involved in things like marketing, business development, HR - whatever you're interested in!
• Our strategic projects are inherently variable. Nevertheless, a few elements allow us to characterise them:
 Clients: energy companies, banks, funds, industrials, equipment manufacturers, investors, institutional investors, start-ups, etc., from the international major to the SME!
 Duration of projects: from 10 days to 12 months
 Teams mobilised on missions: 1 to 6 people (across Enea's offices)
 Workload: 30 to 250 man days
 Missions can be carried out in partnership with companies or experts in their field
 Missions are mainly carried out in Enea's premises, with numerous client interfaces
 Depending on the needs, the missions can include project management, bibliographic analysis, strategic and market analysis, economic studies, technology evaluation, meeting facilitation, construction and presentation of strategic recommendations, …
Preferred experience
What we are looking for
• Background in energy and/or sustainability and existing knowledge in energy sectors
• Strong interest in sustainability / climate & environmental transition from a business perspective
• Technical skills: strong analytical skills, efficient use of MS Excel, PowerPoint and Word
• Functional skills: strong analysis skills, good oral and written communication, ability to work in a dynamic environment, synthesis capabilities, respect of time constraints, intellectual rigor, curiosity, leadership, empathy and team spirit.
• Fluency in English is mandatory
• Based in London, working rights in the UK is mandatory
What We Offer
• Base salary to be discussed depending on experience
• Company bonus scheme
• Work that makes a significant contribution to social impact
• Great working environment and team spirit
• Opportunity to be part of Enea's global expansion and be among the first employees in London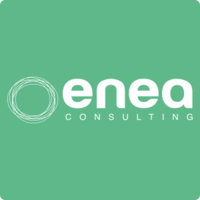 Enea Consulting
Interested in this offer?
Questions and answers about the offer
Share on LinkedIn

Share on Facebook

Share on Twitter