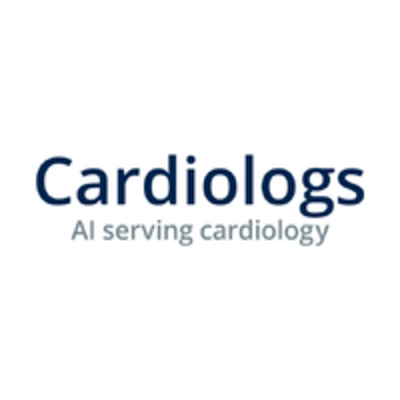 Cardiologs
Senior Software Engineer (Full-stack)
Who are they?
Cardiovascular disease is the first cause of premature death in the world. Arrhythmia is a set of heart conditions affecting tens of millions of people worldwide in which the heart beats with an abnormal rhythm, leading to symptoms such as syncope, palpitations, and stroke. It is crucial to diagnose an arrhythmia and start treatment before tragic consequences happen.
The most common exam to diagnose an arrhythmia is an ambulatory electrocardiogram (ECG), which records the electrical activity of the heart between 1 and 30 days, and even up to a few years in the case of implantable devices. The vast amounts of data generated by such tests still require experts to go through a time-consuming and labor-intensive process, resulting in elevated costs, treatment delays, and variable quality.
Cardiologs is on a mission to democratize access to expert cardiac care through medical-grade artificial intelligence and cloud technology.
Founded in 2014, Cardiologs provides a cloud-based solution powered by a medical-grade AI.
Cardiologs is the world's first medical device powered by deep learning, to have received regulatory clearance (CE Mark in August 2016). It is also among the first to have received FDA clearance (June 2017). Cardiologs is commercialized in the US and France and plans to accelerate growth in the rest of Europe in 2021.
Cardiologs is a tight-knit team of more than 70 people, based between Boston, USA, and Paris, France.
In November 2021, we announced that we were being acquired by Philips to expand our cardiac portfolio.
In 2023, our Gender Equality Index score is 98/100.
Job description
What you'll do
We are looking for 1 Fullstack Developer to strengthen our Engineering Team. You will work on our Cardiologs Resting platform.
Cardiologs Resting:
We are building a new platform that assists physicians in analyzing Resting ECGs and helps them deliver better patient care.
You will join a multidisciplinary feature team, composed of Software Engineers, Product Managers, and QA Testers. You will work on a stack based on React and Ruby on Rails, and follow modern web architecture.
As the main developer of this new product, you will work in close relation with the Product Manager to define the most impactful features, ranging from interactive visualization charts to seamless user workflows. You will also have a large impact on the quality of the code base, and ultimately of the product. You will get to work on a product portfolio used by thousands of physicians and technicians, that already helps them deliver better care to millions of patients each year.
Who you are
- An autonomous, committed, enthusiastic person with a "can-do", creative, and challenging mindset
- You have more than 5 years of experience in software engineering.
- Knowledgeable about modern web platform architectures and you have a strong knowledge of standard algorithms and data structures
- You have already worked with two or more of the following: Typescript, React, Redux code architecture, D3, WebGL, Ruby on Rails or a similar back-end framework, SQL database
- Fluent in spoken and written English. Some knowledge of the French language is a plus.
Bonus:
+ You have previous experience and/or a strong interest in developing healthcare products.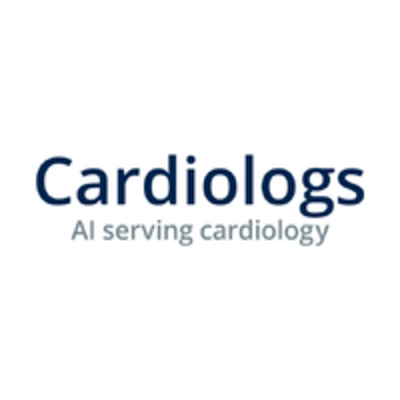 Cardiologs
Interested in this job?
Questions and answers about the job