Betsy Parayil-Pezard
CEO of Connection Leadership - Coach, speaker, author of "Reawaken your life through mindfulness meditation" and "My little routines : Boost your self-confidence" (in French, published by Marabout)
Areas of expertise
Inspiration for decision-makers
Our relationship with work
Find Betsy Parayil-Pezard on
"Meditating is about being able to sit alone, with yourself. Some days it's amazing and other days, it's hard as hell! It's important to treat yourself as you would a good friend. Would a good friend abandon you when you were at your worst?" Betsy Parayil-Pezard is a mindfulness expert based in France. She has a unique approach to meditation; for her, it's a form of rebellion! Born and raised in the US, Betsy is a coach, speaker and author. A graduate of Wheaton College in Chicago and the Sorbonne, our Lab expert is certified by the International Coach Centre and the Playground Leadership School. She also has a master's in Mindfulness Studies from Lesley University in Boston. She started her career teaching at and leading institutions before focusing on being a coach for business leaders. Betsy draws on neuroscience to explore the connection between leadership development, the emergence of collective intelligence and mindfulness. Together with Patrick Hoffstetter, she supports companies in their cultural and strategic transformation. Her work with The Lab offers an accessible and engaging look at mindfulness and emotional intelligence.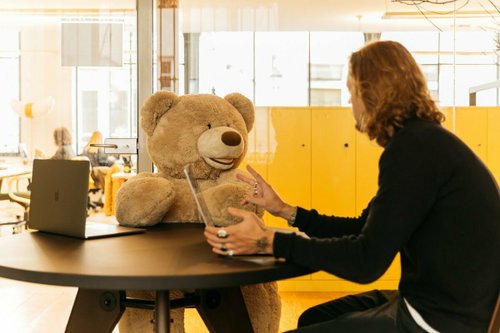 Discover our experts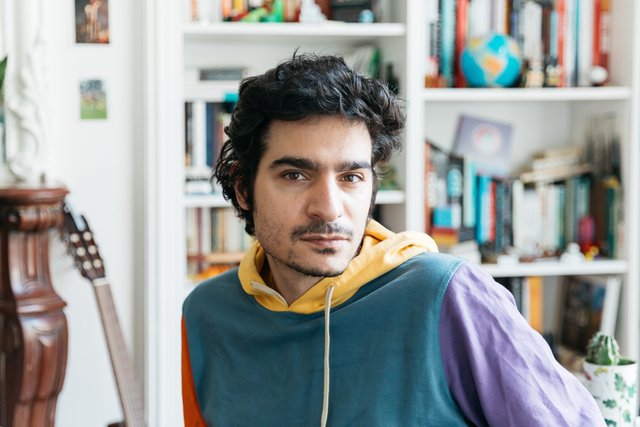 Christophe Nguyen
Occupational psychologist, teacher at the IAE (Lyon School Of Management) and speaker.
Inspiration for decision-makers