Meet Thomas Parisot, a Web Developer Who Has Left Reporting Lines Behind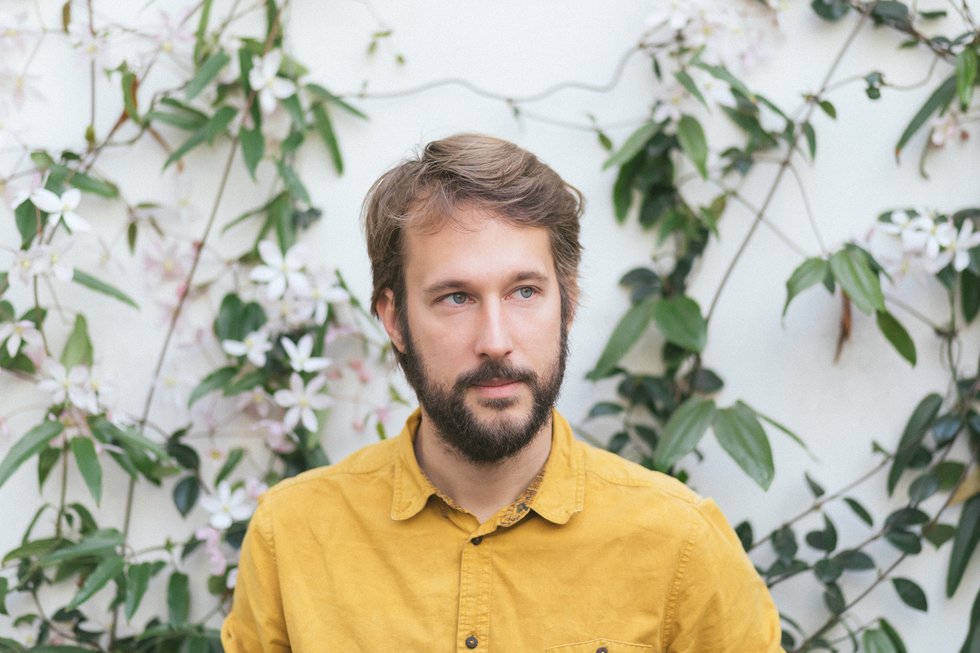 Thomas Parisot is a web developer at dtc innovation, a non-profit organization where there are no reporting lines in place. Here, he explains why he chose to work at a place with a flat organizational structure, the advantages of having a lack of hierarchy both professionally and personally, and what the key points are to make it successful.
What is your current job?
I work at dtc innovation, a three-person, non-profit organization that develops web projects for external customers. When my partners, David and Clémentine, and I created our business, we never asked ourselves at any time what the job titles should be. "Web developer" is written on my contract, but in reality, I also do project management and face-to-face meetings with users, and so forth.
How do you deal with reporting lines at dtc innovation?
There really are no levels of management in our company! We work it so that we make all of the decisions through consensus. Of course, one of us has the title of president of the organization, but it represents an administrative responsibility more than anything else. And when we are working on a project, one of us chooses to be the technical lead and becomes the person in charge of moving the project forward, but this role does not imply a superior position as far as we are concerned.
Were you inspired by other companies to set up this flat organization?
I had a reference model for flat organization in my head, from our friends at /ut7 and scopyleft in particular, but we wanted an even simpler model than a worker cooperative. So we broke away from what exists and took a very intuitive approach by exploring. We knew we could do it differently!
And it wasn't easy, because as we came to the end of our thought process, we realized that as soon as someone signs a job contract, they enter into a subordinate relationship with the person who represents the company. So we looked deeper into how far we could go in our flat organization and still remain in compliance with the labor laws.
What triggered this relationship to hierarchy?
Actually, reporting lines remind me of situations in my childhood where adults used their positions of authority to change rules arbitrarily to their advantage, without necessarily taking into consideration my need for freedom.
Then, later on, when I began to work, I went through some nasty situations linked to reporting lines. For example, when I worked for a service company, I was working on a project to improve a website's performance, and I was on the receiving end of unjustified and humiliating remarks from the customer. When I complained to my manager, he told me we couldn't do anything because the customer was paying us, and they had the right to do what they wanted.
Later, I made the mistake of trusting a partner in a start-up I had invested in. Owning 51% of the shares gave him power and allowed him to avoid transparency regarding the way he managed the finances, meaning he couldn't be held accountable for his actions by anyone else.
What exactly does having a flat organizational structure bring to your company?
I think that it encourages us to use our respective skills in a more complementary manner on projects. For example, David has extensive understanding of computing. He knows how protocols work and can easily recreate a TCP/IP stack. As for me, I'm familiar with all of this on just a theoretical level. On the other hand, I have a much more interdisciplinary perspective of any issues we encounter. And we've noted that, sometimes, when we both attend meetings to assess a customer's tech stack, we don't retain the same things at all. So we really do complement each other!
Not having a supervisor also allows us to have a broader definition of "work", and we can take the time to volunteer with other organizations, such as third places or non-profits that protect biodiversity, as well as build extra skills such as sewing, operating a computer numerical control milling machine, or practicing non-violent communication. Since we all have access to our company's financial records, I know that will not put us at risk. And that is extremely enriching on a personal level! It's much more than taking a vacation day to attend a conference.
How do you work with this lack of line reporting when with your customers?
At times, we find ourselves working with up to 15 people on our projects. So when we are in planning meetings, for instance, we try to make it so the rules of the game are the same for everyone, whether they are the director or the intern. What I have been able to observe is that when we set up this more egalitarian framework, one participant rarely takes a superior position over another.
Therefore, we are able to focus more easily on the goals and stakes of the project! We remove the imperative to decide here and now on an unimportant issue⁠—such as the color of buttons, for example⁠—just because someone higher up wants to. We resemble certain agile practices that support an implicit notion of equality.
Under what circumstances does this model work?
Everything depends on respecting the consensus! If one individual overrides a decision that was made by the group, the consensus is broken and we are back to line reporting.
Next, the success of this flat model depends a lot on the availability of individuals and work habits. Certain customers have detrimental tendencies—for instance, having their employees work on things that have not been approved ahead of time.
How do you react when the consensus has been broken?
When the consensus breaks on a project, we try to think about why it happened. We use two tools—immediate questions and organized reflections. In the immediacy, we look more for off-the-cuff reactions, and we question the person directly concerned to try to determine if they are aware that they are moving against the group's consensus. For the organized reflections, we create a welcoming space where each person feels free to express themselves so that even uncomfortable situations and complicated subjects can be discussed. We are not necessarily looking for solutions in these cases. We are there more to listen.
This article is part of Behind the Code, the media for developers, by developers. Discover more articles and videos by visiting Behind the Code!
Want to contribute? Get published!
Follow us on Twitter to stay tuned!
Illustrations by WTTJ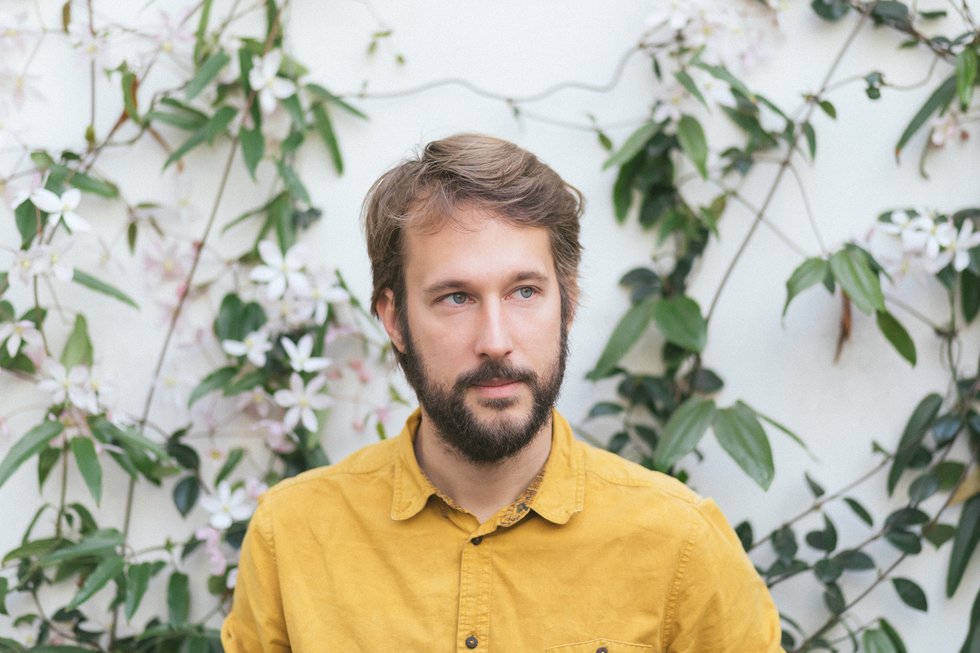 Because being a developer is not just about coding, we want to share dedicated tips on soft skills and career paths, help you stay up-to-date with your favorite technologies, and learn more about the job market.
Computing's Gender Divide: Why Tech Is Stuck in the 1980s
Discover why the percentage of women who held computing-based jobs has been in a steady decline since the 1980s.
Sep 14, 2020
5 Remote-work Lessons From the Open-source Community
The open-source movement has a few things it can share about remote working with the wider software-development community.
Jun 09, 2020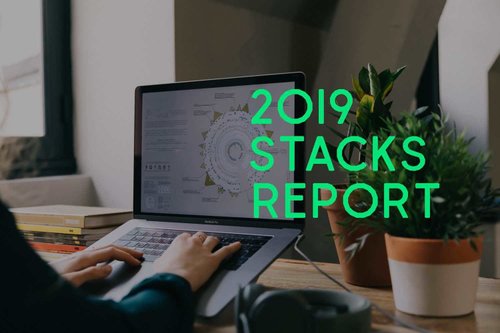 2019 Stacks Report
The most-mentioned technologies in the job specifications published on WTTJ's website in 2019 and the average number of applicants per technology.
Apr 21, 2020
Engineering Management: An Interview with Saad Rehmani
Saad Rehmani, the VP of Engineering at Reddit, shares his most effective management strategies to handle the COVID-19 crisis.
Apr 07, 2020
Engineering Management: An Interview with Rich Archbold
Rich Archbold, the VP of Engineering at Intercom, explains how to develop a management style and how to transition to managing other managers.
Mar 17, 2020
View more
The newsletter that does the job
Want to keep up with the latest articles? Twice a week you can receive stories, jobs, and tips in your inbox.

Looking for your next job opportunity?
Over 200,000 people have found a job with Welcome to the Jungle.
Explore jobs