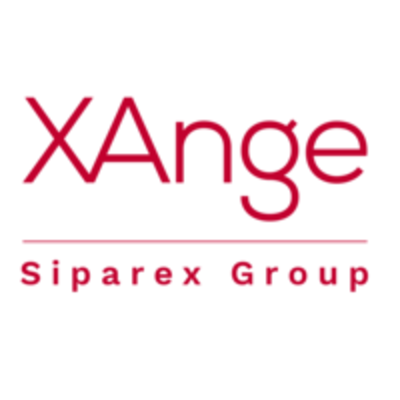 XAnge
Founders right hand (m/f/d)
Vzdělání:
Magisterský stupeň vzdělání
Tato pozice byla obsazena!
Who are they?
This job offer stands for Estuaire, a company which is part of XAnge Climate Fellowship Program.
Estuaire purpose is to leverage technology to help aerospace companies decarbonize their activities. Many opportunities available out there include operating new aircraft, buying sustainable aviation fuel, investing into electric airplanes and we are here to help companies navigate and choose the best options.
They are two co-founders with experience at Airbus, Preligens & Aeroport de Paris. Their passion for aviation grounds their determination to improve the environmental impact of the sector.
We have developed a tool able to analyze precise flight tracks and retro-engineer carbon emissions. We sell it to airlines, regulators and aircraft lessors. We are backed by venture fund XAnge and hosted by Station F main Founders Program in Paris.
Would you like to work within an early stage company where much remains to be built, in touch with an amazing network of aerospace individuals with a genuine drive to make a difference ?
If so, then join Estuaire as Founders right hand (m/f/d)in Paris
Job description
You will work closely with two co-founders. In your role you will be in charge of the following main activities:
Reach out to potential customers, pitch their solution, collect feedback for continuous improvement of their product market fit

Support fundraising efforts, pitch to investors and business angels and manage interactions

Work to establish Estuaire's name as a key reference in the field, obtaining labels from regulators and public institutions

Draft and review procurement items, contracts and legal proceedings together with the founding team

Be a key voice in the hiring process, run interviews as they scale their team

Market their product through concise articles and posts that inform readers about specific aspects of sustainability in aerospace, while reinforcing their branding

Monitor marketing channels of the company and associated performance metrics
Preferred experience
They are looking for the following qualifications (but please do not worry if not matching all those) :
Be genuinely driven to start a career on an impact thesis, tackling global warming is something you want to dedicate brain power to

Pursuing studies in a business-related field

Ability to write qualitative content and articles in English. English work proficiency is necessary for this position, French is not required but obviously beneficial in Paris

Candidate should be curious, autonomous and a reliable team player

"This cannot work" is a sentence you use very carefully
Recruitment process
A first interview with their CEO composed as follow:
Get-to-know and discussion about motivation and interests (15 min)

One sales or pitch case (15 min)

A second interview with their CTO

Get-to-know and discussion about motivation and interests (15 min)

"Day at work" case to understand reactions to a particular situation (15 min)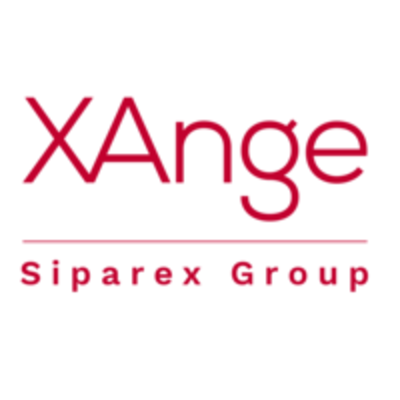 XAnge
Máte zájem o tuto nabídku?
Questions and answers about the job