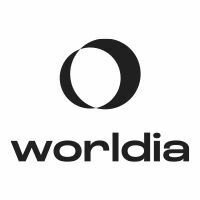 Worldia
Head of Operations
Plný úvazek

 

Počáteční datum:

 

Paris

Možnost pracovat částečně z domova

> 7 let
Společnost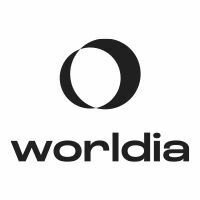 Worldia
Turismus, E-commerce

Od 50 do 250 zaměstnanců
Nabídka
Head of Operations
Plný úvazek

 

Počáteční datum:

 

Paris

Možnost pracovat částečně z domova

> 7 let
Tato pozice byla obsazena!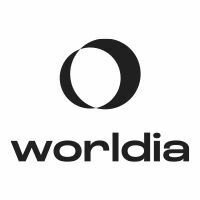 Visiter le profil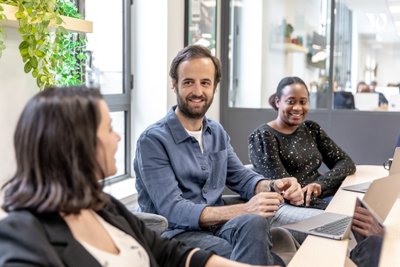 Rencontrez Hwa-Seon, Backend Developer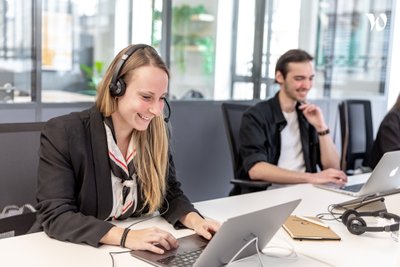 Rencontrez Lisa, Head of International Markets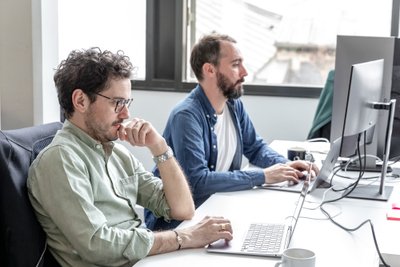 Descriptif du poste
Who we are
Worldia is a B2B2C travel platform for tailor-made trips. We enable any partner to tap into the huge potential of individualized travel by combining a powerful technology, a top-quality product curation and a premium customer service.
After having raised 19M€ in 2019, Worldia is scaling with a lot of exciting projects: the roll-out of the new version of the platform, a subsidiary in the US and new business partnerships.
Do you want to join the adventure? Welcome aboard!
Our values
AMBITION // Shoot for the moon
PLEASURE // Spend good time all together
INTEGRITY // Be honest and transparent, always
Missions
The Operations Department is at the heart of Worldia's organization. With its 40+ members, it provides high-end class advice on our travel destinations and customer support throughout their journey (pre-sales, predeparture, on spot and post travel). In a nutshell: the Ops department takes care of 35 000 travellers per year to 75 destinations. 
To support our growth, the department is evolving and opening a position of Head of Operations.
Directly attached to David, cofounder - COO, your role will be to:

Manage Operations daily activity (customer and supplier aspects)
Structure and optimize operating processes and organization
Represent Operations at the interface with internal departments
Supervise the implementation of a complete quality approach, from order checkout to customer feedback after return
Steer relationship with subcontractors 
Hire, support and develop the skills of the entire Operations team, particularly the Managers (4 managers > 5 team leaders > 30+ Ops agents)
Track and improve Operations KPIs
HQ in the 9th Arrondissement - Possible hybrid working mode: 3 days office / 2 days remote
Lets talk about you
The skill set to succeed:
8+ years of experience, including minimum 3 years managing an operations team in a fast-paced environment
Performance management & analytics (KPIs driven - Excel proficient)
Digital friendly (Hubspot, Front, Gsuite, Slack)
English AND French both fluent
Positive attitude & Solution oriented: Adaptability to unexpected situations, which is the DNA of the Ops playground in the Travel industry!
Recruitment process
- HR Interview with Patricia, the Head of HR, to better understand your career plan and your fit for the role at Worldia 

- An Interview with David, the COO, to create a strong alignment on what we'll be expected from you and help you project yourself within the team

- A Business case and an Interview with Jean, the PM Operational Excellence, to evaluate your skills and the way you operate 
- A 30-min final chat with Grégoire, the CEO, to talk about culture & vision alignment 
Worldia has signed the IDEA Pact (Inclusion - Diversity - Equity - Accessibility) and respects a fair and non-discrimination recruitment process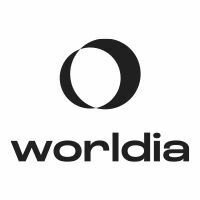 Worldia
Máte zájem o tuto nabídku?
Questions et réponses sur l'offre
Sdílet na LinkedInu

Sdílet na Facebooku

Sdílet na Twitteru