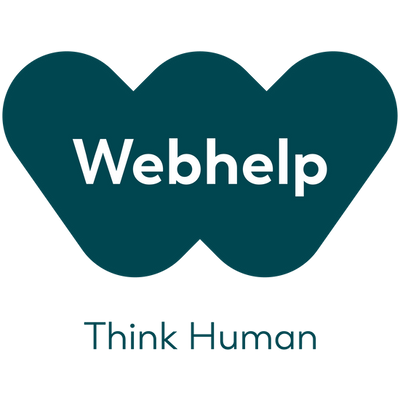 Webhelp CZ/SK
Business Development Representative With German
Prague…
Více
2
Možnost pracovat příležitostně z domova
Poznáte je?
Webhelp navrhuje, dodává a optimalizuje nezapomenutelné zákaznické zážitky pro dnešní digitální svět. Od prodeje a služeb, až po moderování obsahu a správu úvěrů, Webhelp je komplexním partnerem napříč všemi cestami zákazníků v sektorech B2C a B2B. Jeho více než 120 000 nadšených zaměstnanců ve více než 60 zemích se snaží vytvářet pozitivní dopad pro nejzajímavější světové značky. Webhelp je týmově orientovaná společnost, která klade do popředí své hodnoty, kterými jsou závazek, jednota, integrita a uznání. Na prvním místě je ve Webhelpu vždy lidský přístup. Je to dáno i tím, že každý den a ve všem, co dělá, zavádí své hodnoty do praxe, drží slovo, s každým zachází férově a pozitivně a cení si každého přispění ke společnému úspěchu.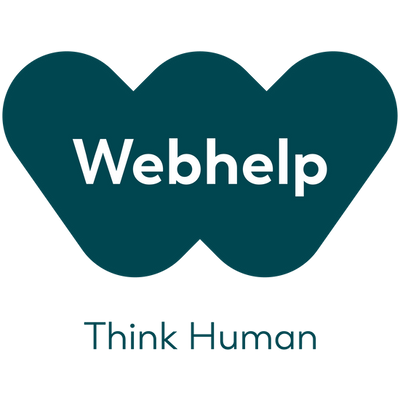 Pojďme!
Shorya, Global Business Analyst
Popis pozice
If YOU are a bold, strong-minded, eager-to-learn individual who will not take no for an answer, our Prague office has an exciting opportunity for YOU!
We are looking for a target-oriented and sales-driven individual with strong communication skills. Sounds like YOU? Then YOU are ready to be a part of our team responsible for the generation of sales opportunities through hunting, prospecting, and cold calling to promote solutions and services.
• Respond to customer inquiries with qualifying questions for possible opportunities
• Generate new opportunities through participating in chats, calls, web forms, social media and callbacks
• Source new sales opportunities through inbound lead follow-up and outbound calls and emails
• Research accounts, identify key players and generate interest
• Route qualified opportunities to the appropriate sales executives for further development and closure
• Have relevant conversations with the customer and partner stakeholder(s) to ensure that the customer needs are solutions to products, services, and licenses
• Maintain a healthy, accurate pipeline by making regular updates to the opportunity related to the customer needs and the solution
• Review and listen to feedback on weekly performance, and deliver observational feedback on the customer experience
Požadavky na pozici
·        B2B sales management experience
·        Native German or C1/C2 level and good English
·        Advanced user knowledge of the Windows environment
·        Developed negotiation management and strong communication skills (verbal & written) including excellent telephone and presentation skills
·        Experience in telemarketing, lead generation or qualification or pre-sales is a big plus
·        Experience in or knowledge of the Technology sector
·        Eager, quick learner with a strong teamwork spirit
·        Able to perform in a fast-paced, demanding environment
Offer:
·        Home office possibility
·        Meal vouchers
·        Attractive bonuses according to the performance
·        Tasty coffee&tea
·        Fresh fruit and refreshments
·        Multisport card.
·        Daily use of foreign languages, especially English
·        Great referral bonus
·        Around the building, there are plenty of restaurants that are also vegan-friendly.
·        A team that is fair and human at all times, including corporate governance.
·        Close to public transport (Metro Budějovická)
·        Fitness center or park nearby
·        Interactive activities: team-building, company parties, sports, etc.
·        Opportunity to develop a career within a multinational environment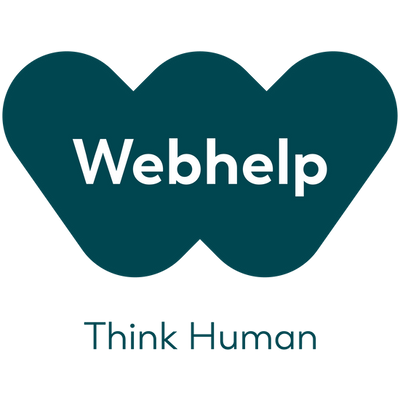 Webhelp CZ/SK
Máte zájem o tuto nabídku?