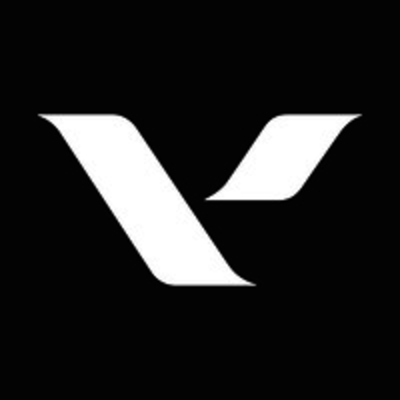 Voyage Privé
Sales Performance Manager / Strategy Business Planner - United Kingdom (H/F)
Plný úvazek

 

Vzdělání:

Neuvedeno

zkušenosti:

Neuvedeno
Společnost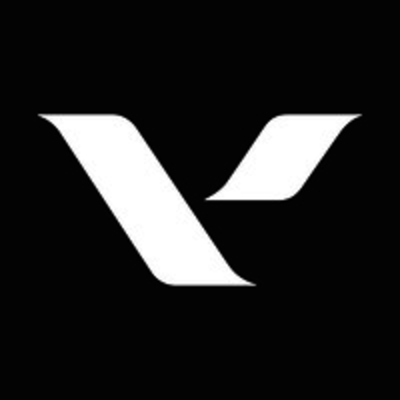 Voyage Privé
Luxury, Volný čas, E-commerce

Od 250 do 2000 zaměstnanců
Nabídka
Sales Performance Manager / Strategy Business Planner - United Kingdom (H/F)
Plný úvazek

 

Vzdělání:

Neuvedeno

zkušenosti:

Neuvedeno
Who are they?
Aventure entrepreneuriale lancée en France en 2004, Voyage Privé est le leader européen de la vente éphémère de voyage en ligne. Ils font voyager 56 millions de membre en dénichant partout dans le monde des produits haut de gamme négociés au meilleur prix. Présents sur 9 marchés (France, Allemagne, Espagne, Italie, Angleterre, Belgique, Suisse, Pays-Bas, Autriche) et ne comptent pas s'arrêter là !
Le groupe a connu une croissance dynamique à deux chiffres depuis sa création avant d'être ralenti en 2020 par la crise covid. Nous poursuivons aujourd'hui notre phase de scale amorcée en 2020. Ils se préparent pour un nouveau cycle de croissance très soutenue et recrutent les talents qui participeront à la reprise explosive du voyage !
Voyage Privé, c'est aussi un groupe qui a l'ambition de faire éclore une nouvelle façon d'entreprendre, conciliant réussite économique et initiatives sociales, le tout porté par le dynamisme et l'engagement de ses collaborateurs. Leur Campus rassemble salariés, sportifs de haut niveau et éducateurs. Chacun apprenant des autres pour développer le meilleur de lui-même et impacter positivement.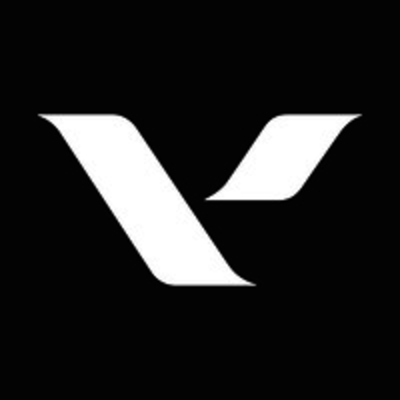 Visit the profile
Découvrez le Campus Voyage Privé

Découvrez la Convention Voyage Privé 2019
Job description
We are recruiting a Sales Performance Manager for our UK market !
The role of Performance Manager belongs to the Sales Team and reports directly to the Country Manager. Your main missions will be to:
Closely follow the business performance for your market. Investigate in detail product and destinations where performance is above or below expectations.
You will  be the main point of contact with the buyers in the supply team and content teams to ensure  a careful, rigorous, and relevant selection of live offers.
You will be in charge of making sure the marketing team has key market information and the right products to push.
You will need to understand the market inside-out by studying market trends and analysing purchasing behaviour (trending destinations, price point, transport, demographics, key travel windows, etc.) for each of your portfolio destination.
Your objectives will be to:
Improve the products' conversion rate thanks to a clear, comprehensive, and rigorous action plan (relevant selection of products to publish, deep dive of top and flop performing products, rigorous follow up on technical errors, lifecycle and merchandising management of our top selling products, close follow up on stocks)
Closely monitor of our website's KPIs vs the rest of the market using analytics services and suggest clear action plans to maximise revenue and member's engagement.
Keep a constant eye on competitor's websites and strategy, and regularly submit competition overview recaps to internal stakeholders.
Ensure we are offering high-quality airlines content (flights) and maximise transport revenue. You will be in charge of closely following business performance and technical errors occurring on the website in order to optimise what we are offering to our members.
Coordinate, analyse and monitor the performance of events launched on the website (VP campaigns or partnerships)
Our headquarters, the Campus, a unique place in Europe that brings together employees, high-level athletes and instructors
Our cafeteria serving healthy local produce
Our environment with its 4-hectare park. If you don't like running, you can always join a paddle-tennis match, take part in a sports class, work out at the gym, or play a game of bowls
Our music studio for composing and playing with your colleagues
Many opportunities to party!
Preferred experience
Very good analytical skills and are able to put together clear and actionable plans. You are comfortable communicating with various internal and external contacts and can establish genuine partnerships.
Good time management and organisational skills, including good tracking/follow up skills, while being comfortable with last minute changes.
Reliable, autonomous, problem solver, curious and creative.
You like a challenge and change and are enthusiastic and committed in all circumstances. You are striving to meet and exceed set objectives.
Great communication skills. You are confident and approachable. Trust-based relationships created with internal customers are the key to success for you.
A previous experience working for an OTA would be a plus.
High computer literacy, and an acute awareness of the latest digital trend.
The ideal candidate is reliable, autonomous, a real problem solver creative and ready to go above and beyond to exceed expectations. You need to be comfortable with working under pressure in a fast-paced environment with frequent changes.
A perfect written and spoken english.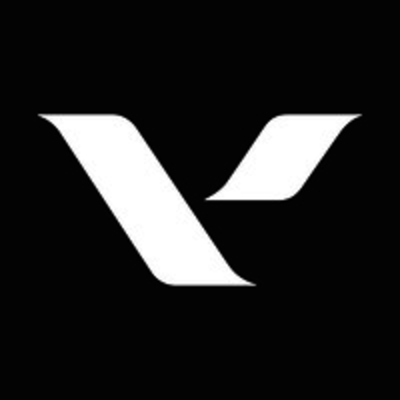 Voyage Privé
Máte zájem o tuto nabídku?
Reagovat na nabídku
Questions and answers about the offer
Další nabídky na pozici Business Development
Mohly by vás zajímat tyto nabídky práce!