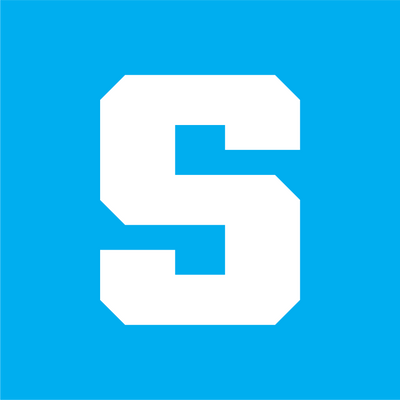 The Sandbox
Senior Product Owner, NFT Avatar
Plný úvazek

 

Paris

,

Lyon

,

London

Možnost pracovat plně z domova

Vzdělání:

Neuvedeno

zkušenosti:

Neuvedeno
Společnost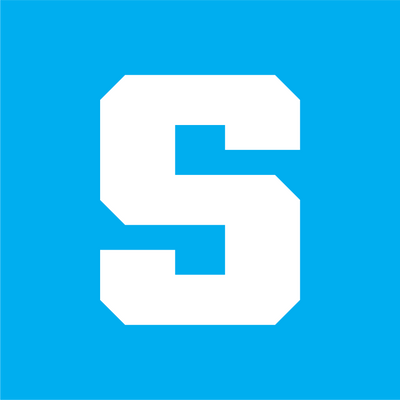 The Sandbox
Blockchain, Videohry

Od 250 do 2000 zaměstnanců
Nabídka
Senior Product Owner, NFT Avatar
Plný úvazek

 

Paris

,

Lyon

,

London

Možnost pracovat plně z domova

Vzdělání:

Neuvedeno

zkušenosti:

Neuvedeno
Who are they?
The Sandbox is a metaverse, a virtual world where players can build, own and monetize their own voxel gaming experiences on the Ethereum blockchain, using NFTs and token $SAND.
We are building a deeply immersive gaming virtual world metaverse where creators get the chance to make games next to gaming giants and brands such as Snoop Dogg, The Walking Dead, The Smurfs and more.
The Sandbox Alpha Season 3 was released in August 2022.
The Sandbox has more than 4 million accounts created and is a leading actor in the Web3, Metaverse and blockchain gaming industries.
Job description
We are looking for a quality driven and innovative Product Owner to join our highly motivated and experienced Ecosystem Tribe. You will be leading the Avatar Squad in close collaboration with the Tech Lead. The Avatar Squad is committed to define and improve the Avatar attributes, progression balancing, behaviors, animations, equipment, perks and interoperability and its management, publication, minting and selling for our creators and players. The avatar is the centerpiece of our ecosystem and metaverse.
What you'll be doing
Identify needs by interviewing the stakeholders and analyzing the market.
Manage the backlog and lead the roadmap for your squad.
Be responsible for feature deliveries and quality, 0 to 100%.
Create feature specifications for the squad UX designer and developers.
Review design iterations and deliverables until the feature sign-off.
Follow the development cycle (implementation, QA, improvements) and the release cycle (deployment, communications, operations).
Follow adoption and Improve products with a Data-driven approach.
Preferred experience
What are we looking for
You have held a similar position in a Web3, Web2 or Gaming company.
You have shipped at least one successful Web3 or NFT product.
You can motivate and lead your squad with a clear vision of the objectives and deliverables.
You know your way around UX and can design features with the user journey in mind.
You can aggregate technical, operational and development constraints in your initial design.
Advanced knowledge of Web3 environments.
Advanced knowledge of NFT mechanics and market.
You might also have
Proficiency with Data analysis tools.
Solidity proficiency.
Please note this position can be based anywhere in Europe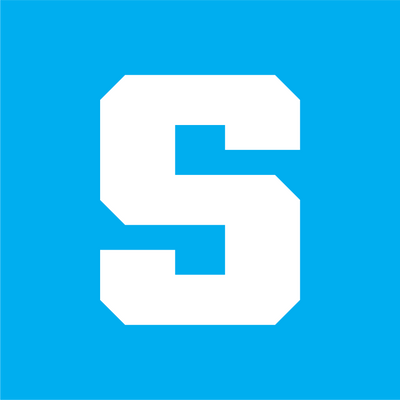 The Sandbox
Máte zájem o tuto nabídku?
Reagovat na nabídku
Questions and answers about the offer
Sdílet na LinkedInu

Sdílet na Facebooku

Sdílet na Twitteru
Další nabídky na pozici Project / Product Management
Mohly by vás zajímat tyto nabídky práce!
Ornikar

Plný úvazek

Paris

Možnost pracovat částečně z domova

Younited

Plný úvazek

Paris

Možnost pracovat částečně z domova

Younited

Plný úvazek

Paris

Možnost pracovat částečně z domova

Trustpair

Plný úvazek

Paris

Možnost pracovat částečně z domova
Podívat se na všechny nabídky