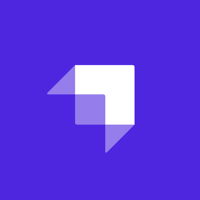 Strapi
Technical Support
Plný úvazek

 

Počáteční datum:

 

World

Možnost pracovat příležitostně z domova

> 3 roky
Společnost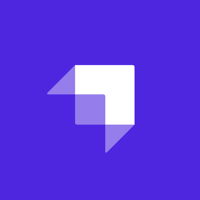 Strapi
Software, SaaS / Cloud Services

Od 50 do 250 zaměstnanců
Nabídka
Technical Support
Plný úvazek

 

Počáteční datum:

 

World

Možnost pracovat příležitostně z domova

> 3 roky
Tato pozice byla obsazena!
Who are they?
In the digital age, content rules.
Production and distribution have shifted from the few to the many. We have all become the media, the media has been marginalized and brands are now broadcasters.
Everyone has a story to tell or something to sell. A need to create and connect, post and publish, showcase and share.
So, say hello to Strapi! They exist to fuel the world's creativity and productivity
by unleashing the power of content.
So they've built the next generation CMS that does exactly that. Across the full lifecycle and the entire stack.
It's open-source. Javascript. Headless. Community first. And free. And will stay that way. Forever.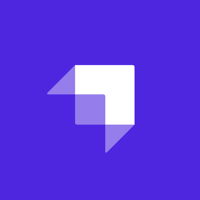 Visit the profile
Meet Anastasiia, Product Marketing Manager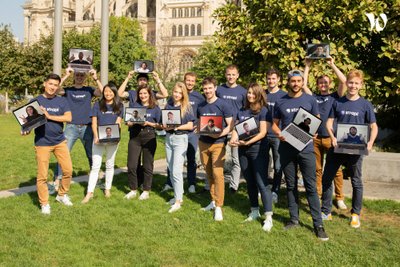 Meet Anastasiia, Product Marketing Manager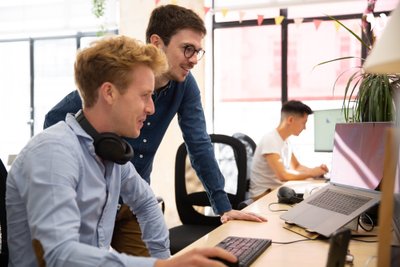 Meet Marion, Engineering Manager
Job description
We are looking for an Technical Support to build an amazing team!
The Strapi community is growing super fast. We have daily interactions with them on GitHub, StackOverflow, Slack and many other medias.
They are asking questions, proposing new feature requests and are sometimes stuck in their development.
We are looking for someone who will all the supports we have. Redirecting them on the right resources, helping them in their usage of Strapi, debugging them, etc. The list of needs of a growing community is huge.
For this job, we need a full-stack developer (React & Node.js) who will become a Strapi expert to provide Strapi's users the best answers of their questions.
🎯 Missions
Answer to users questions (community and enterprise), making sure they are not getting stuck in there development
Keep discussion channels clean and well organized (GitHub, StackOverflow, Slack, etc.).
Report users needs to the Documentation and Product team.
Provide a really short response time.
Create scalable workflows to manage Q&A (community and enterprise).
Preferred experience
You have strong full-stack skills (React & Node.js).
You already contributed to open-source projects.
You are organized, autonomous and have a great English level.
You keep things simple and straight to the point.
Benefits
Competitive salary & equity.
Latest MacBook Pro (13'') & additional screen (27").
Reward culture (training, offsite and team dinners).
Open source experience.
Healthy snacks and drinks (unlimited coffee, fruits, juices etc).
Free health assurance (Alan).
Meal vouchers.
Recruitment process
Call with our CTO in order to get to know each other better and explain your upcoming tasks.
Technical test to have a look on your skills.
Meet the team and hopefully a final offer.
10 reasons to work for Strapi
Work with positive, caring and passionate people.
Work remotely (if you want to and when you want to).
Flexible office hours.
Work on an open source software.
Be part of a respectful and caring community.
Work on a product that will be used by millions of people (yes, we are very ambitious!).
Join early the journey of an ambitious project and grow with the company.
Focus on your results, not the hours you stay at work.
Be listened to and have a real impact on the company (most of our initiatives come from employees).
Drink a glass of wine or just take time with your teammates, we are a family and take care of each other.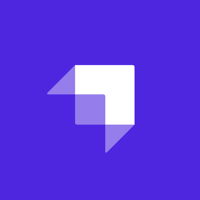 Strapi
Máte zájem o tuto nabídku?
Questions and answers about the offer
Přidat mezi oblíbené

Sdílet na Twitteru

Sdílet na Facebooku

Sdílet na LinkedInu