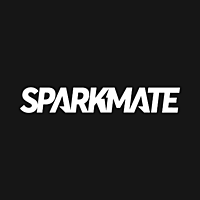 Sparkmate
Software Engineer - Bucharest Hub
Plný úvazek

 

Bucharest

Možnost pracovat příležitostně z domova
Společnost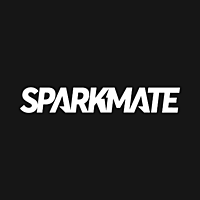 Sparkmate
Nabídka
Software Engineer - Bucharest Hub
Plný úvazek

 

Bucharest

Možnost pracovat příležitostně z domova
Who are they?
We support entrepreneurs and innovators in product development and venture building. We help them imagine, build and launch outstanding products while speeding their time to market!
Our tribe is built of curious developers, engineers, designers and entrepreneurs with a wide range of skills and experiences - allowing us to develop projects from IoT and robotics, to cloud platforms and software solutions in weeks, not months.
We're playing the long game and want to build something legendary. Our plans go far beyond what anyone would imagine. So as we continue expanding our horizons and internationalization, we're always looking for rockstars who will share our ambition and goals, and make this legend a reality!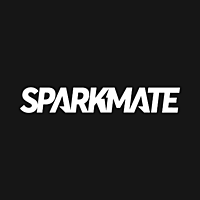 Visit the profile
Meet Morgan, CEO also known as "the Intern"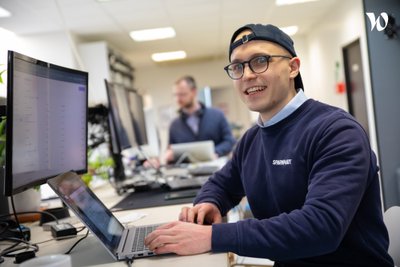 Meet Rémi, Product Engineer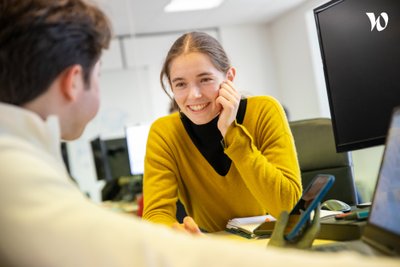 Rencontrez Alexander, Software Product Engineer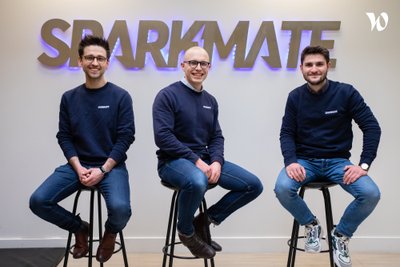 Job description
✨ Position :
We are looking for a Software Engineer to join our Bucharest hub.
Warning: Enter at your own risk!
We are looking for passionate Software Engineers ready to face the diversity of areas we work with. We don't need you to be a C++ master nor an Angular guru, but rather eager to learn and be able to prove it! Even if your past experience will be highly relevant, full-stack engineers have good chances here if they are also willing aproach linked fields such as ML, IoT, distributed systems.
At Sparkmate, we are a team of products engineers and we help our clients jump from an idea to an operational product in weeks. We operate mainly in the fields of connected objects and IoT products but we also occasionally work on fully digital or fully physical products.
Any interest apart from web & mobile development would be a very great plus! (Machine Learning / Deep Learning / DevOps / Cloud Architecture / Embedded Software Engineering / IoT /…)
🎯 What we expect from you :
Be highly motivated and curious :)
Contribute to product design and technical architecture design and conception
Setup projects from scratch and handle the backend and/or frontend development (also DevOps if you want)
Interact with clients and lead projects
Work hand-in-hand on pluridisciplinary projects with the rest of the team
Take initiatives, work autonomously and rigorously
🧗‍ What you can expect from us :
A comforting atmosphere, with a flat organization
The speed of fast-growing international company (with hubs in HK, France, Romania, and soon more)
A fun atmosphere, where learning is valued and where you will constantly have new challenges to meet
An empowering atmosphere, with both freedom and responsibilities
Technical skills improvement and soft skills improvement, with hands-on field experience
Some practical learning and first experience in software development and product development.
Preferred experience
We are looking for people that can work in autonomy and be responsible for their work.
On the tech side, here are the tools we often use for web & mobile products :
Node JS and TypeScript
REST API / GraphQL
PostgreSQL / MongoDB
Google Cloud Platform (sometimes AWS)
Docker
Git
React JS / React Native
Recruitment process
Application through WelcomeKit
Portfolio mandatory (a CV is not a portfolio, please show us exemples of your previous achievements)
Softskills test
Meeting in video call with Matei - CTO, Bucharest hub
Meeting in Bucharest or video call with Theodor - Hub leader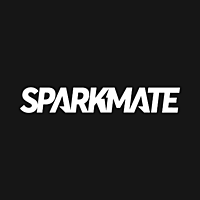 Sparkmate
Máte zájem o tuto nabídku?
Questions and answers about the offer
Přidat mezi oblíbené

Sdílet na Twitteru

Sdílet na Facebooku

Sdílet na LinkedInu
Další nabídky na pozici Dev Fullstack
Mohly by vás zajímat tyto nabídky práce!
Livestorm

Plný úvazek

Možnost pracovat plně z domova

FREENOW (formerly Kapten)

FREENOW (formerly Kapten)
Podívat se na všechny nabídky