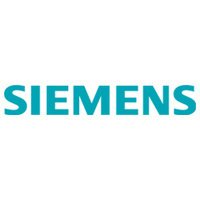 Siemens
IT Infrastructure Cloud Solution Architect
Společnost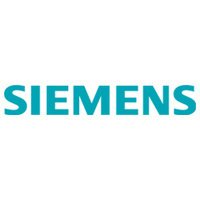 Siemens
Mobilita, Dodavatelský řetězec, Artificial Intelligence / Machine Learning, Elektronika / Telco, Automotive, Podpora pro podnikatele, Účetnictví

> 2000 zaměstnanců
Nabídka
IT Infrastructure Cloud Solution Architect
Poznáte je?
Siemens Česká republika patří mezi největší tuzemské elektrotechnické firmy. Mají přes 11 tisíc zaměstnanců, kteří dodávají technologie, produkty a služby zákazníkům ze soukromého i státního sektoru. A to v oblastech energetiky, zdravotnictví, průmyslové automatizace nebo veřejné infrastruktury.
Velký důraz kladou na inovace, zasazují o prosazení novinek v několika oblastech, která nazývají Digital Industries (automatizace a digitalizace podniků), Building Technologies (chytrá řešení budov), Energy Management (moderní energetika), Mobility (inteligentní řešení dopravy) a Siemens Healthineers (inovativní technologie ve zdravotnictví).
Historie firmy se datuje už do roku 1847, kdy Werner von Siemens založil spolu s univerzitním mechanikem Johannem Georgem Halskem firmu Telegraphen Bau-Anstalt von Siemens & Halske. Jejich tehdejší jehlový telegraf překonal všechny do té doby používané nástroje. Po roce existence už měli 10 zaměstnanců, kteří se rozrostli až do současného počtu 375 tisíc lidí ve více než 190 zemích.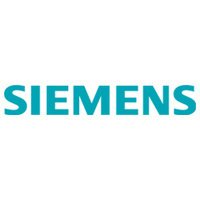 Navštivte profil
Simona Hamerníková, Team Leader v GBS P2P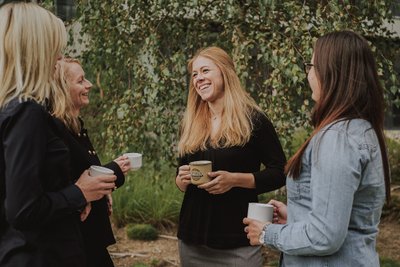 Lucie Gürtlerová, People & Leadership manager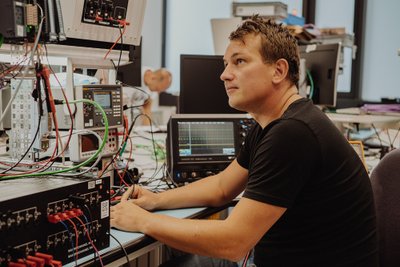 Viktor Žalud, Hardware Developer & Metrologist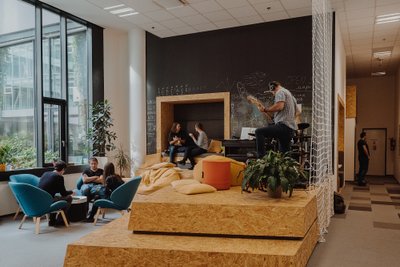 Popis pozice
If you really want to make a difference – make it with us
Siemens Mobility is an independent managed company of Siemens AG. Its core business includes rail vehicles, rail automation and electrification solutions, turnkey systems, intelligent road traffic technology and related services.
The IT department has the global responsibility for the internal IT of Siemens Mobility. Its goal is to provide a robust and efficient IT landscape derived from business and market demands.
Your personality and individuality make the difference. In our team, we increase business performance and point the way into the digital age. Is that exactly your thing? Then live your passion in an international and cross-location team in which you can actively shape the future of our company. You open up new possibilities for our customers with your competence. Connected with this is an exciting career path that leads you to ever new projects and solutions in the field of IT for Siemens Mobility.
What part will you play in your new role?
Do you have a unique combination of deep technical knowledge, business acumen and strong interpersonal skills? We are looking for an innovative Cloud Solution Architect to define appropriate solutions, software architectures for applications running on various technology platforms like AWS, Azure or GCP.
As a Cloud Solution Architect, you will be responsible for the following activities:
Implementation of our IT Infrastructure Cloud Solutions and Services globally
Architect end-to-end solutions for our customers on AWS, Azure and other cloud platforms
SPOC for technical questions on the design and development of IT solution concepts and IT architectures along with the creation of design specifications for the cloud platform
Evaluate, identify and define potential interfaces for solution components
Estimate effort and cost for complex solutions
Manage application and data integration platforms using AWS/Azure Cloud Components
You will be a key member of our globally distributed team of Architects, Project Managers and Service Managers
Actively work across the Cloud organization on identifying, designing, and implementing automated solutions
Help maintain the code and capability environment required to evolve data-driven, analytical capabilities with the end goal of understanding customer behaviour and competitive dynamics
Work with business and technology teams to define scalable, cloud-native solutions for application delivery
Provide detailed, high-quality communication and documentation
What do I bring with me?
5+ years of experience in the IT infrastructure data center and network domain, creating design, architecture, and implementation
Experience on modern software technologies like Cloud, Big Data, .NET, JAVA, Containerization, Orchestration, Analytics, CI/CD, Security and development tools like S3, EC2, RDS, Lambda, DMS, Glue, CloudWatch, SNS, etc.
Experience in data modelling, data warehousing, and big data architectures
Understanding of RESTful API design/build
Experience using GitHub, Bit Bucket, Terraform or other code repository solution
Solid experience in IT infrastructure services in large global enterprises
In-depth knowledge of relational / non-relational database architectures (e.g., MS-SQL, Oracle)
Experience in the conception of digital projects and design of solutions including Backend connection and implementation
Experienced in working in DevOps environments
Ability to drive change
Customer-oriented
Excellent interpersonal skills
Fluency in English
What can you look forward to with us?
By joining us, among other things, you will get, for example:
Up to 33 days of holiday
Working hours as you organize them (you should be available between 10 am and 2 pm)
Possibility of working from home for a better work-life balance
Personal annual budget in the amount of CZK 24,000 or CZK 48,000 (depending on seniority), which you can use for various leisure-time activities in our cafeteria
And that's not all. What else can we offer? Click here to find out: https://www.siemens.cz/mobilityjobs/en/employee-benefits
Where can you find our offices? Nearby Stodůlky subway station in Prague.
Would you like to become a part of Siemens Mobility? Then we are looking forward to your CV in English!
CustomerCategory
siemensMob
Video
https://www.youtube.com/watch?v=-m9ajeTCRlE
Benefits
Bonusy/prémie
Příspěvek na dovolenou
Mobilní telefon
Sleva na firemní výrobky/služby
Notebook
Příspěvek na penzijní/životní připojištění
Flexibilní začátek/konec pracovní doby
Stravenky/příspěvek na stravování
Vzdělávací kurzy, školení
Kafetérie
Firemní školka
Příspěvek na sport/kulturu/volný čas
Firemní akce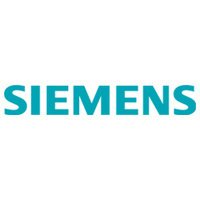 Siemens
Máte zájem o tuto nabídku?
Reagovat na nabídku
Otázky a odpovědi ohledně nabídky
Přidat mezi oblíbené

Sdílet na LinkedInu

Sdílet na Facebooku

Sdílet na Twitteru